Bargemusic This Weekend, with Jazz!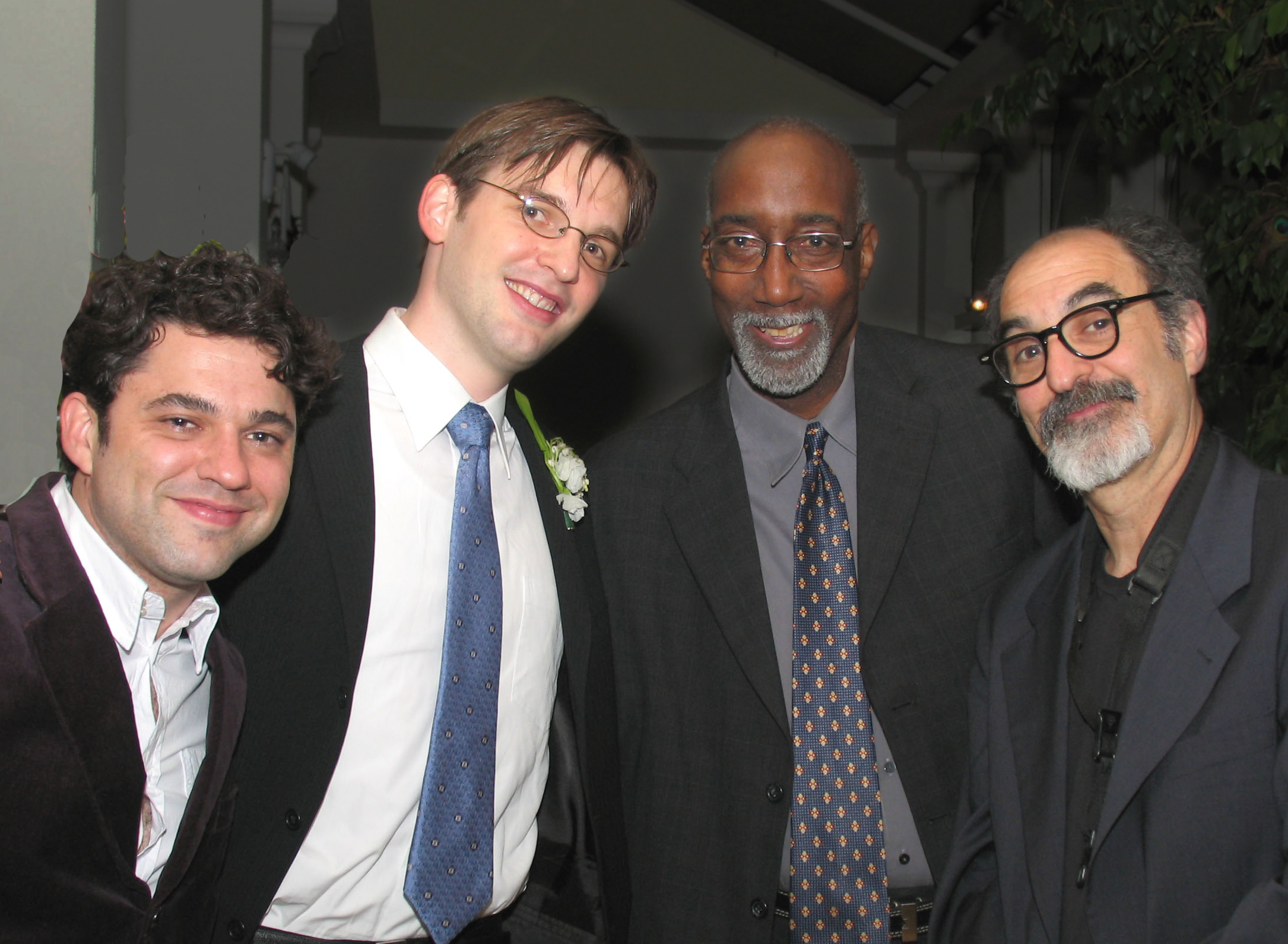 The weekend begins riding on a jazz note on Friday evening, July 27 at 8:00 when the Endangered Heart Quartet (photo) presents works by Roy Nathanson, Beatles/Jesse Mills, Bach/Tim Kiah, and Jesse Mills. On Saturday evening, July 28 at 6:00, the Peskanov Duo, consisting of Alexander Peskanov on piano and Lu Ann Peskanov on flute, perform works by Alexander Peskanov, Frank Martin, Schubert, and Poulenc. At 8:00 that same evening, Alexander Peskanov returns to play works by Alexander Peskanov, Schubert, Rachmaninoff, and Czerny-Peskanov. On Sunday afternoo n, July 29 at 4:00, pianist Ursula Oppens will play an all Schubert concert. There are details for each concert and you may buy tickets here.
On Saturday afternoon at 4:00 there will be a free, family oriented "Music in Motion" concert, co-sponsored by the Brooklyn Bridge Park Conservancy. Doors open at 3:45; first come, first seated.
Source: FS – New York + Brooklyn