Dining Nook Update: New York Apartment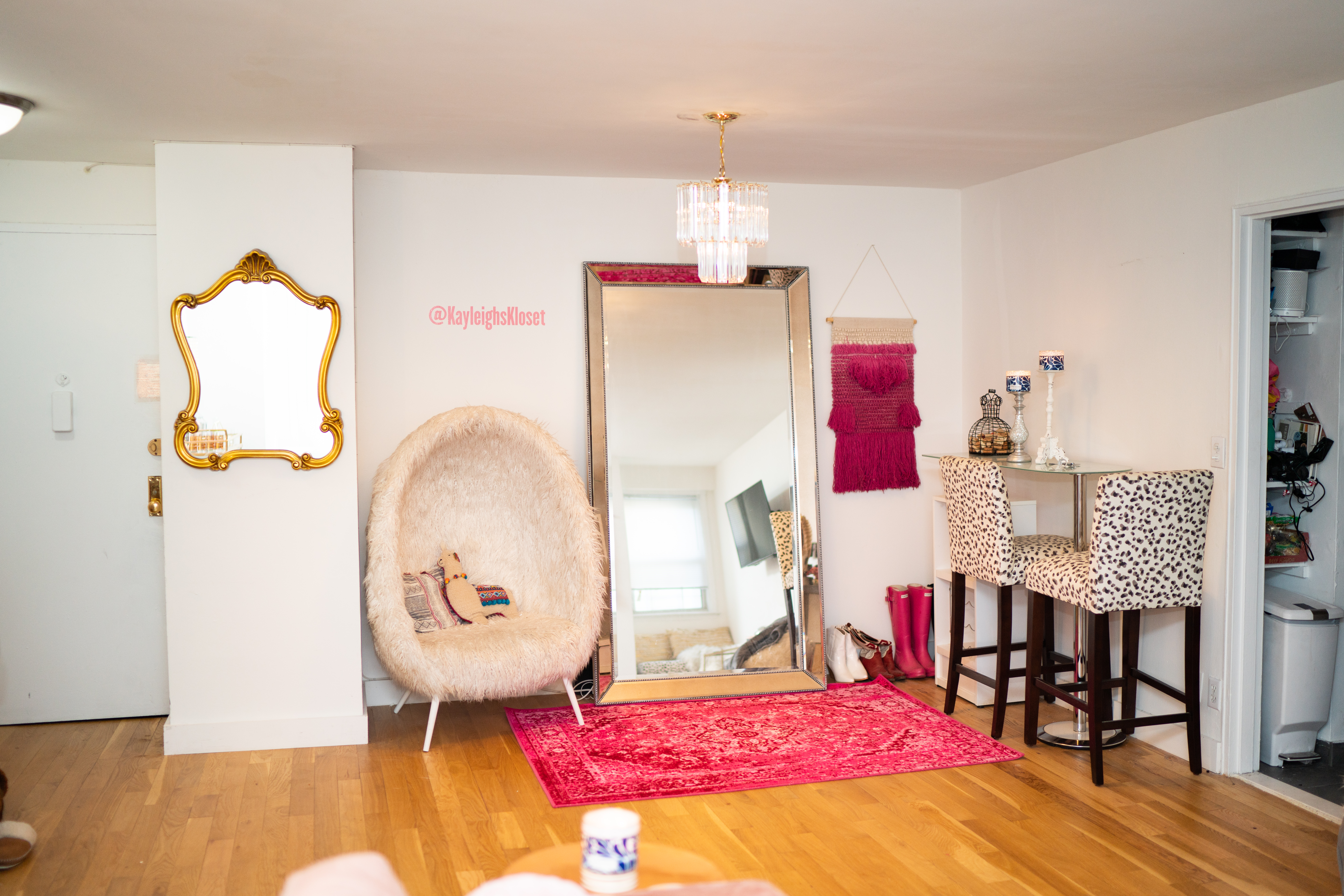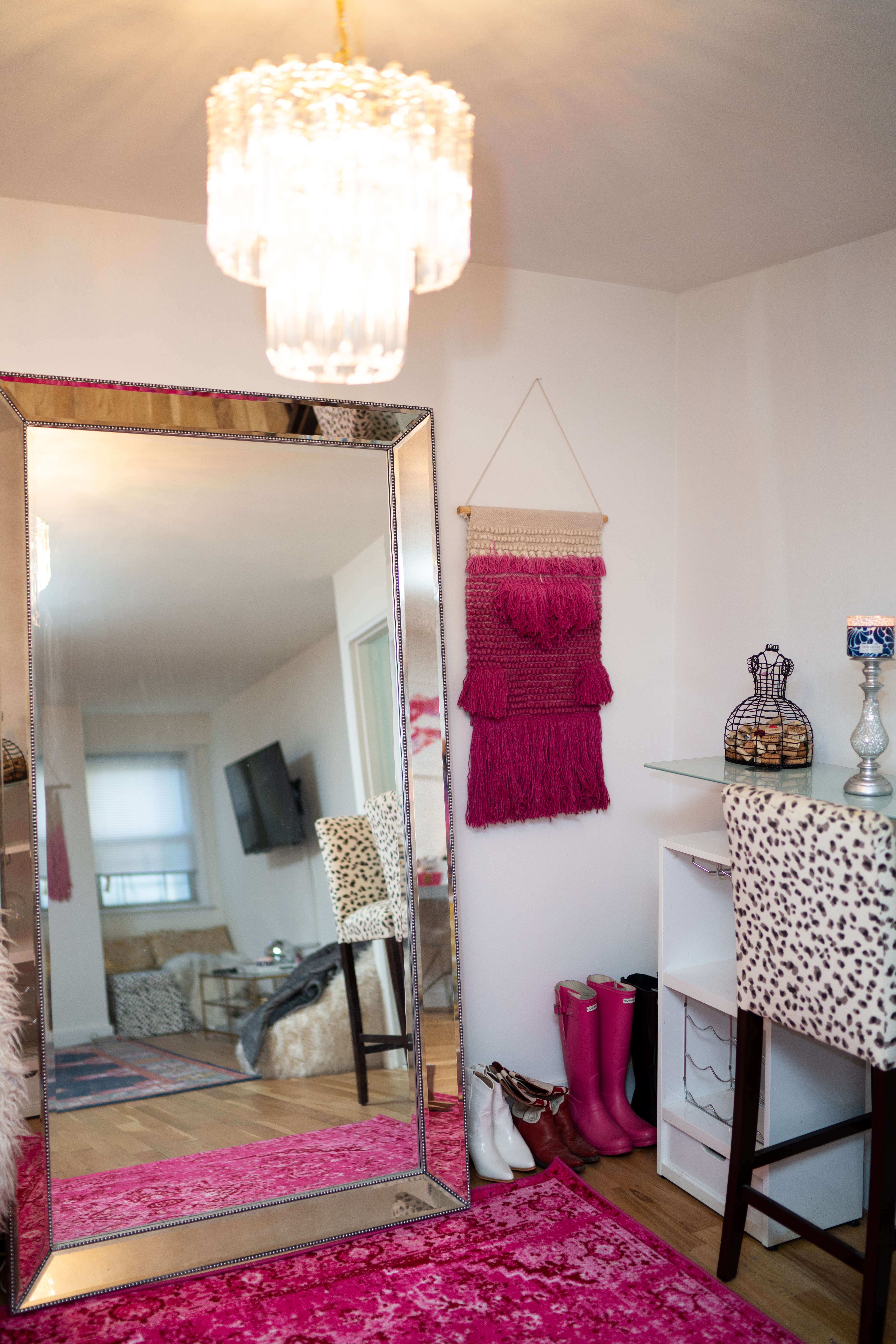 Turn on your JavaScript to view content
Photos by the Laurel Creative Team.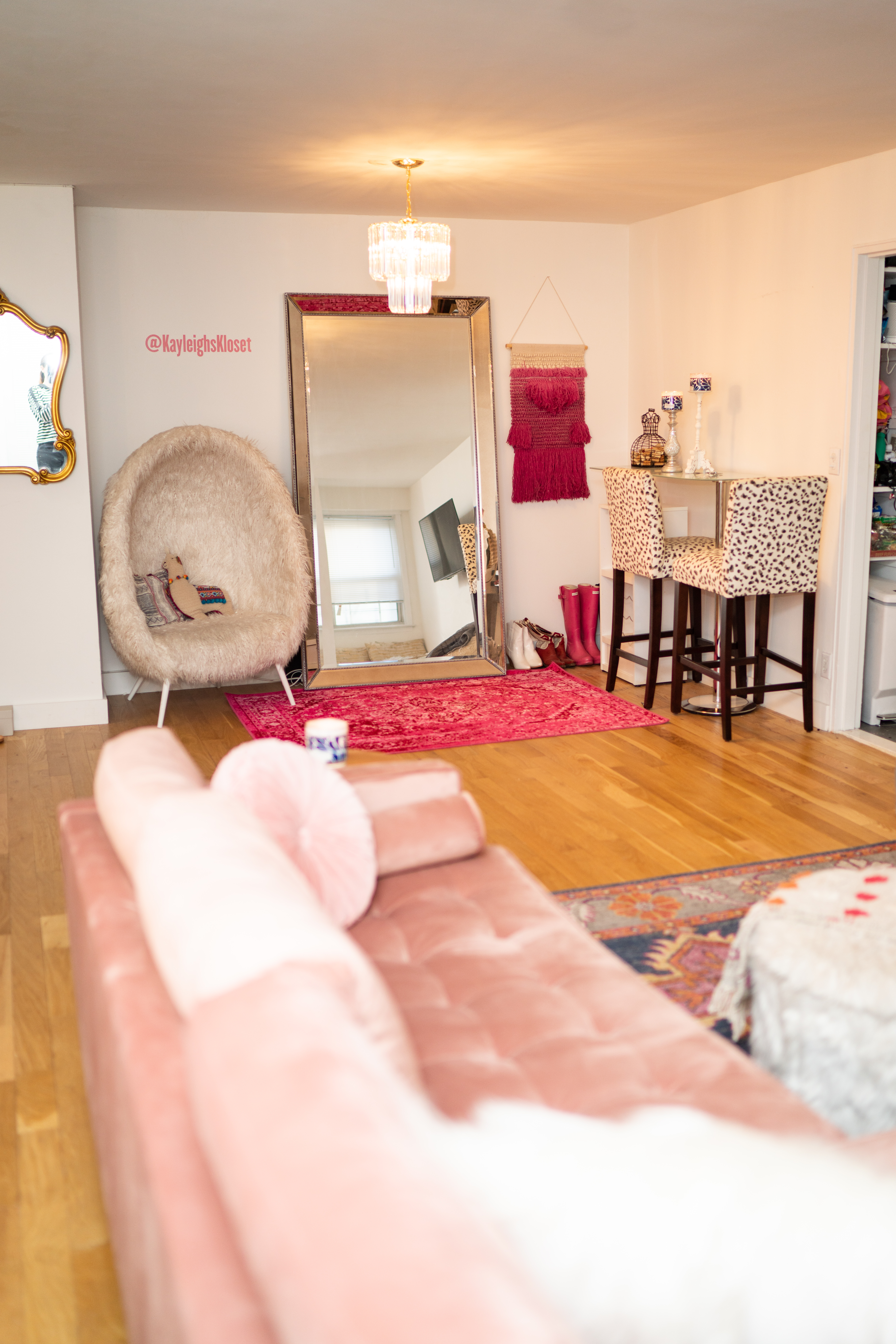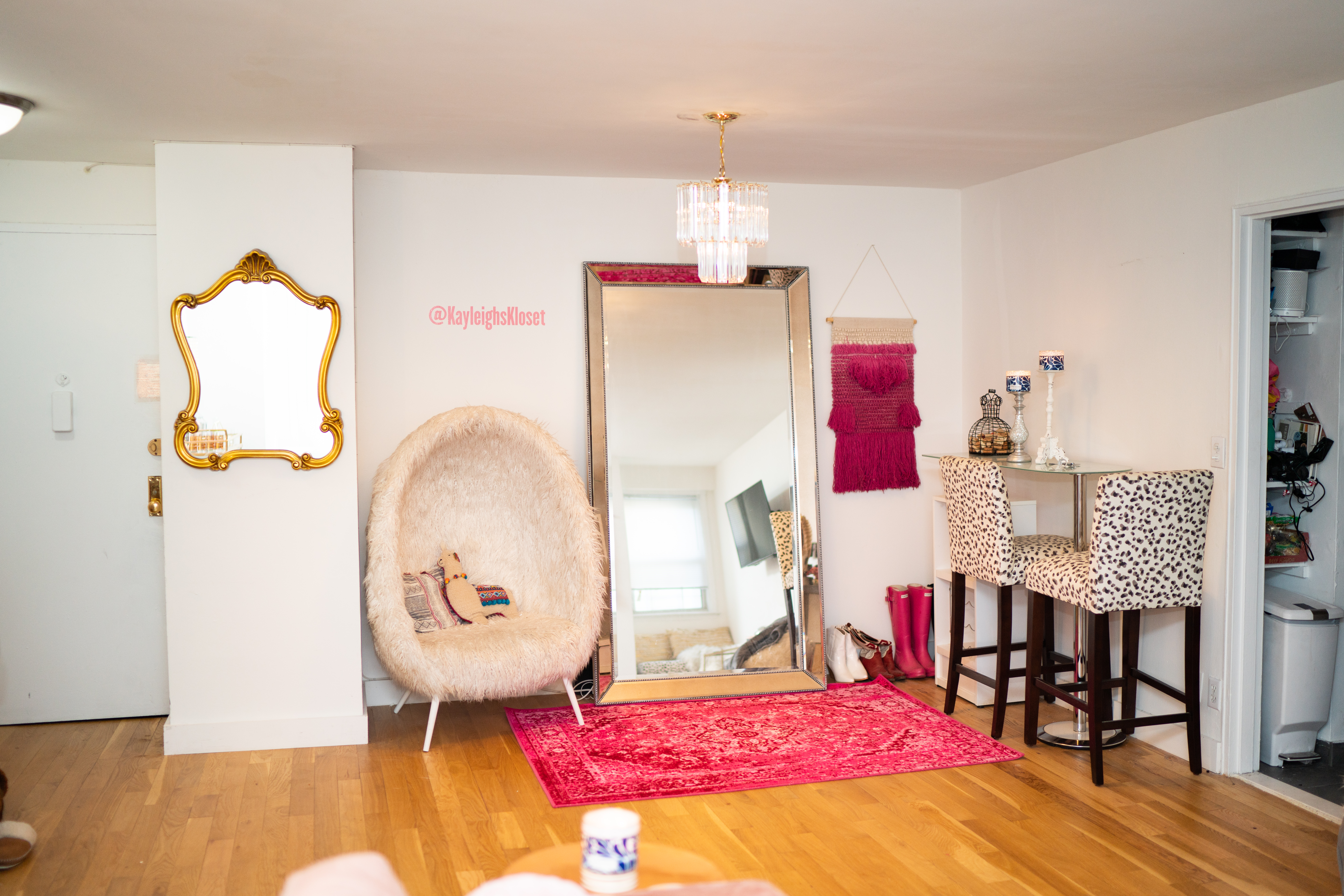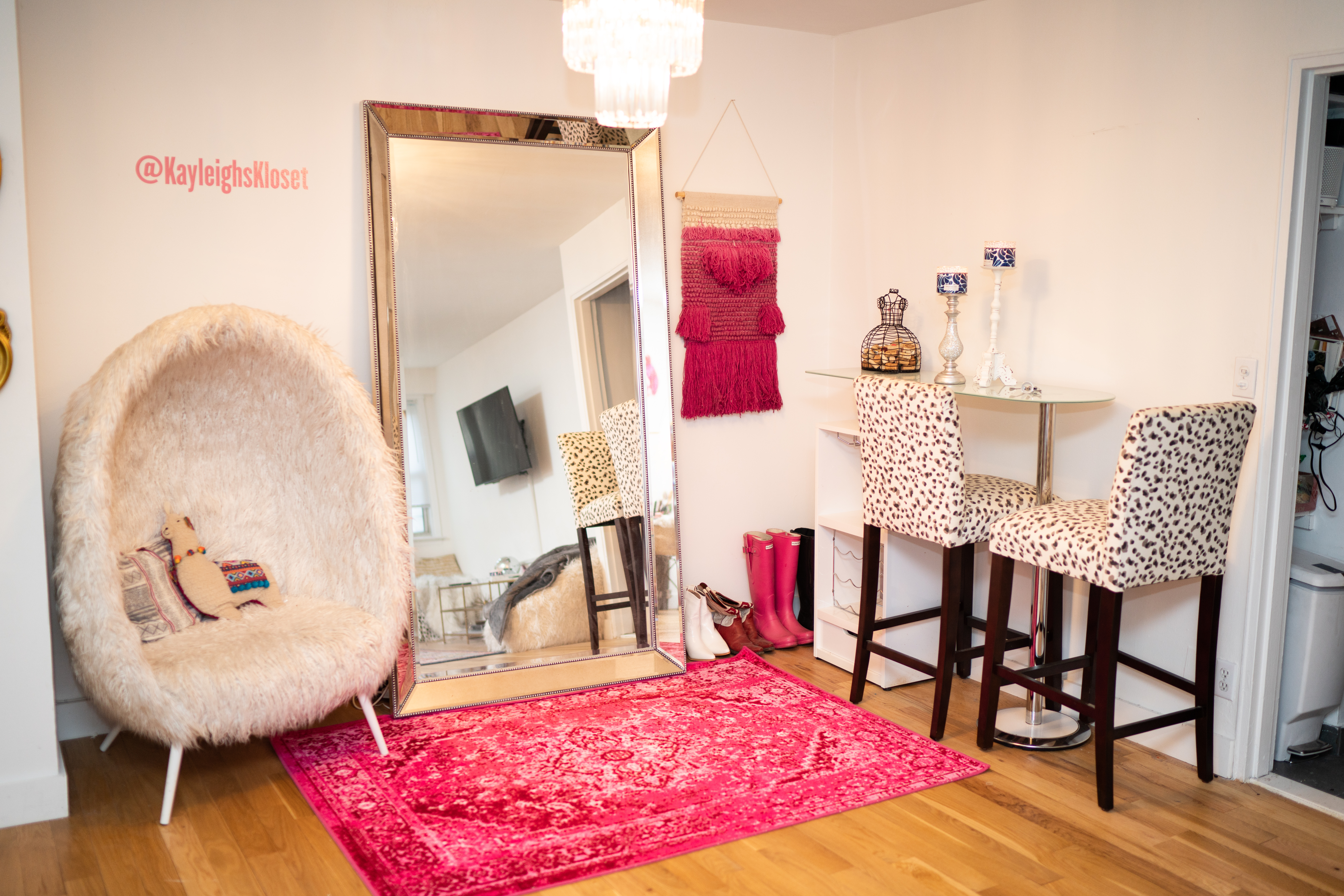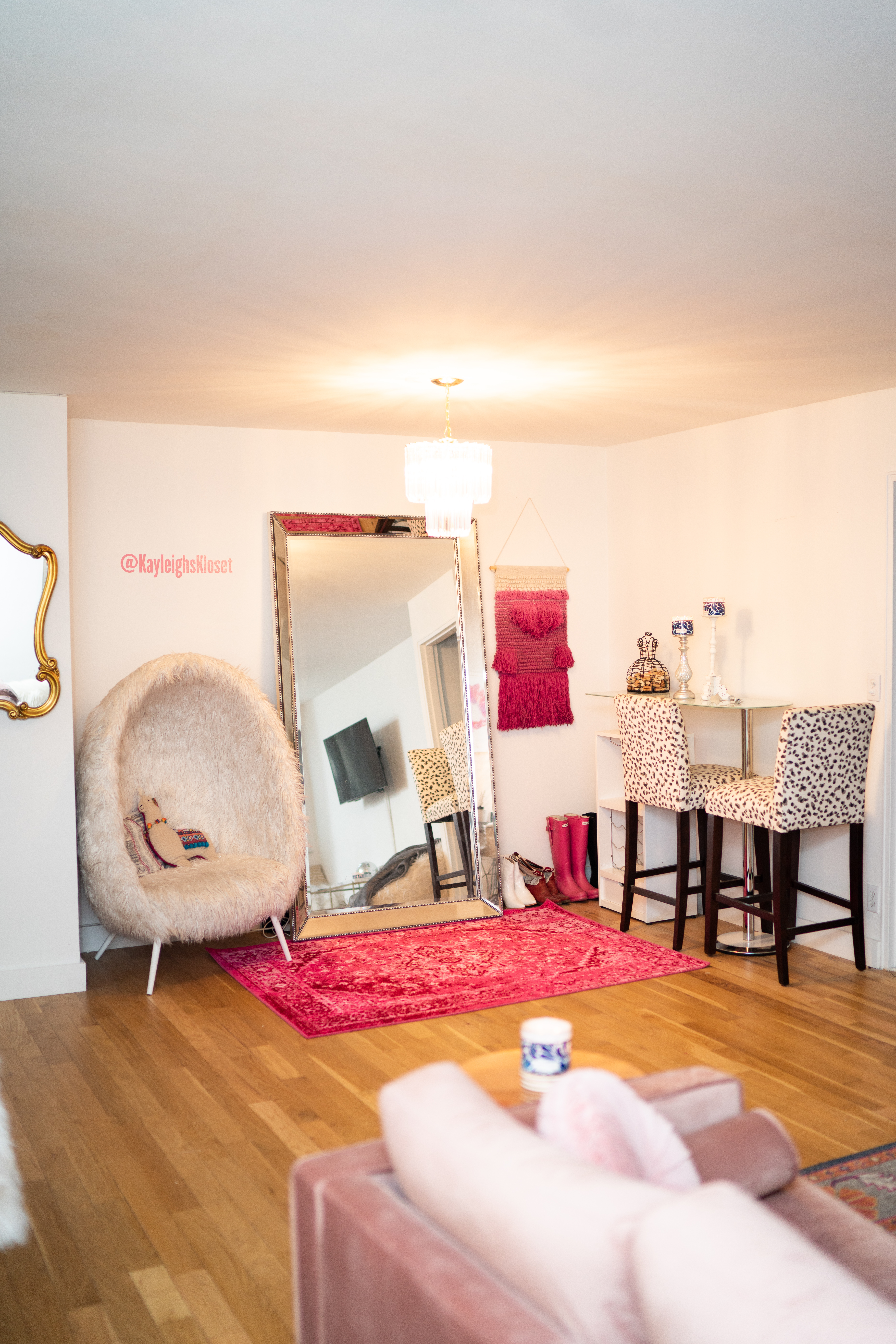 Turn on your JavaScript to view content
Happy Wednesday y'all! An overdue blog post is on today's
agenda sharing a bit of a home decor update in my New York
apartment. I always try to switch things up every few months or so,
especially because I've mainly stayed in my apartments since
I've moved to New York (only actually moving once to a larger
unit in my building). I like to think of switching everything up to
balance out life + bring a positive change. One night I was
frustrated and a little stir crazy, so I decided to completely move
around the furniture in my nook and I've been so pleased with the
result!
Full disclosure, I really only use my bar as a catch all or if people are
over to drink. In my old place I didn't use it much either except
for pregaming purposes, and eventually I'd like to get rid of it
altogether but I'm too lazy to list it! Now I just have it up
against my wall for the time being and try to keep it clear for the
majority of the time.
One hard thing about my unit is that it doesn't have great
natural light so my outfit pictures aren't like they used to be.
Since I rarely use the mirror for outfit pictures anymore I moved
it to face my living room as a whole so you can at least see the
decor in the background of photos! It really opens up the space,
and looks so much better than having the background be my hallway
where my trash usually lives to grab it while I go out the door!
Placement for these huge mirrors are key, but I love how this
updated nook area now is super open.
Another big update is my pink area rug that I got for this space. I had my
eye on this rug as a runner for awhile but it didn't fit any
space in my apartment. Once I realized I could snag it as an area
rug (while on sale for under $100) I jumped at the idea! It adds a
pop of bright pink together with the muted pinks in my living room,
and I love that it matches my tapestry there.
How could I forget my biggest update yet?! Did you know, you can
hire someone to change out an ugly/eye-sore light fixture to
something SO much cuter and more chic?! Welp, my biggest project
was switching out my ugly light fixture to this adorable small
chandelier. I've always
wanted a chandelier to make me feel more like a grown up, and when
Wayfair had their sale and the price dropped to $86 I knew it had
to be mine. The installation process was seamless, a handy man came
to install for about 25 minutes and it was done! It really changes
the feel of the entire space and I'm beyond obsessed with it.
Definitely a must for lighting in the future!
What do y'all think about my apartment update? Have a great
day and thanks for reading!
Turn on your JavaScript to view content
The post
Dining Nook Update: New York Apartment appeared first on
Kayleigh's Kloset.
Source: FS – NY Fashion
Dining Nook Update: New York Apartment