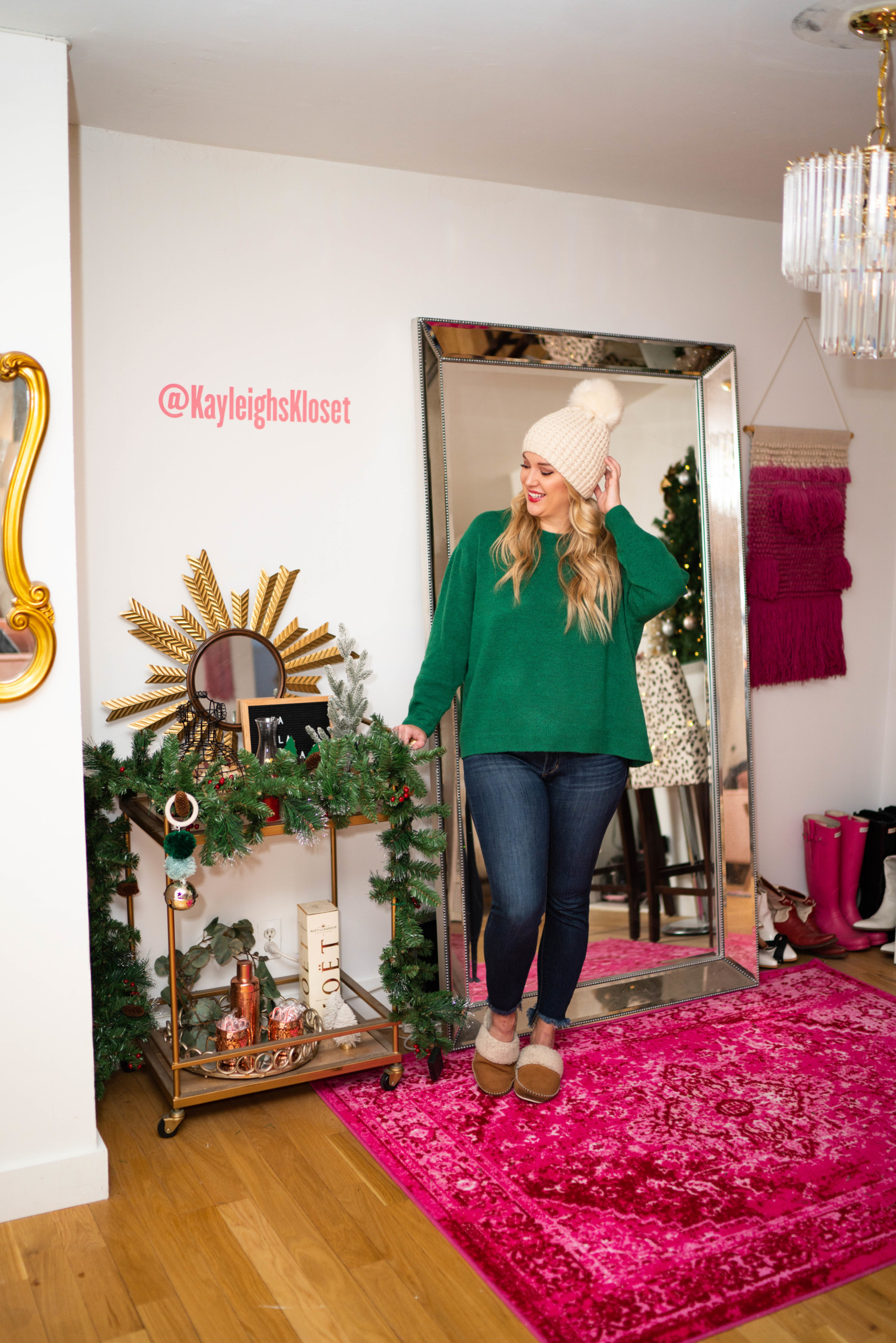 Shop my outfit:
Turn on your
JavaScript to view content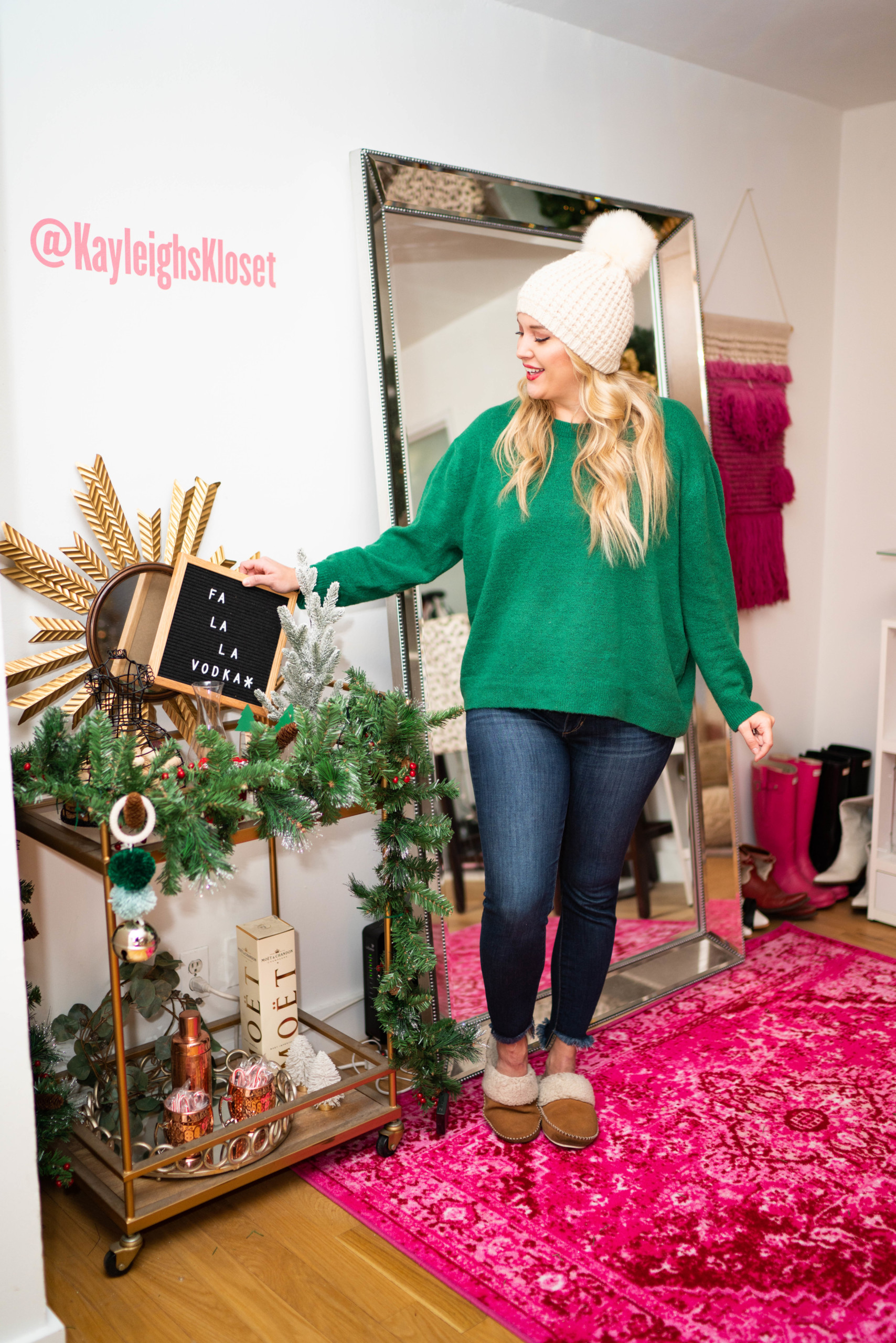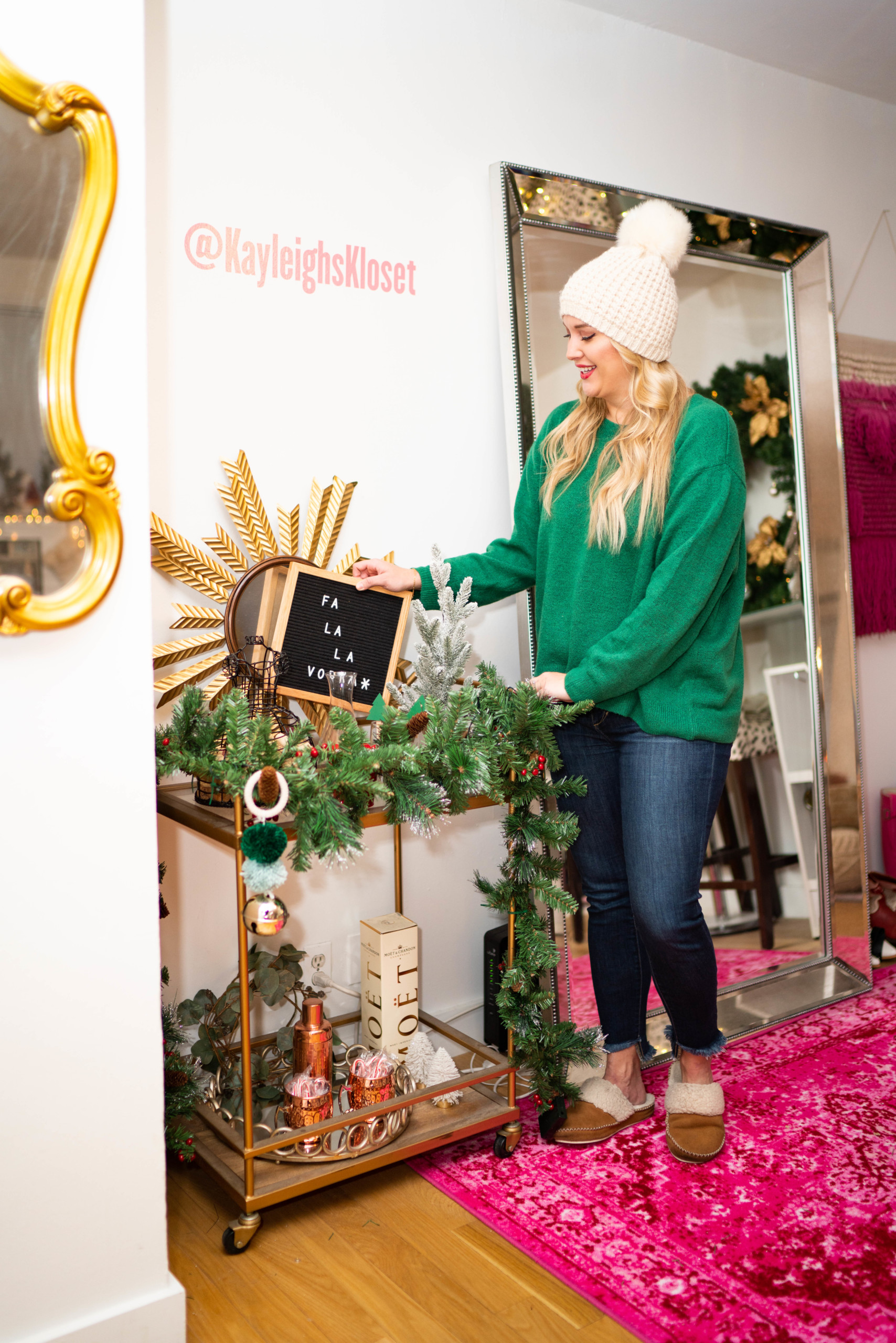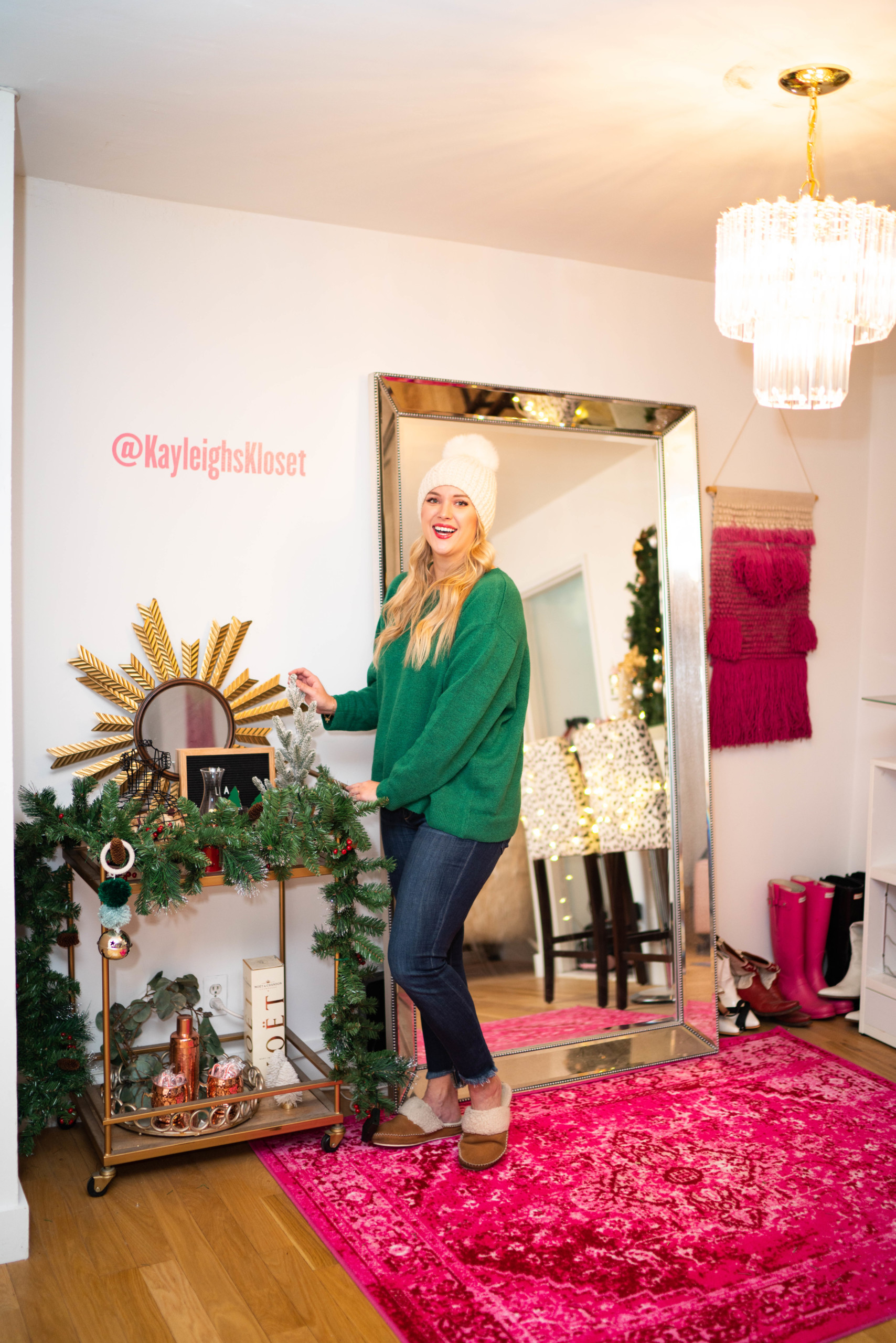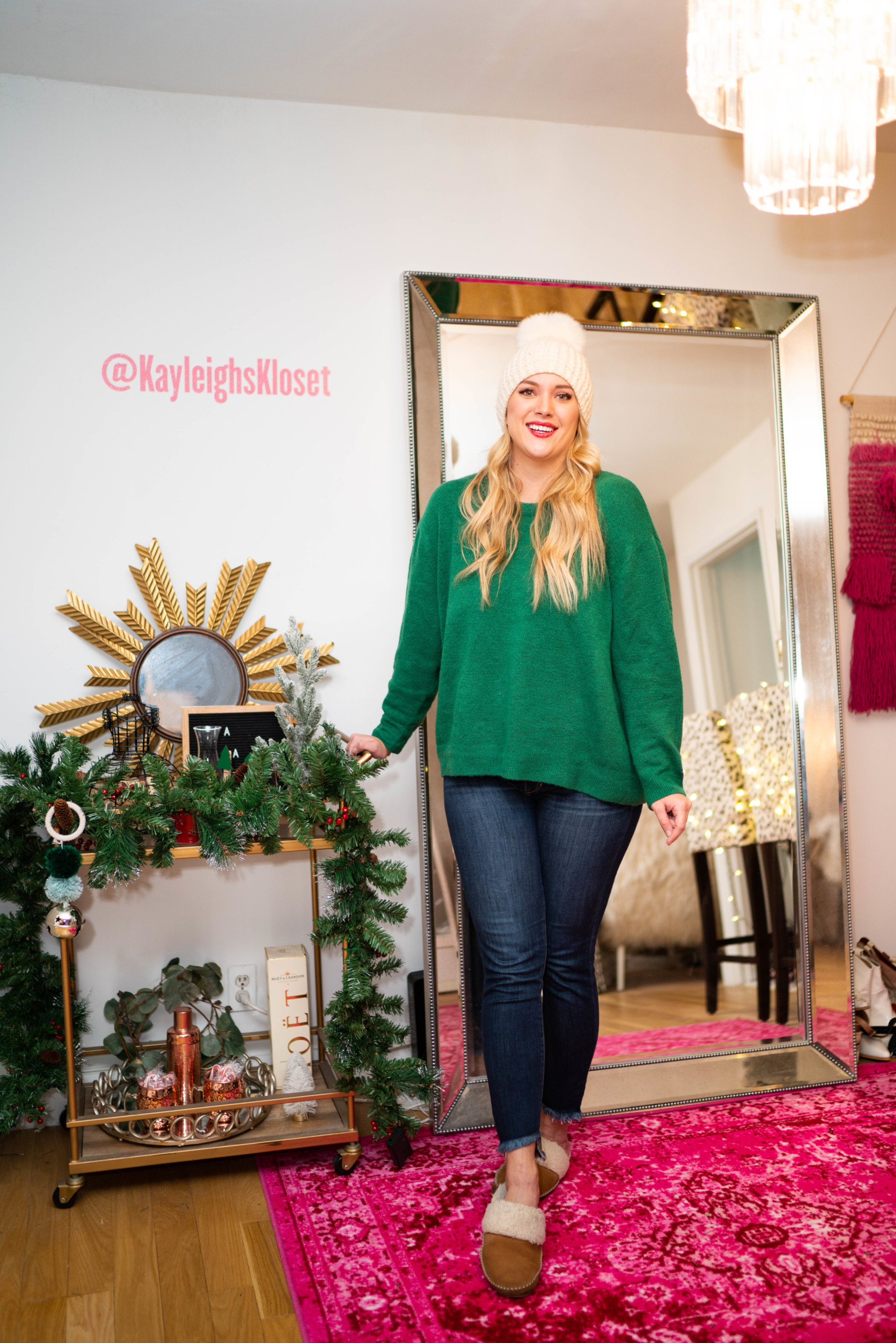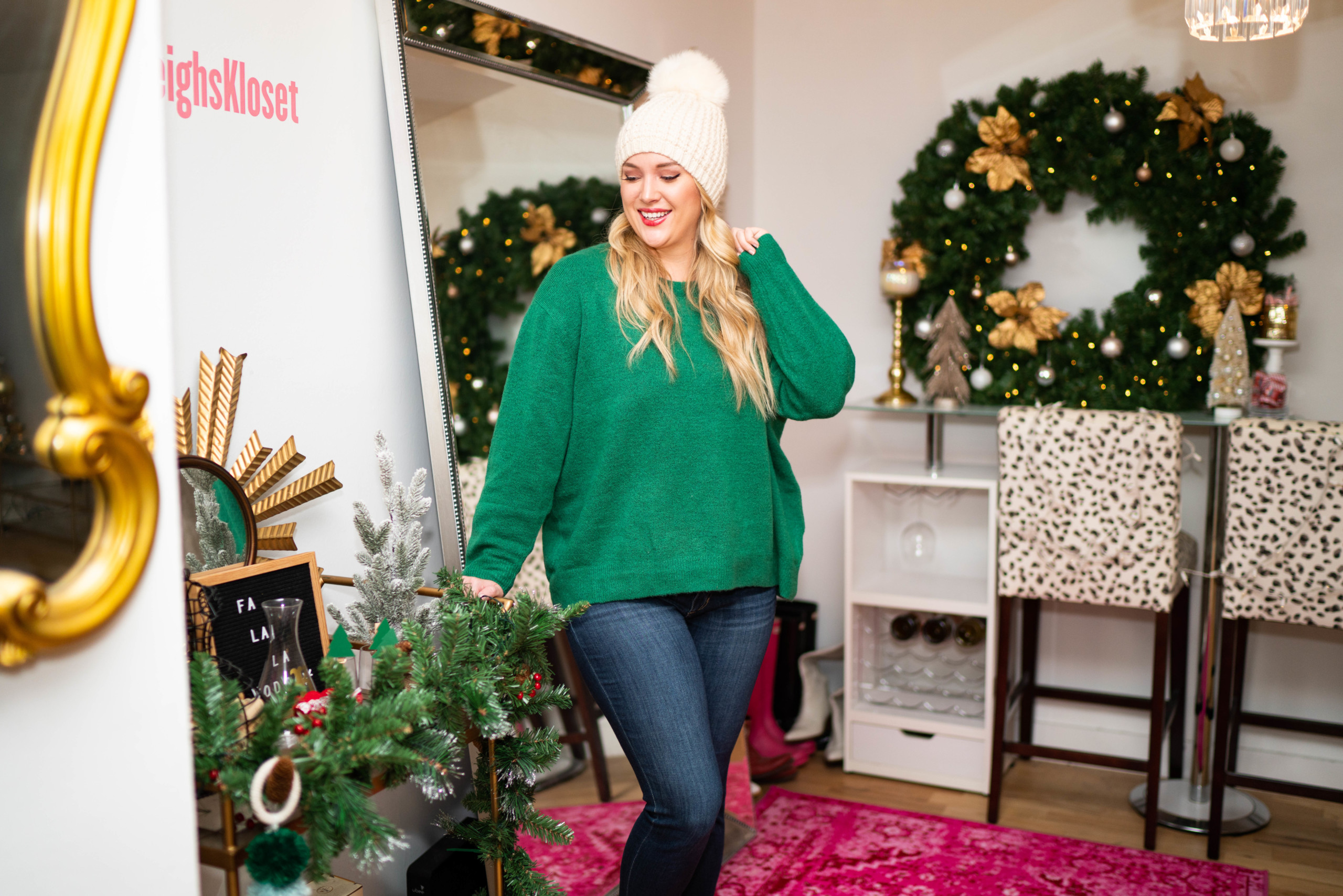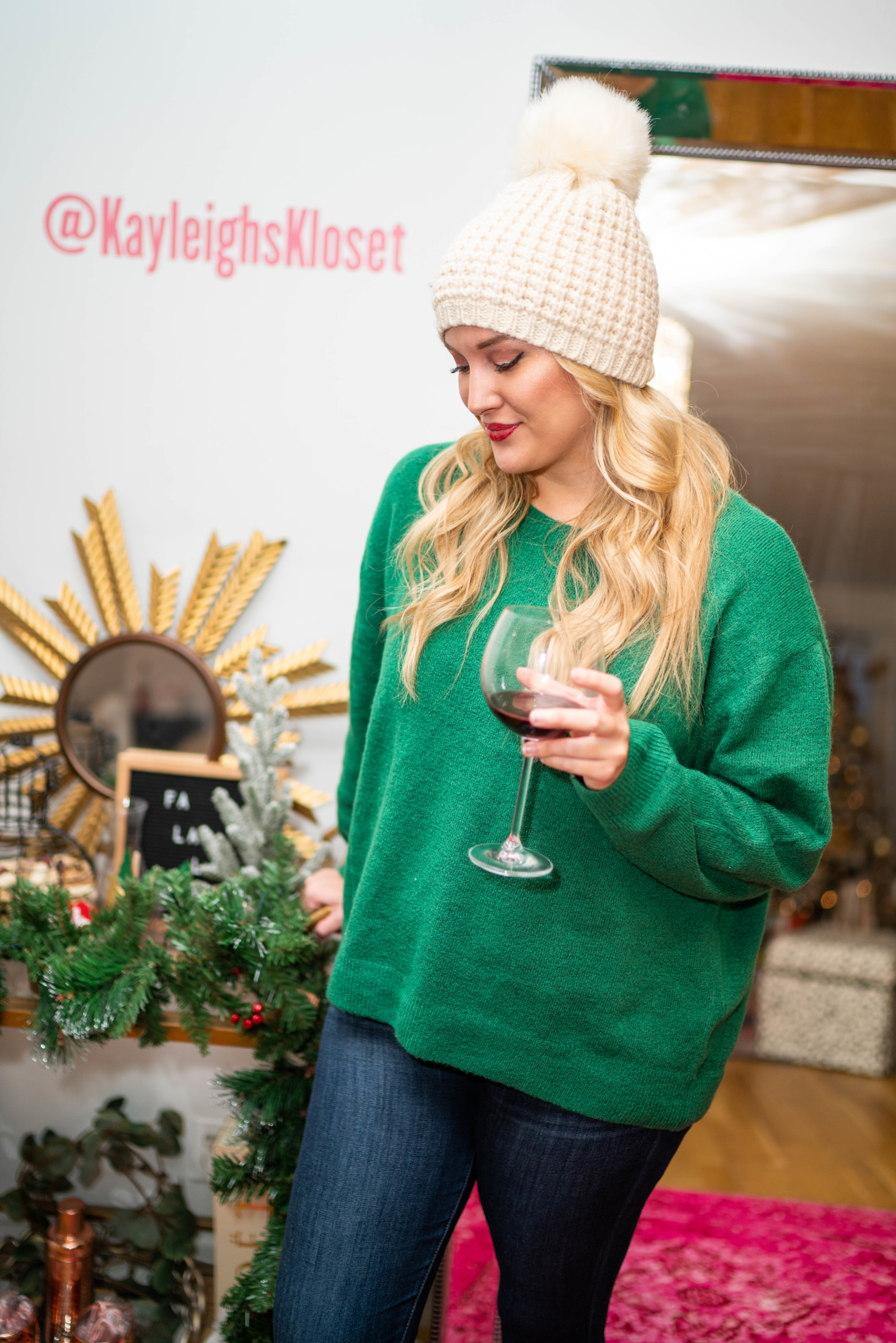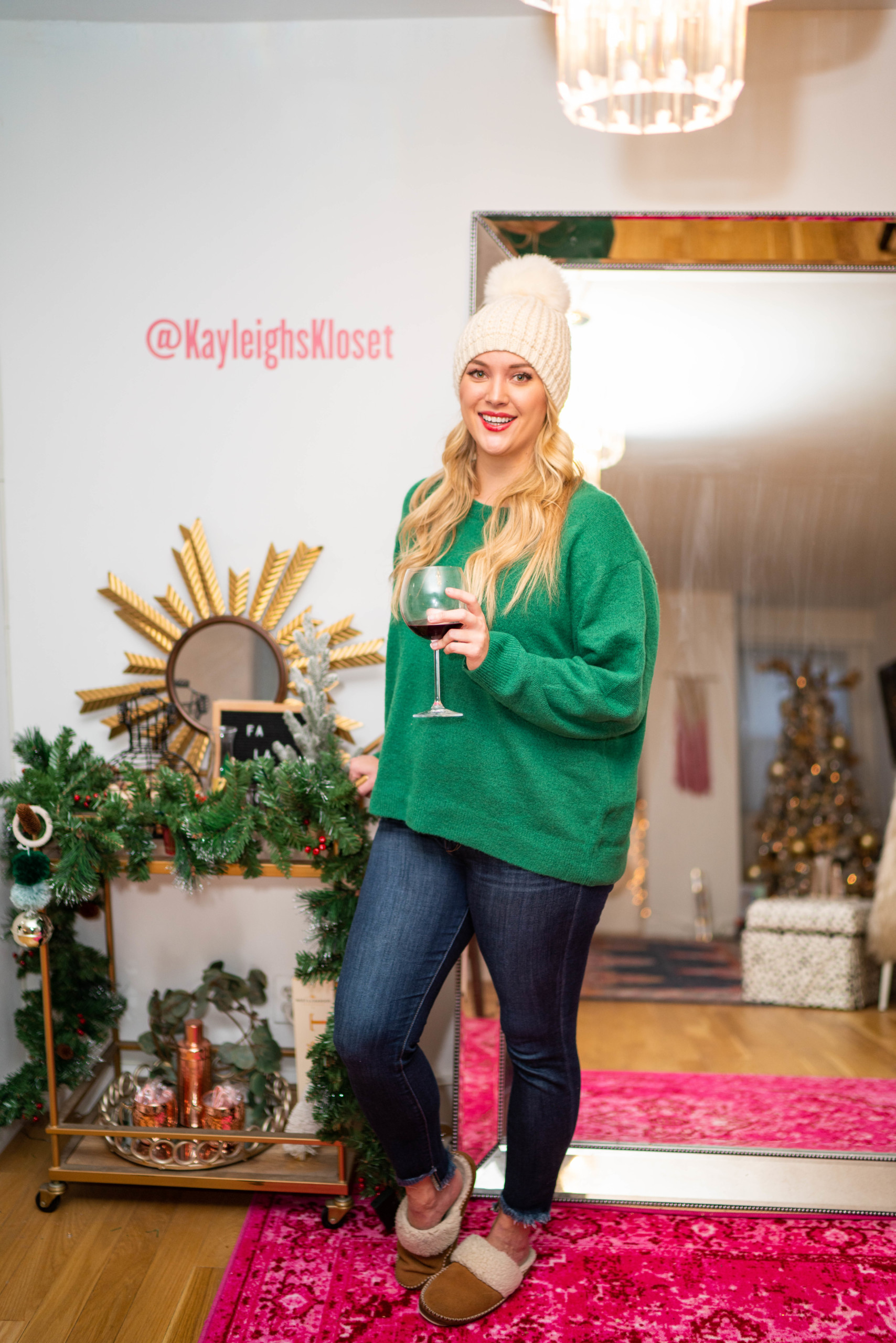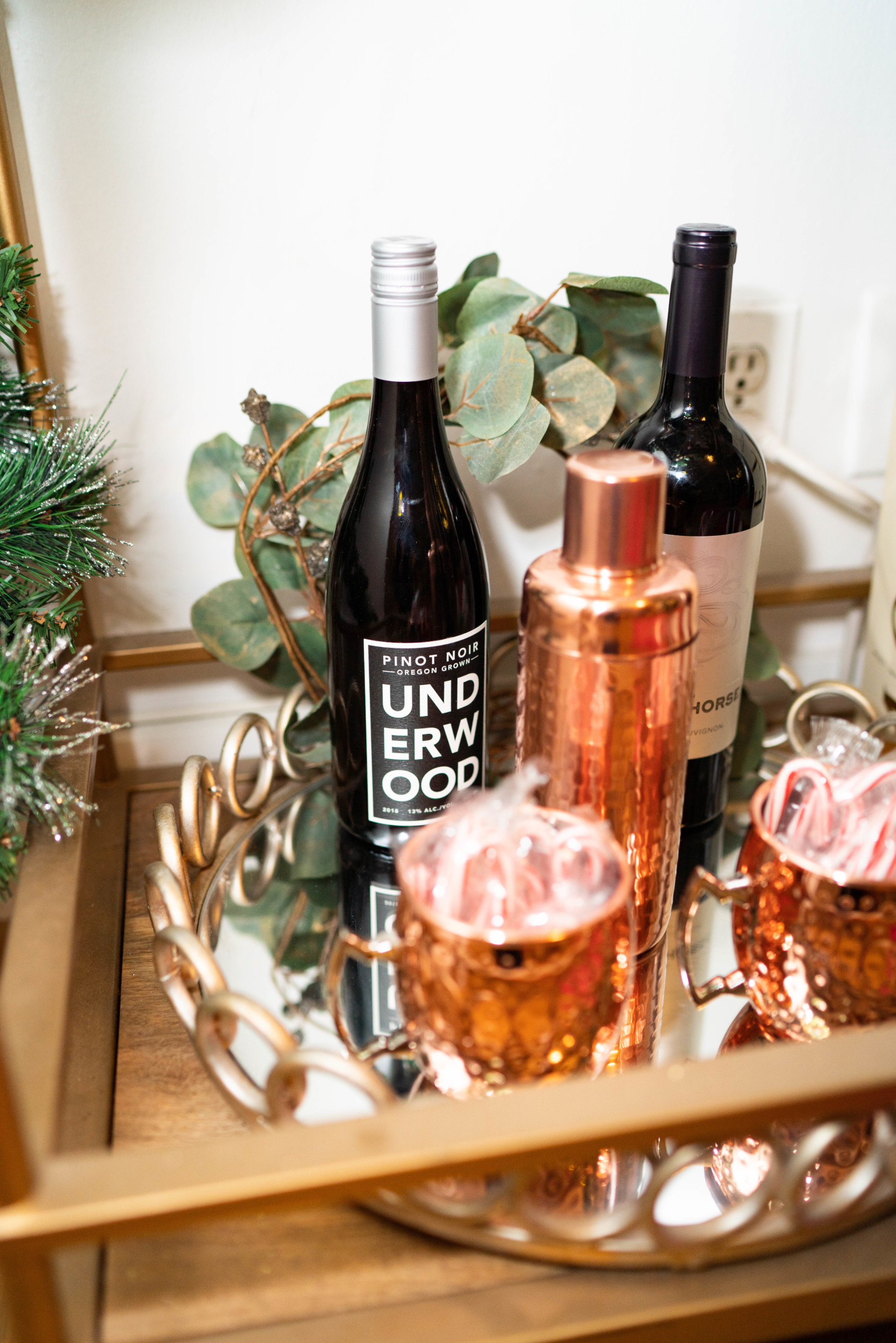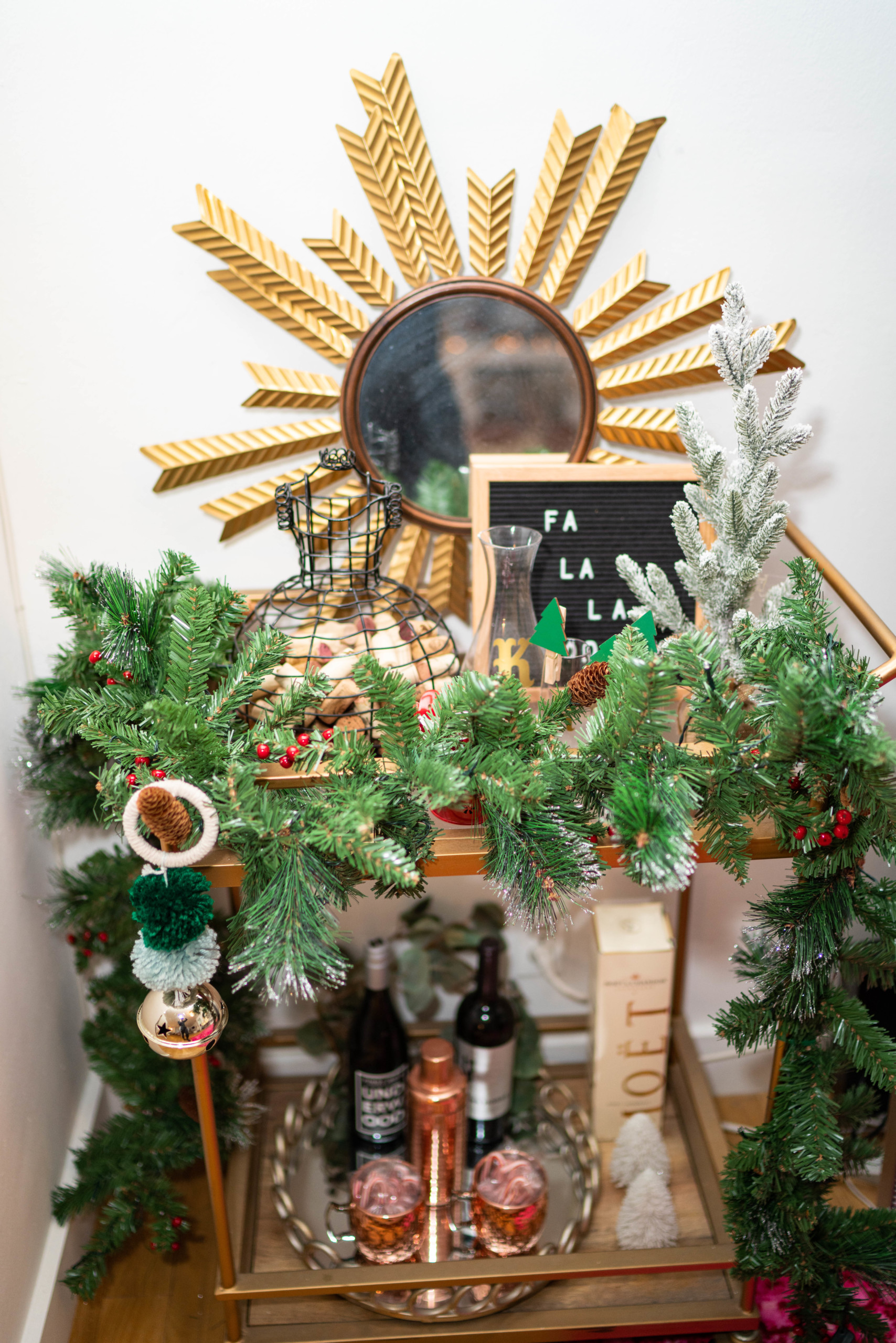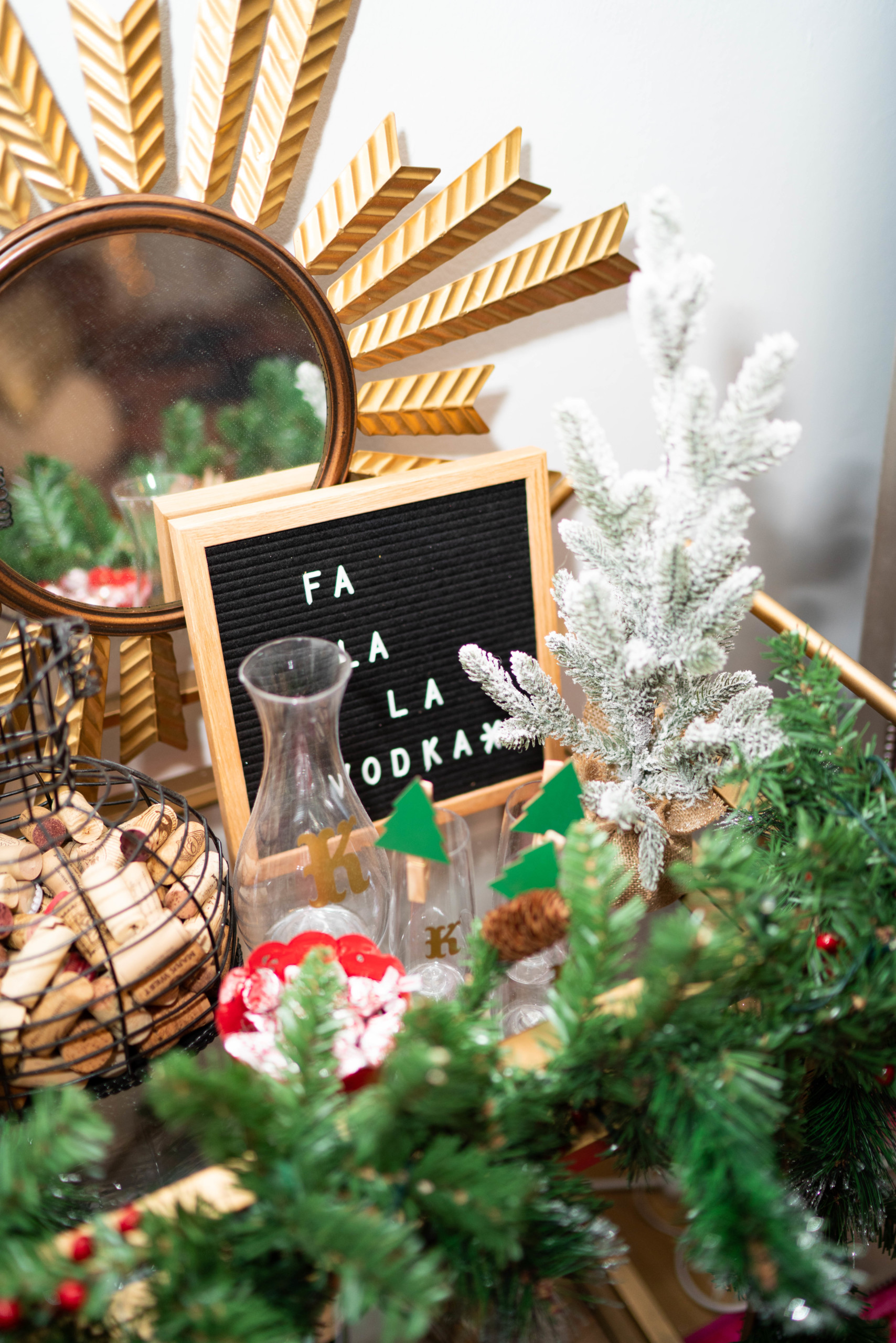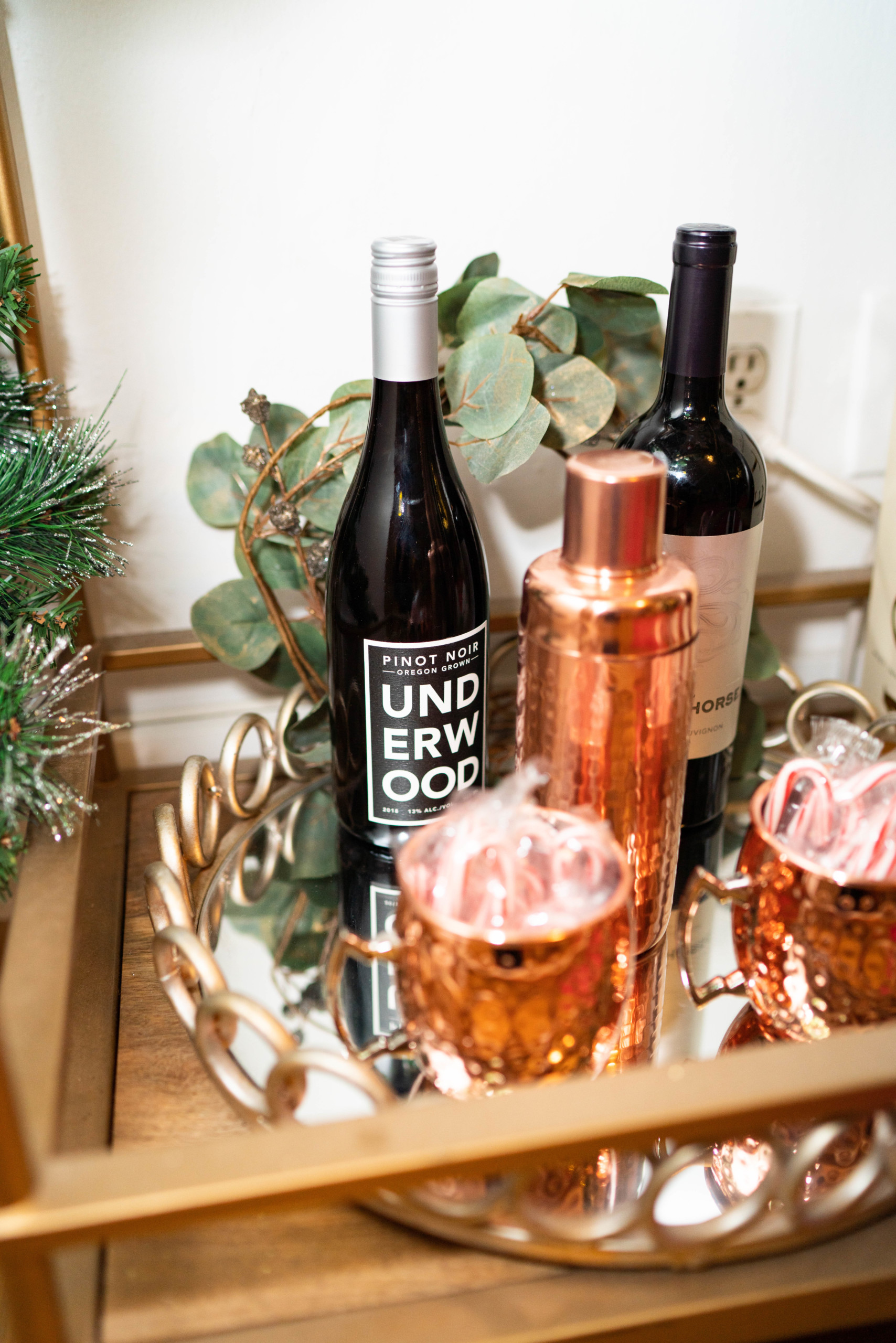 Turn on your
JavaScript to view content
Happy Monday y'all and happy first day back to the real world!
Now that we're in December officially my mind is ONLY on the
holidays and everything that the season brings. I wanted to kick
off my December posts with an update on my bar cart that I've
been sharing on Instagram recently. When it comes to my bar cart, I
have a love/hate relationship with it. It's something I
definitely DON'T need anymore due to space and NYC real estate,
but I've had it since college and the same exact cart has been
available for years and it really is a trusty buy. This year I knew
I wanted to jazz it up a little bit, even if just for Christmas
time.
Since it doesn't typically get much use, I wanted to stick to
a solid budget (AKA the bare minimum) to make sure I wasn't going
above and beyond to decorate here. I partnered with Best Choice
Products to deck out my bar cart in this gorgeous pre-lit garland
that instantly adds the holiday vibe I was wanting. Best Choice
Products has so many affordable holiday home decor that doesn't
break the bank! When it came to additional elements that I didn't
already own, I hit up the dollar section at Target (the one in
Herald Square for my New Yorkers), and they had some solid options
that I OF COURSE can't find online like this garland/wreath on
the bottom half, this red bucket with peppermint Hershey's
Kisses, mini candy canes, a fun bell door know knocker with pom
poms, and Christmas tree clothespins to go on my monogram flutes.
I'm so sad that I can't find everything online but that gives
me hope that your Target dollar section will be EVEN BETTER than
mine in New York (since we have like half Targets).
I'll be sharing a fun video on IGTV later with the putting it
together process! It really only took a few minutes. Be sure
you're following
along!
Turn on your
JavaScript to view content
Since I was trying really hard to avoid spending a ton on
decorating here, I wanted to share some tips to keeping decor at a
minimum when it comes to holidays.
1. Decorate with candy! People don't give candy enough credit,
but you can add sweet accents into cups you already own for an
added element for as little as $1 a bag!
2. Find one statement piece (like garland) that decorates the
entire cart so that it's two birds for one stone! For something
more neutral you could do a pom pom garland, string lights or
tassels.
3. Use something like a letter board or shadow based that you
can change year round for each season – more bang for your
buck!
Turn on your
JavaScript to view content
The last time I decorated my bar cart HERE.
The post Holiday
Bar Cart appeared first on Kayleigh's Kloset.
Source: FS – NY Fashion
Holiday Bar Cart