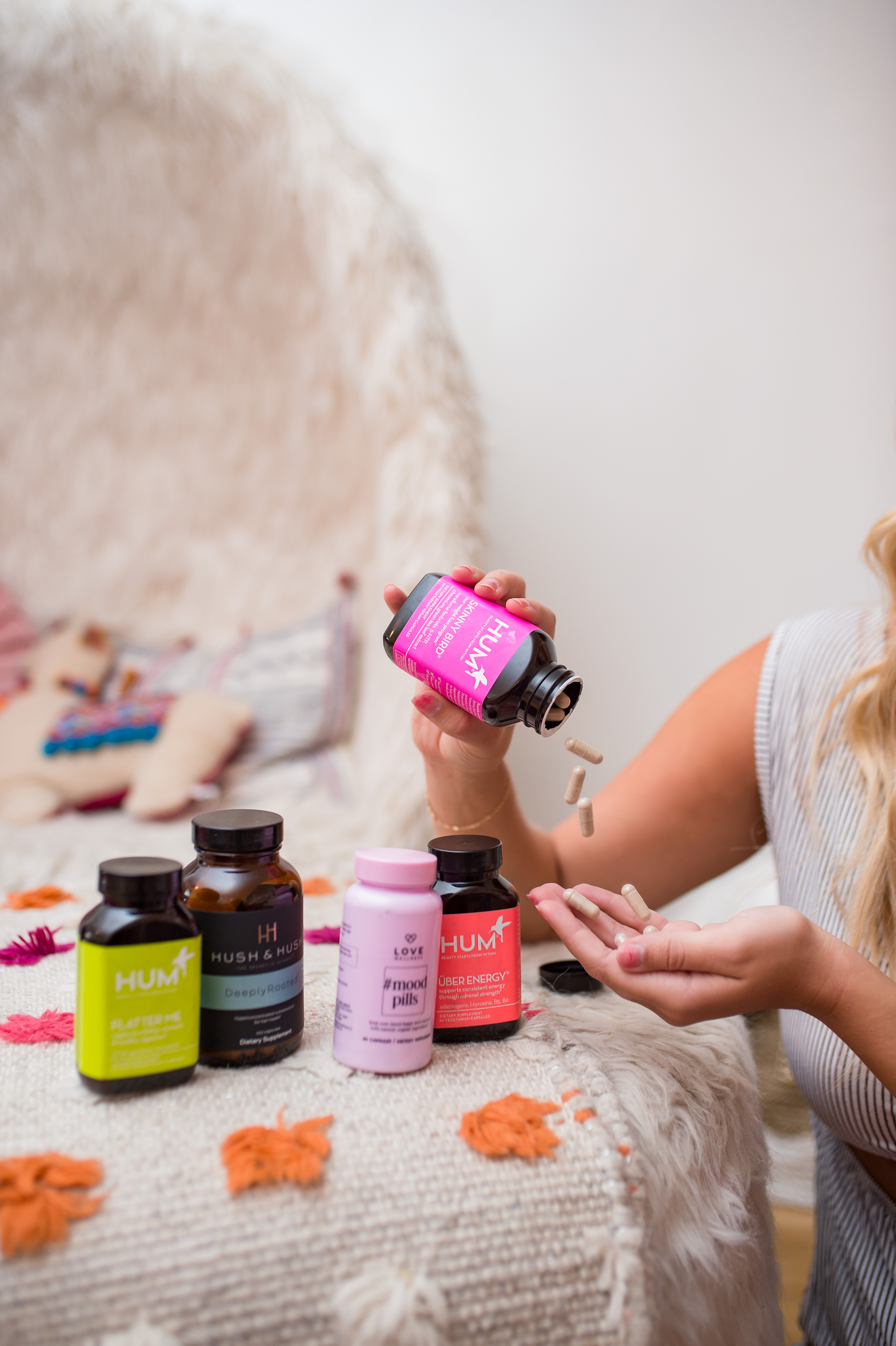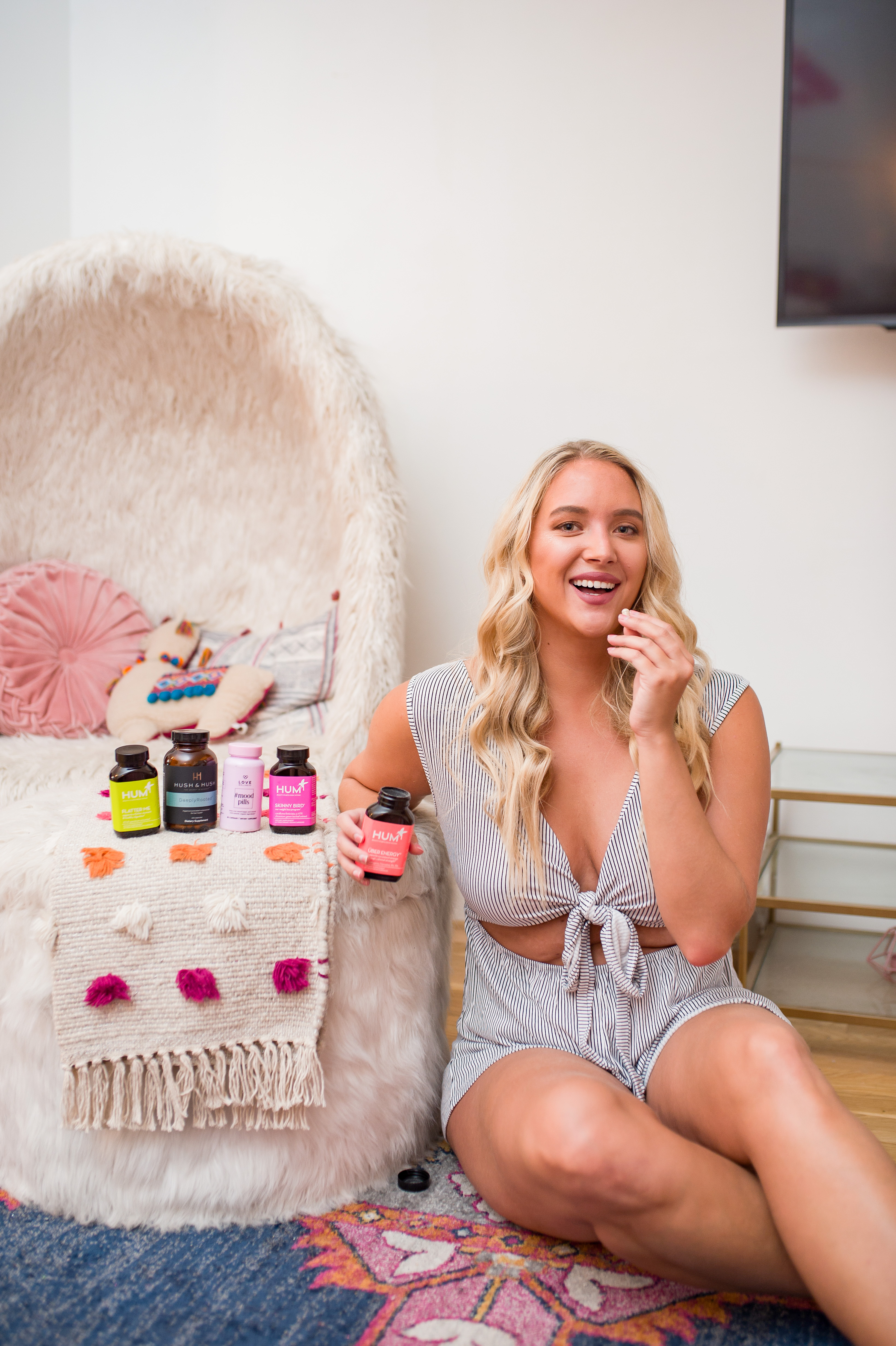 Turn on your
JavaScript to view content
Photos by Laurel Creative.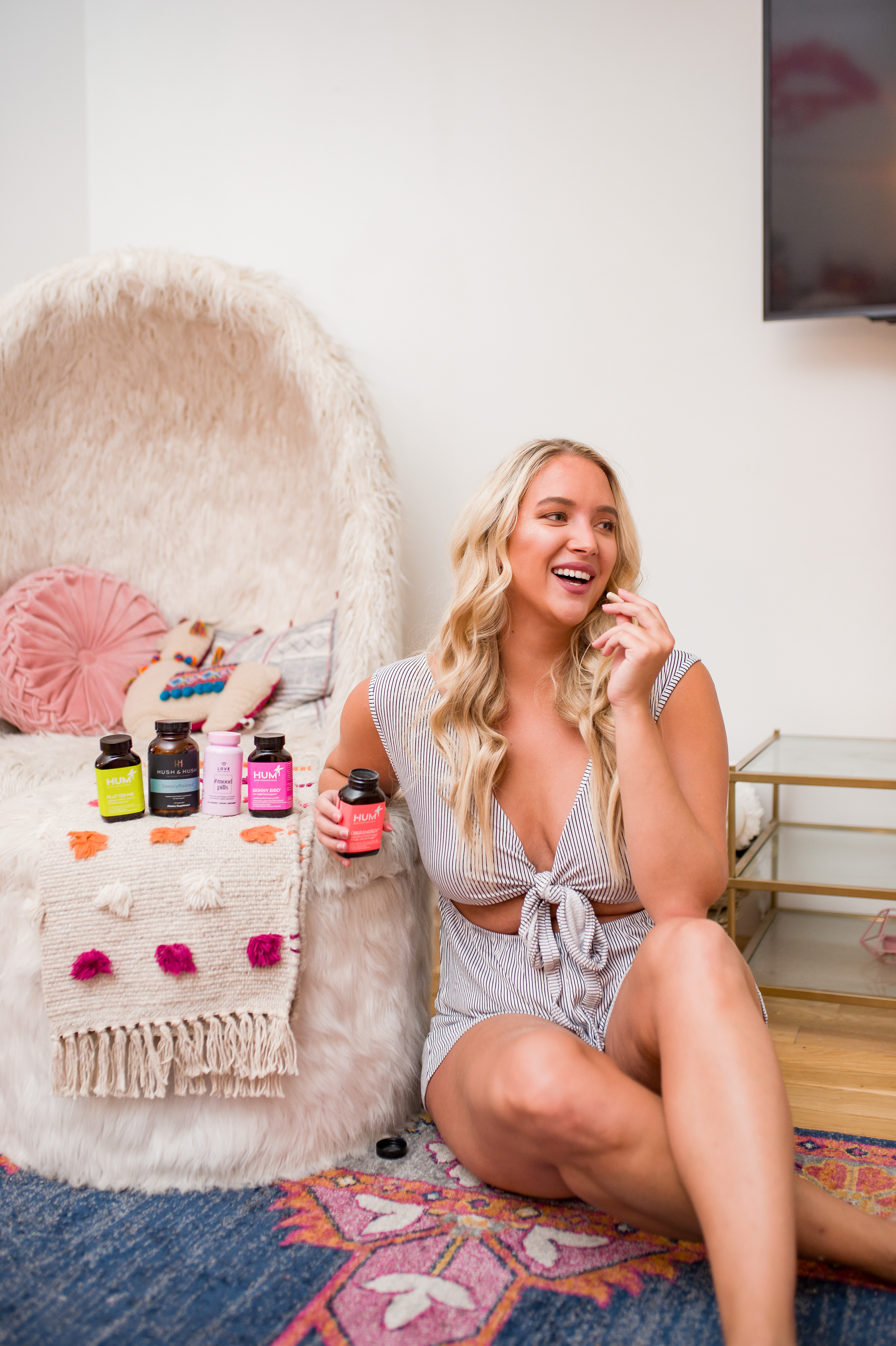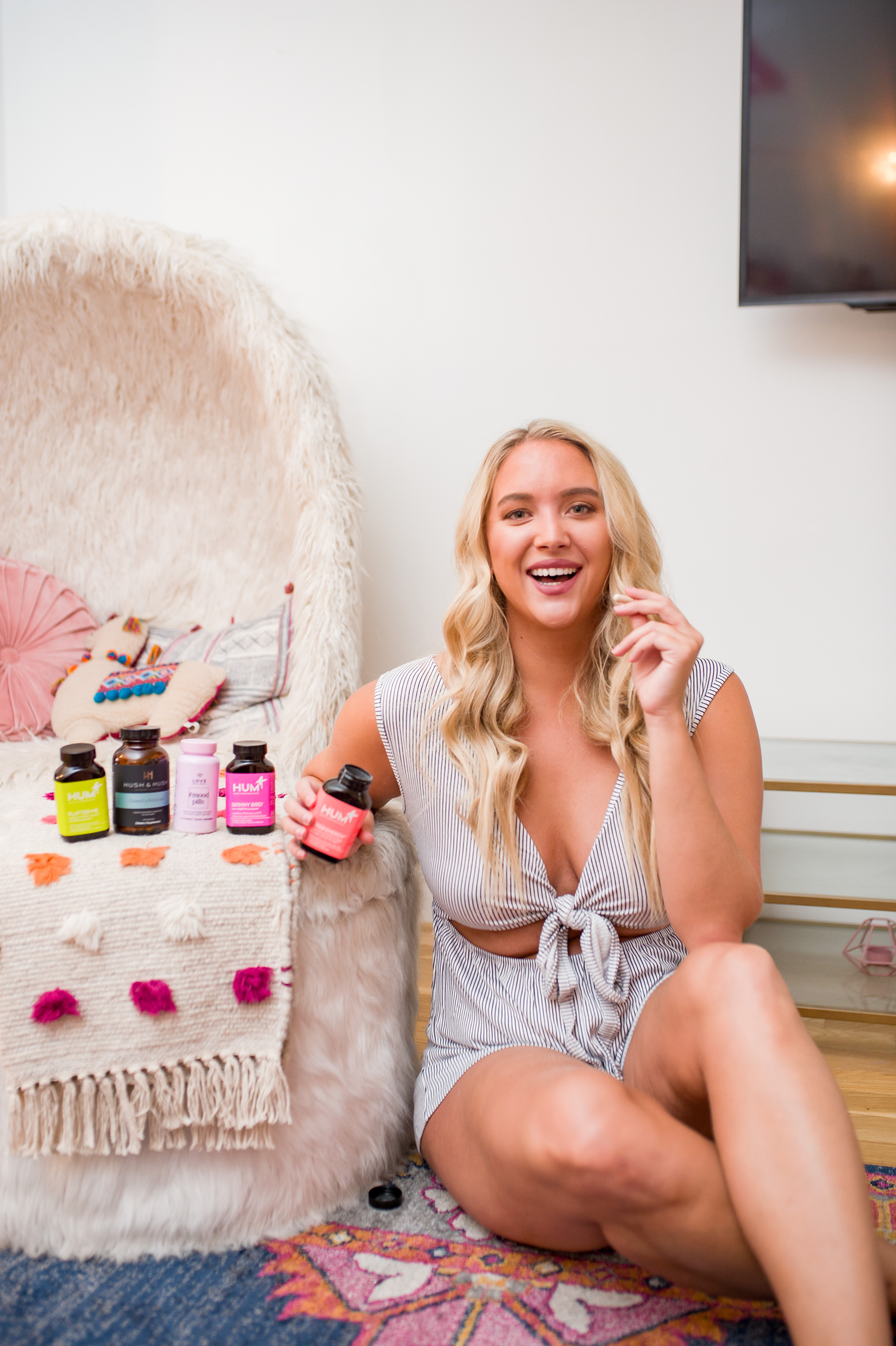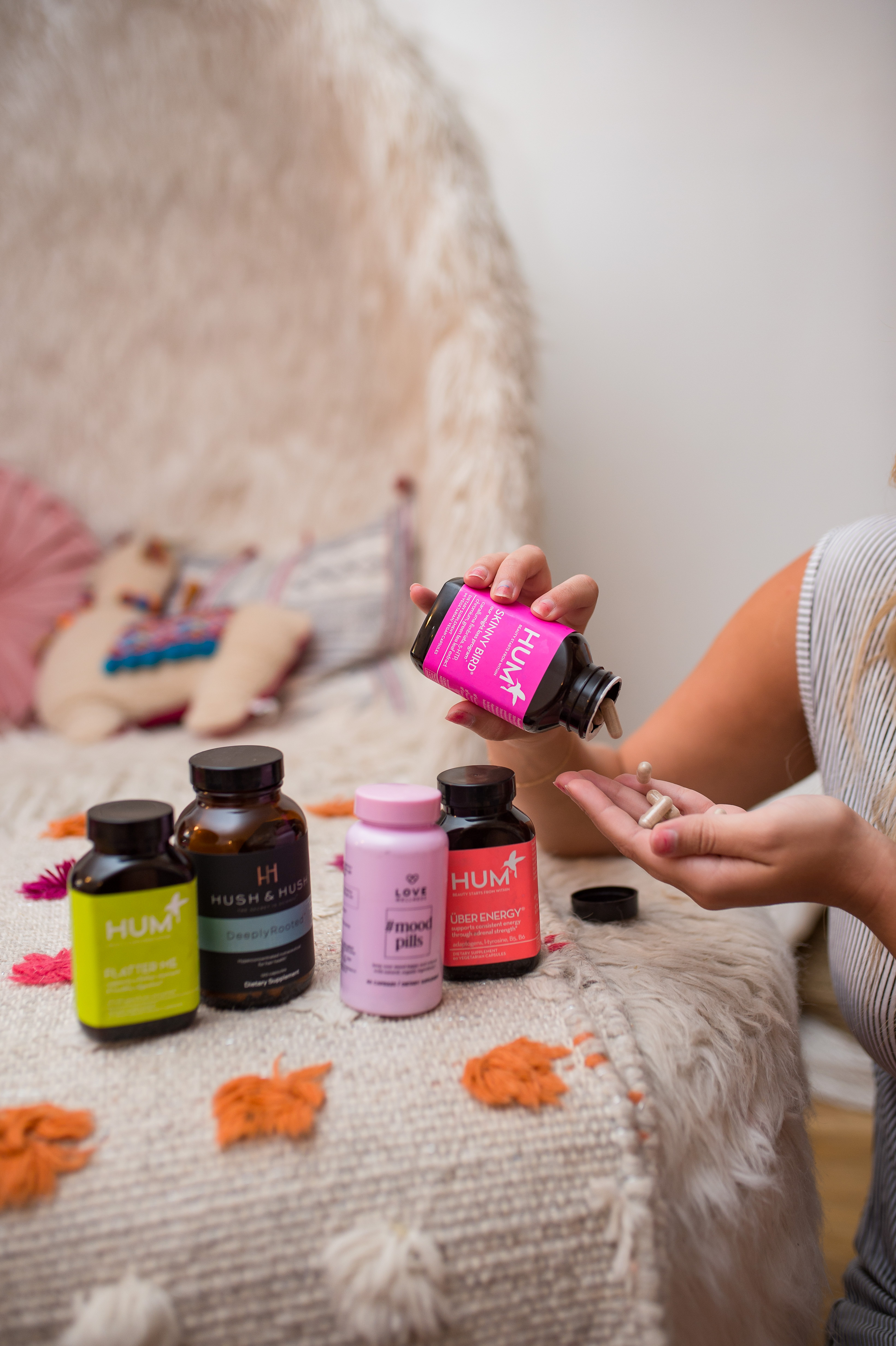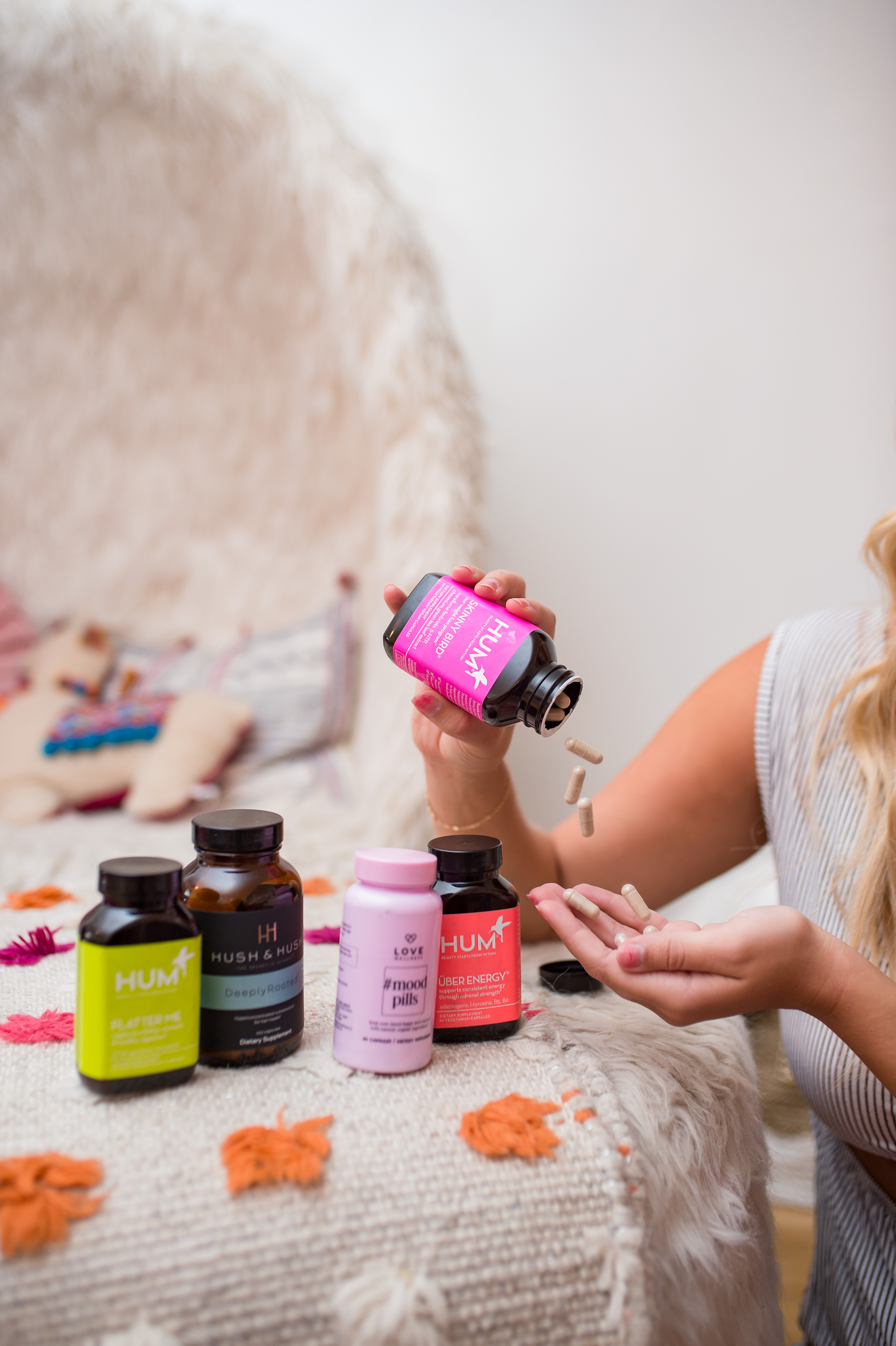 Turn on your
JavaScript to view content
Happy Wednesday y'all! Kicking off a little #WellnessWednesday by
rounding up my favorite supplements. I'm by no means a pro here,
but throughout the summer I tried to take different supplements
daily to help my overall mood/anxiety, hair health, and things like
digestion and energy. There are SO many supplements available
nowadays, so I think it's super important to have reliable
options on what works and what doesn't.
Rewind to when I was in college, I would buy all of those whacky
supplements targeted to help you lose weight. News flash: they
don't work!! Queue the crowd gasping. While there is no
"miracle pill" to help, there are a few daily supplements
I've found that do help either minimize appetite or make you feel
full when you've had a certain amount. I've also noticed that
these help you drink more water which is a win-win overall.
So let's get into what I've been using over the last month
or two. Again, I'm no pro here but I love sharing what I love
with you guys! Are there any supplements/probiotics you're
currently loving that I should try? Have a great day and thanks for
reading!
Turn on your
JavaScript to view content
1. Hum Nutrition "Flatter
Me." I feel like this is the one that has made the biggest
difference for me, it's a digestive enzyme that supports a
flatter stomach. It helps decrease bloating drastically and I've
been #blessed with the bloat gene.
2. Hum Nutrition "Uber
Energy." I take two of these the second I get into the office
daily! They really help fight fatigue on those days you need an
extra boost. I've been trying to limit my Diet Coke/soda intake,
so these have been a huge help.
3. Love Wellness "Mood
Pills." Similar to St. Johns Wort, these are designed to just
really help you feel better whenever you have heightened anxiety
– which for me is daily now. It's a more mild approach to
managing stress daily.
4. Hum Nutrition "Skinny
Bird." Designed to help reduce stress eating (lol) this is
one that I also take the second I get into the office. It helps me
try to reach my daily water intake, and feel fuller faster.
5. Hush & Hush "Deeply
Rooted." Perfect for hair health (something I'm really
trying to maintain as I get older), this supplement is so much
better than Biotin. Even my hair stylist commented on how much my
hair has grown between root touch ups since I've been using
these.
Turn on your
JavaScript to view content
The post
My Favorite Supplements appeared first on Kayleigh's Kloset.
Source: FS – NY Fashion
My Favorite Supplements