NATALIE DYLANA EAU DE PARFUM – THE FRAGRANCE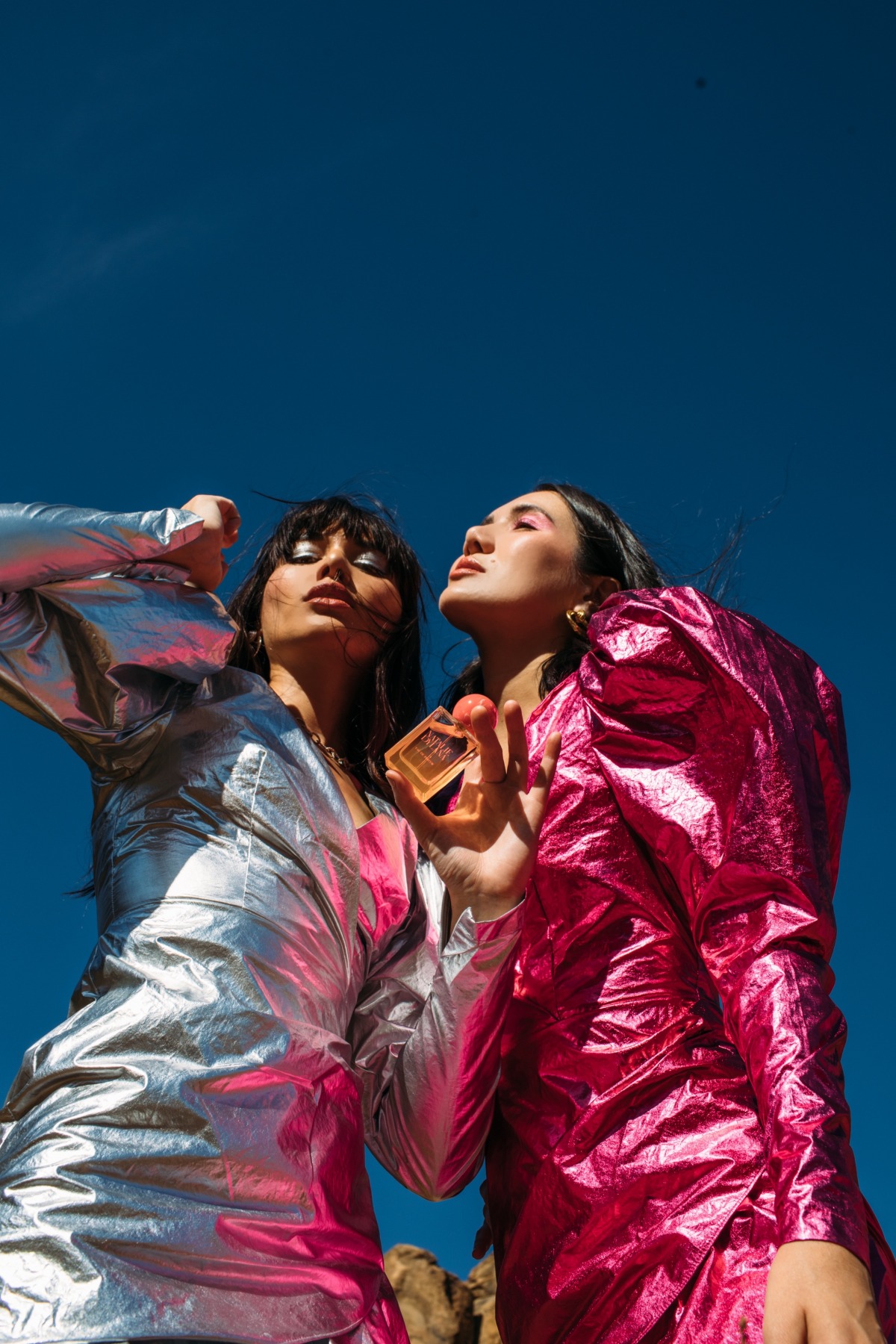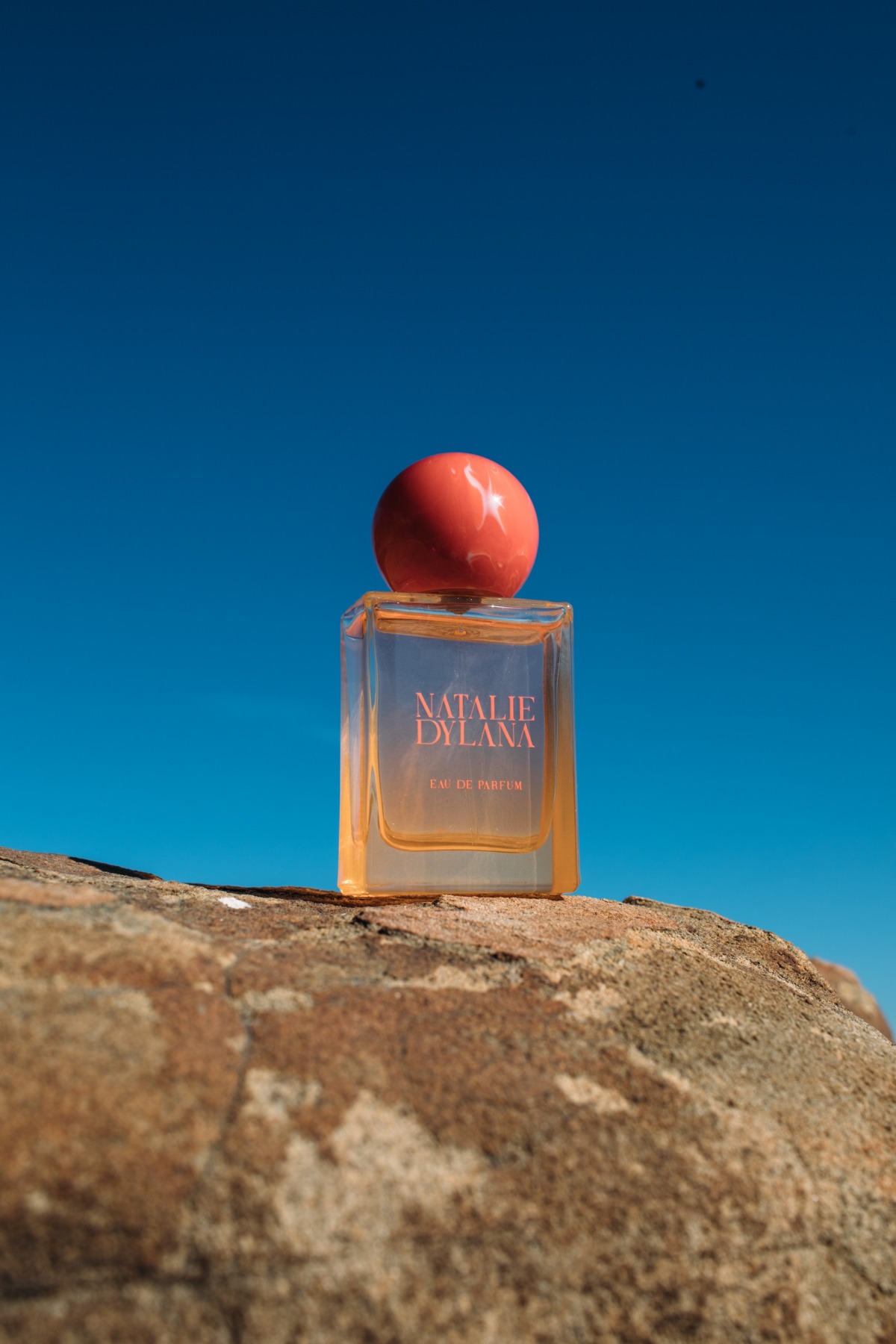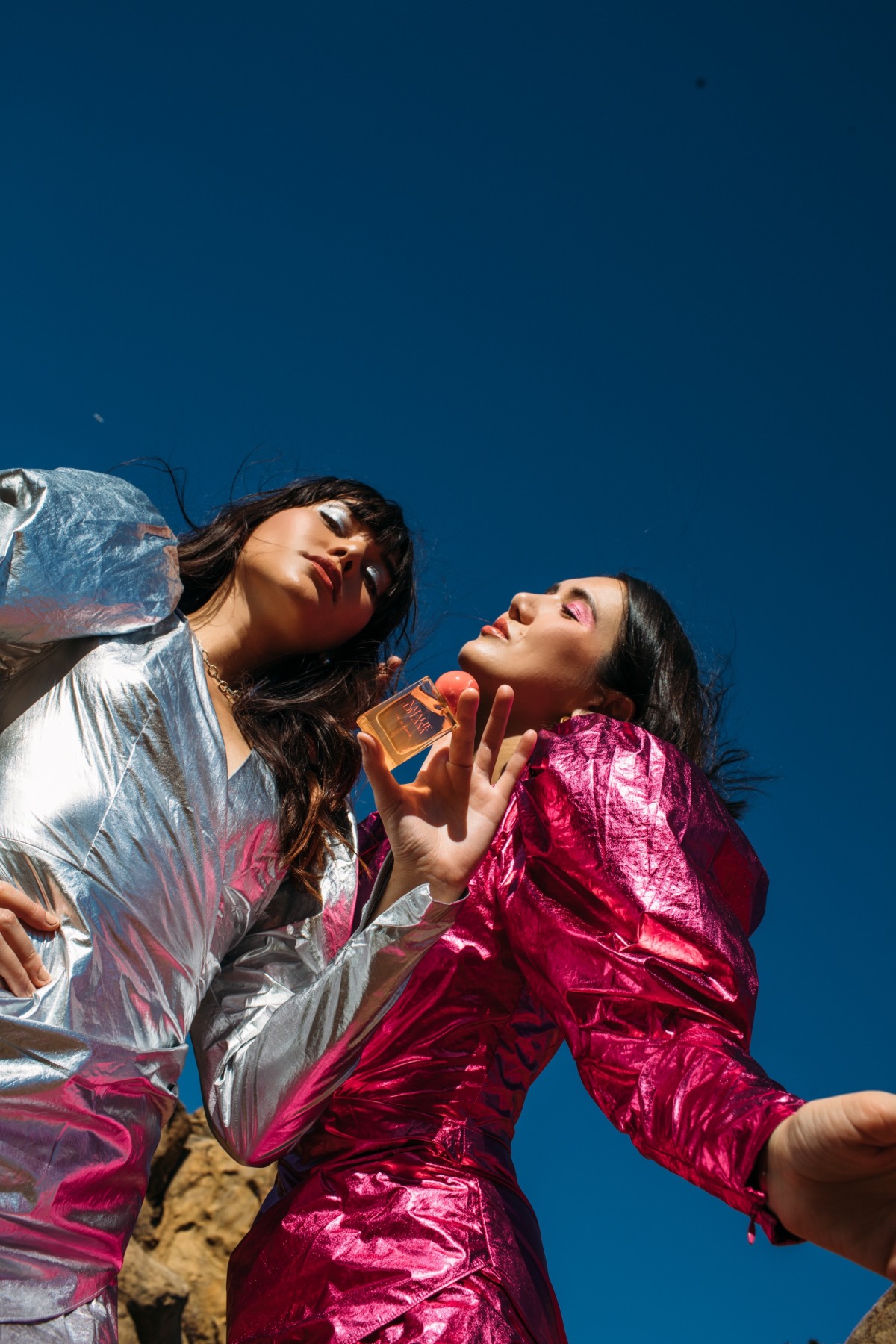 // NATALIE DYLANA Eau de
Parfum // 
Our very first fragrance, NATALIE
DYLANA Eau de Parfum, is now live and available to
shop, exclusively at Scent
Beauty! This is our very first product launch together
as the Suarez Sisters, and we couldn't be more
excited to tap into the beauty world and create our very own story
through scent. Fragrance is an art, a way of self expression, and
it's more than an accessory, it becomes a part of you. A part of
your essence. I have to say, NATALIE DYLANA Eau de Parfum is truly
a part of us. This scent is is joy in a bottle. It feels
both brand new, different, yet it also feels nostalgic. It feels
like home. Like you just want to get closer and closer to whoever
has it on their skin. As we were creating this product
with the amazing team at Scent Beauty and our wonderful perfumers
at Firmenich laboratories, we wanted to play off the
duality of sisterhood which is complex, contrasting, yet
complimenting. We wanted our scent to feel powerful, yet soft
enough to be worn at all hours of the day. But most
importantly, we wanted it to reflect the earth, in
both the scent's notes and the beautiful bottle. You'll notice
we played off our love of disco desert, words we
used constantly in the product development phase. Why disco
desert? Dylana and I love the beauty and simplicity of the desert,
which derives from our west coast roots, combined with a playful,
bold Studio 54 which is really found in our NYC dna. We took
inspiration from the outdoors: pink sunsets, clear blue skies,
woods, and marbles. Our fushia marble top and sunset fade on the
bottle reflects our love for nature as well as color. We spent
months in product development at Firmenich laboratories, testing
numerous scents on our skin to see how they wear over time. Before
we knew it, NATALIE DYLANA Eau de Parfum was
born. 
Our scent is happy. It's awakening. It's
comforting. It's fruity and woody. It feels warm. But there's a
freshness to it. It feels clean, soft, elegant. There's nothing
like it. It just makes you want to get close to whoever is wearing
it. Finding that mix of freshness and warmth was key to us. It's
all about that duality. The beauty of a perfect, unusual contrast.
This scent is unisex, and made for the perfectly
imperfect.  Here are the notes:  – juicy fig and
mandarin for our playful side -jasmine petals and orange blossom
for our sensual side -amber woods, musk, and cedarwood for our
edgy, warm side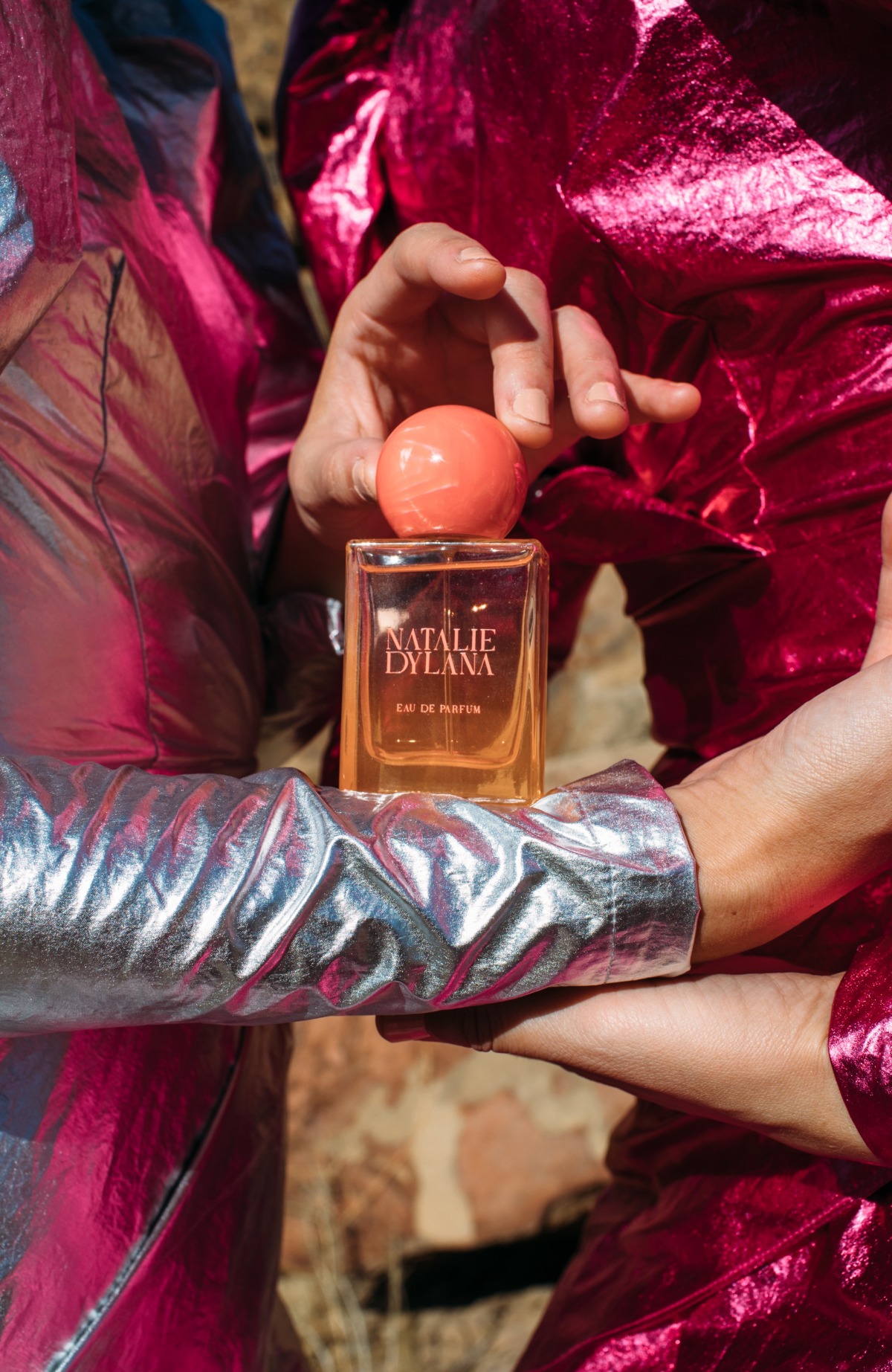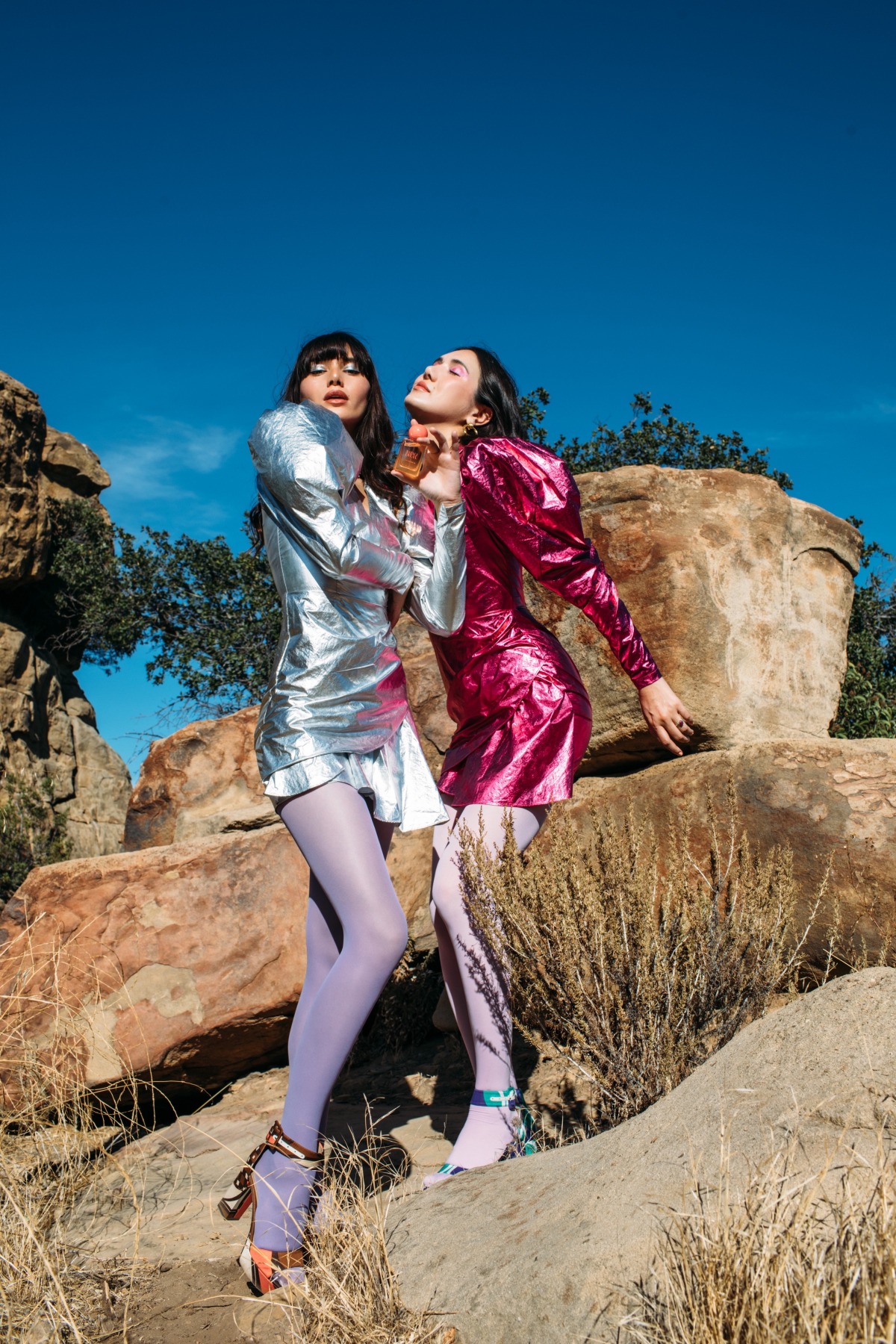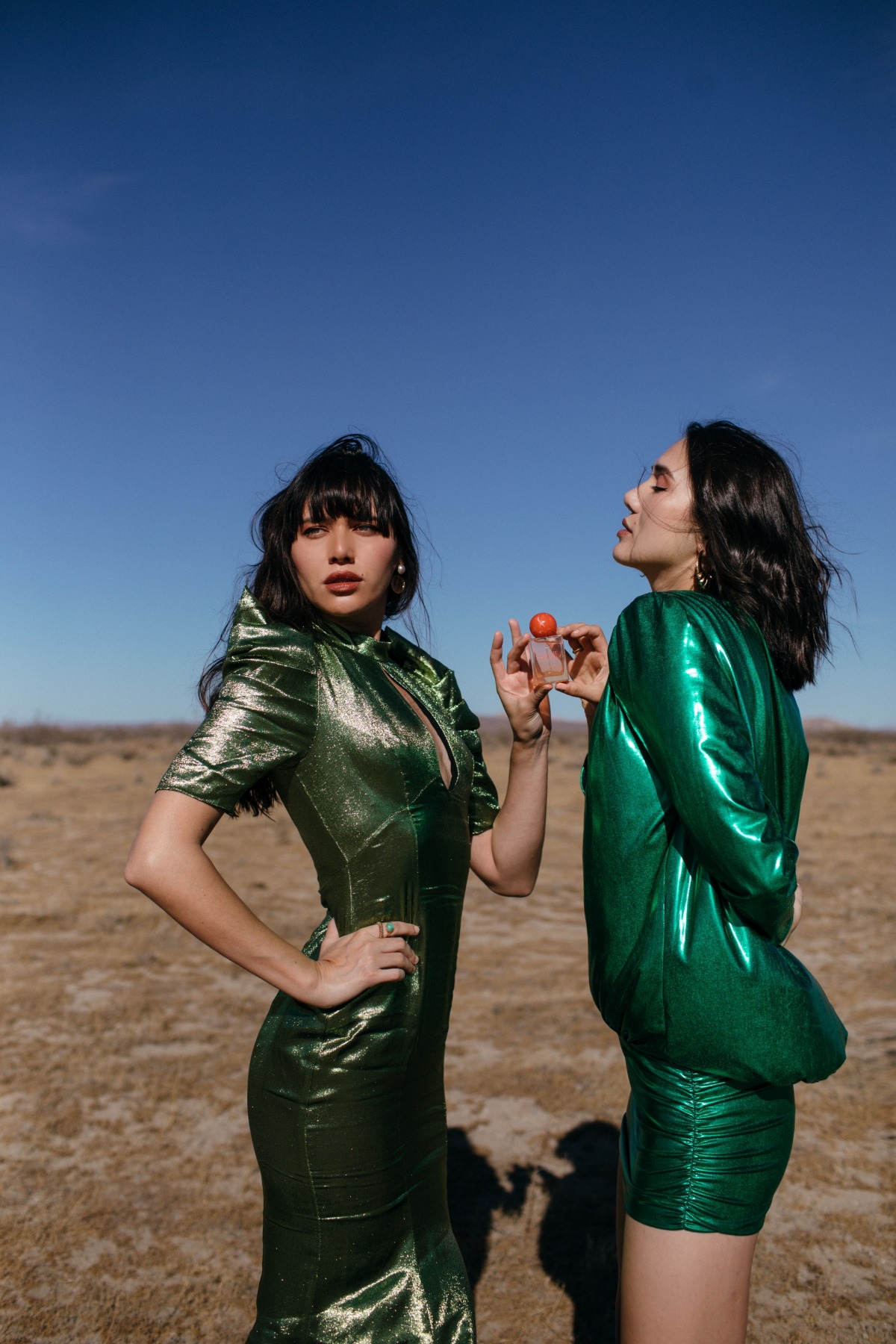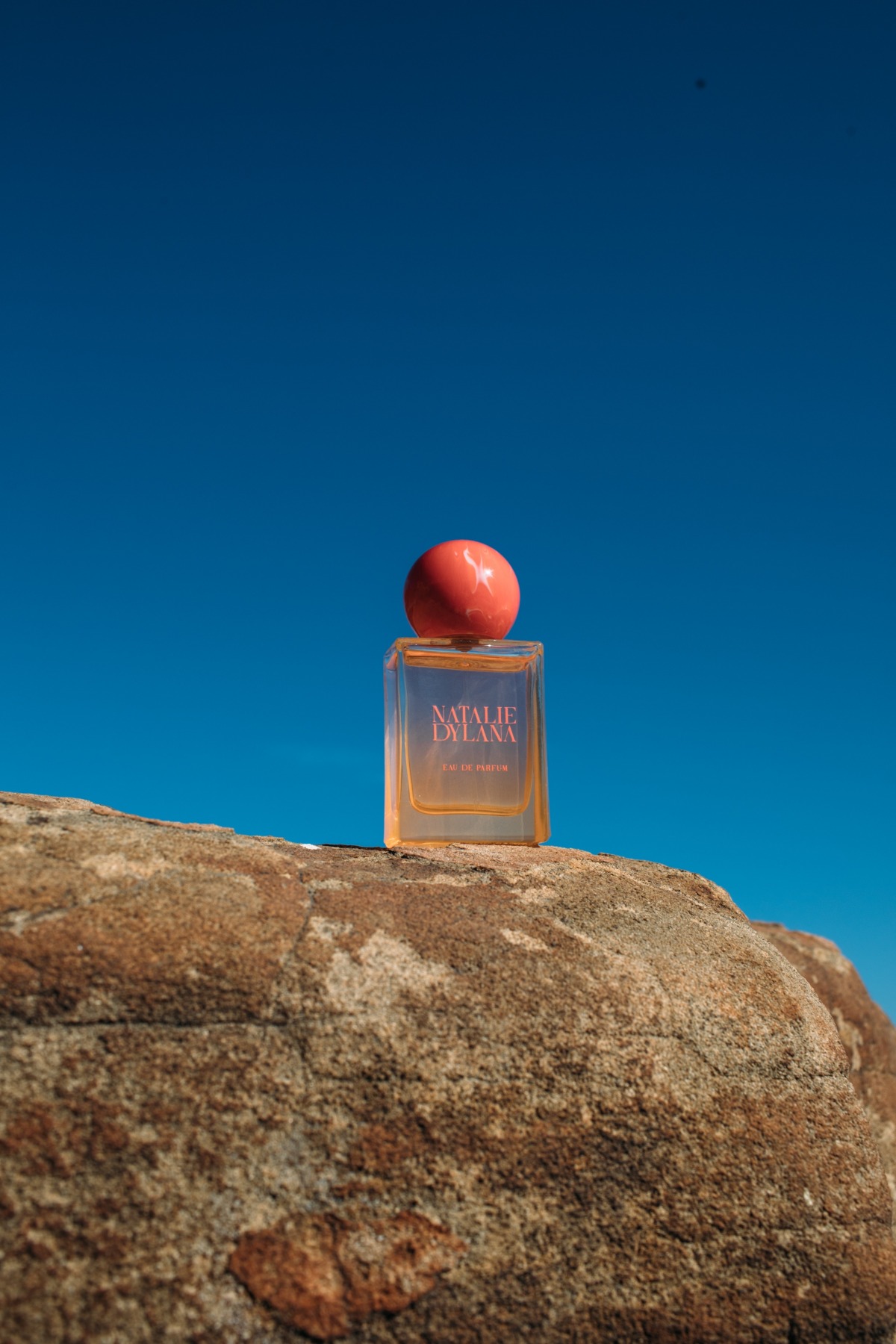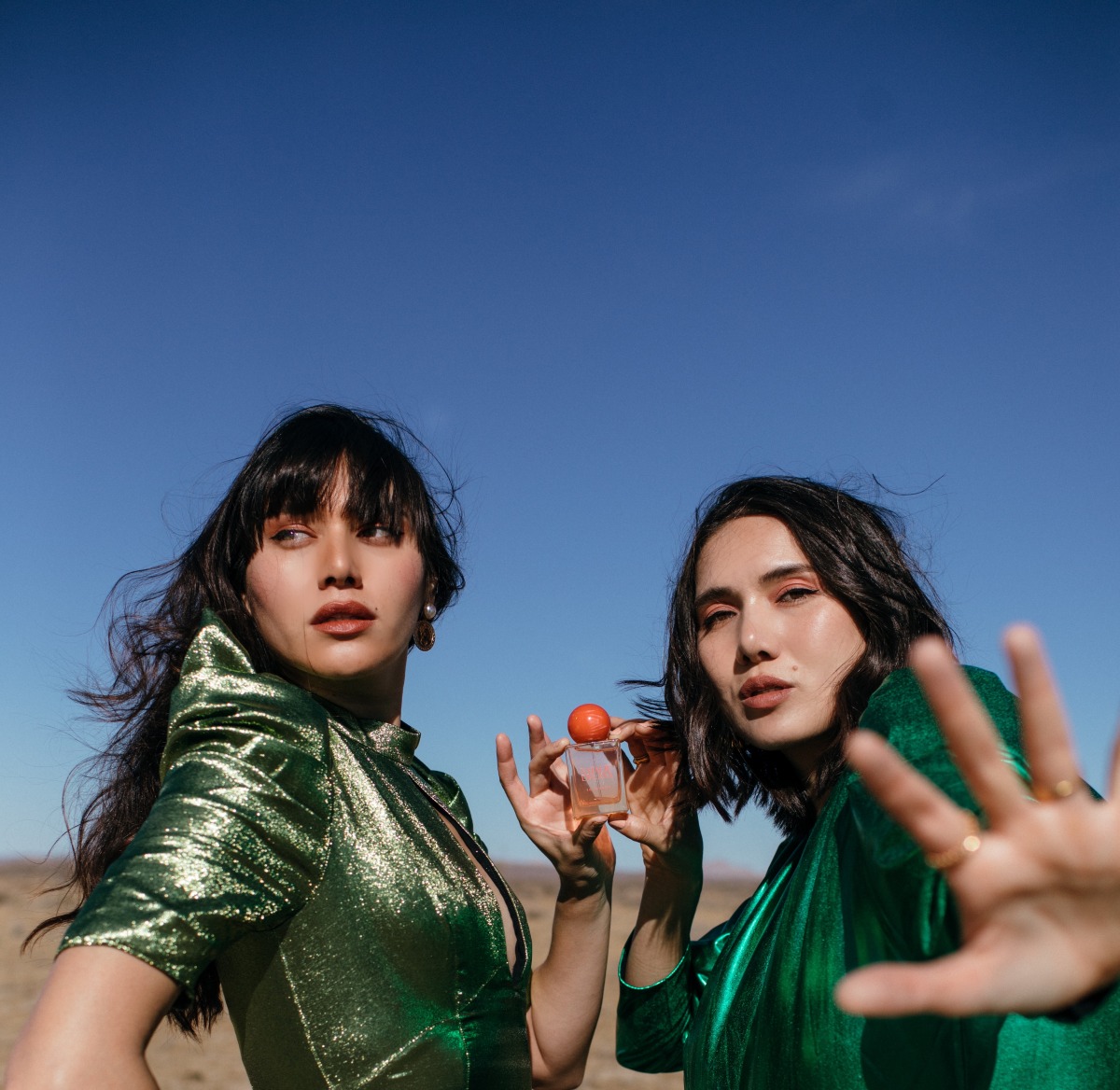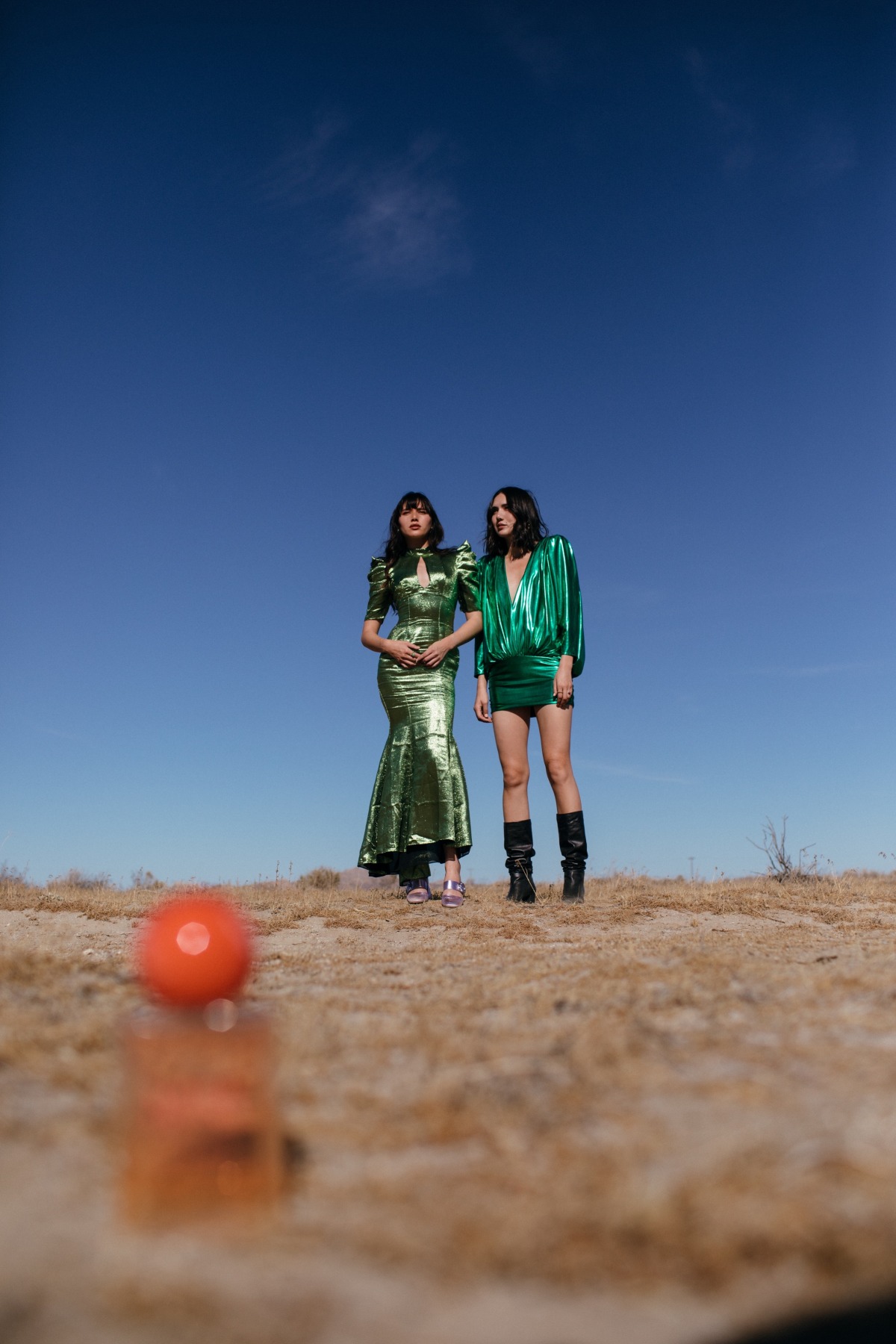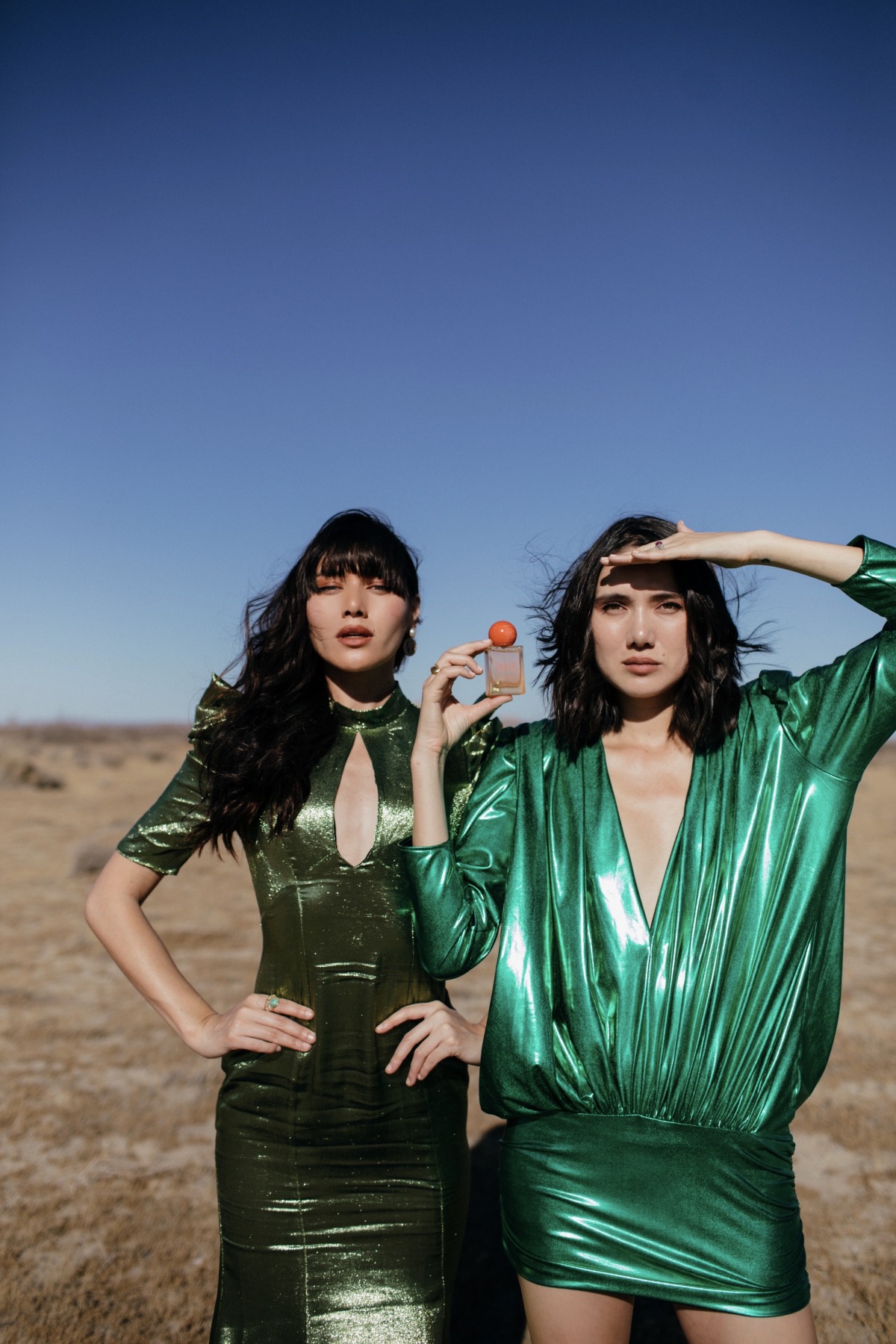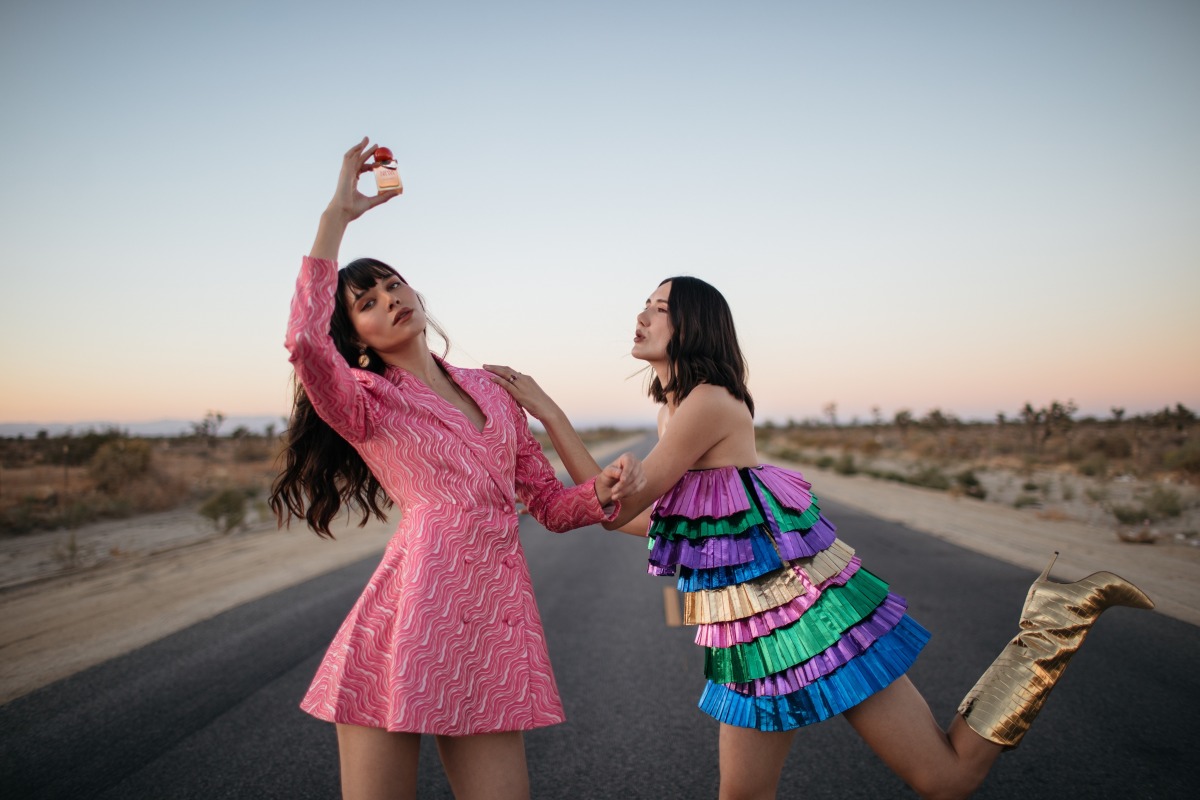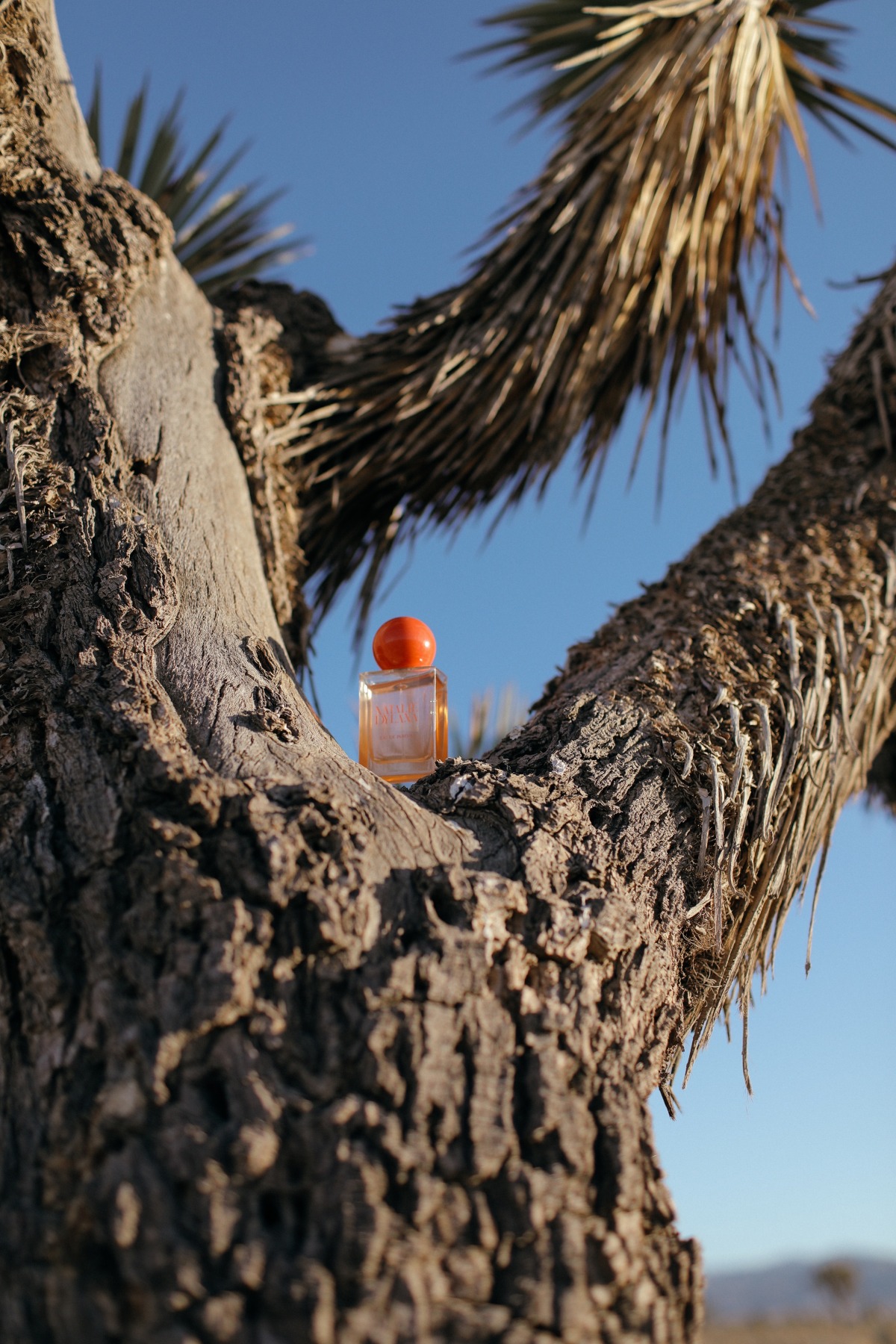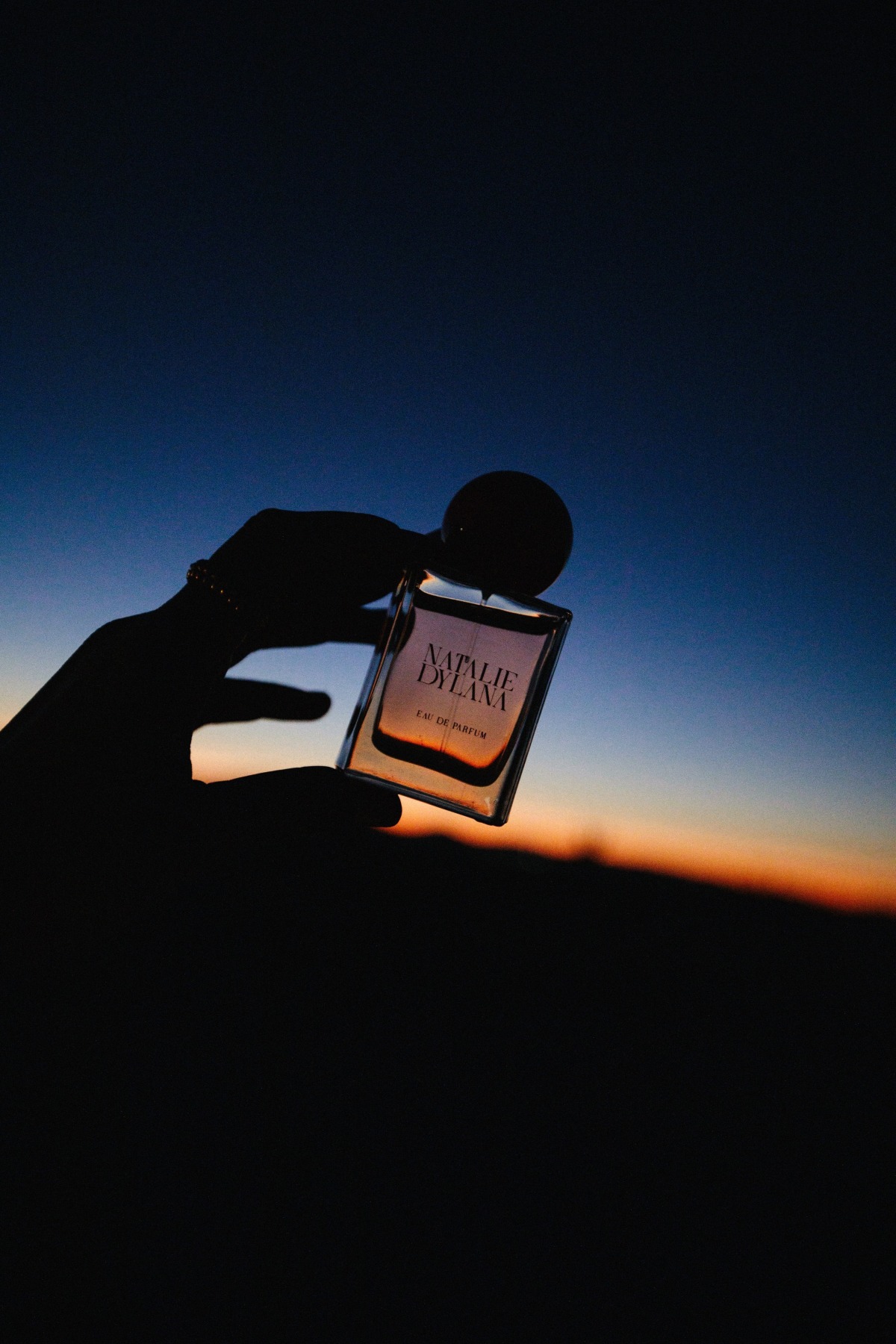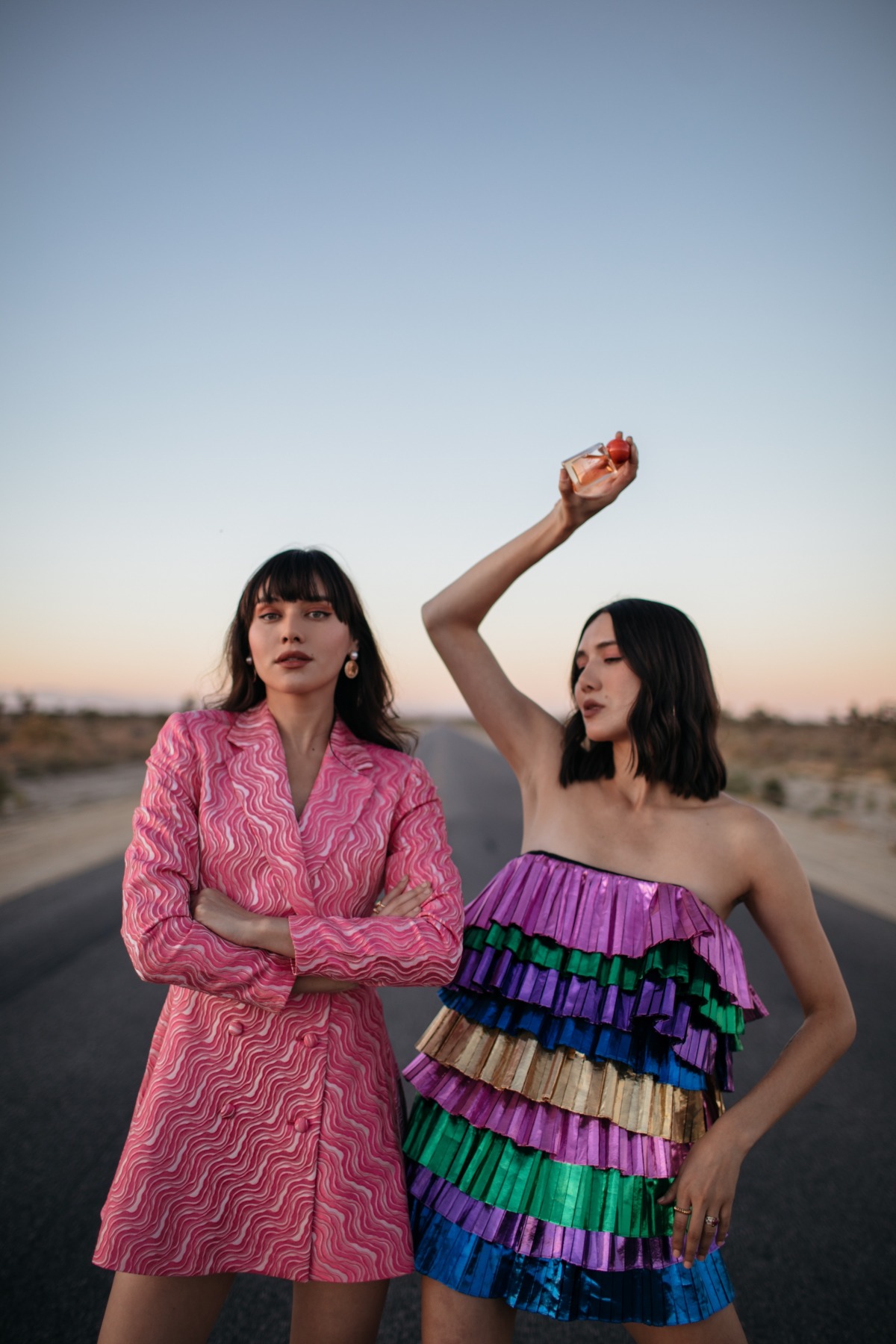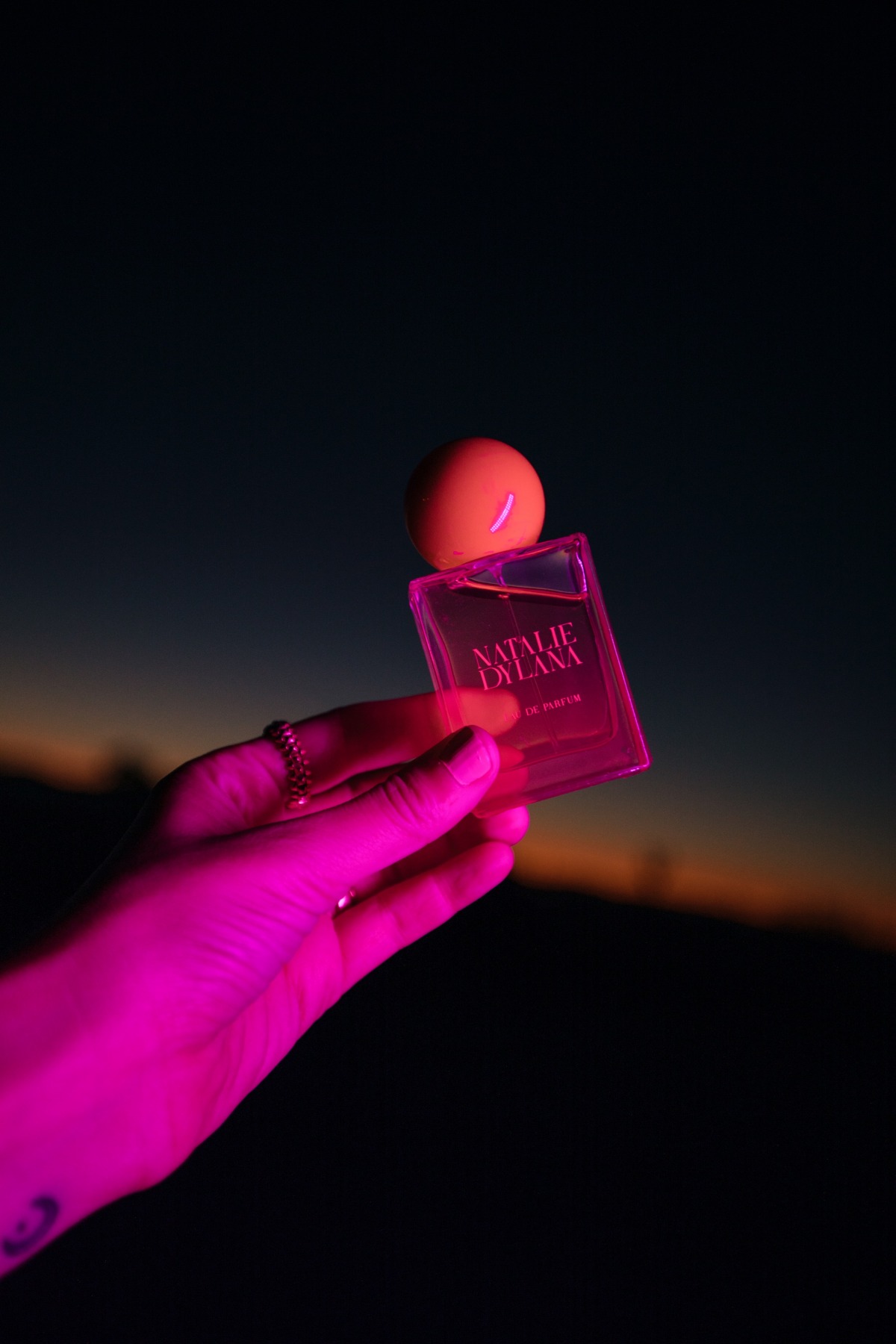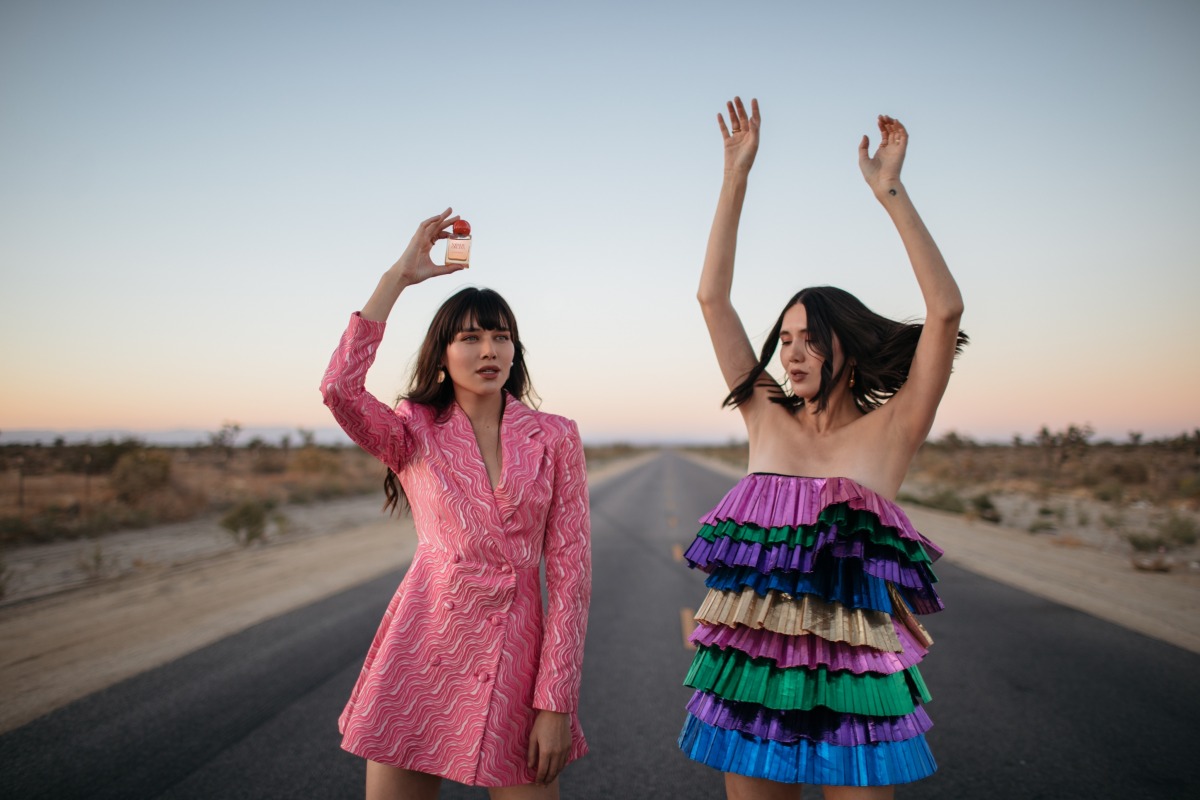 Shop it now: NATALIE DYLANA
Eau de Parfum.
Source: FS – NY Fashion
NATALIE DYLANA EAU DE PARFUM – THE FRAGRANCE