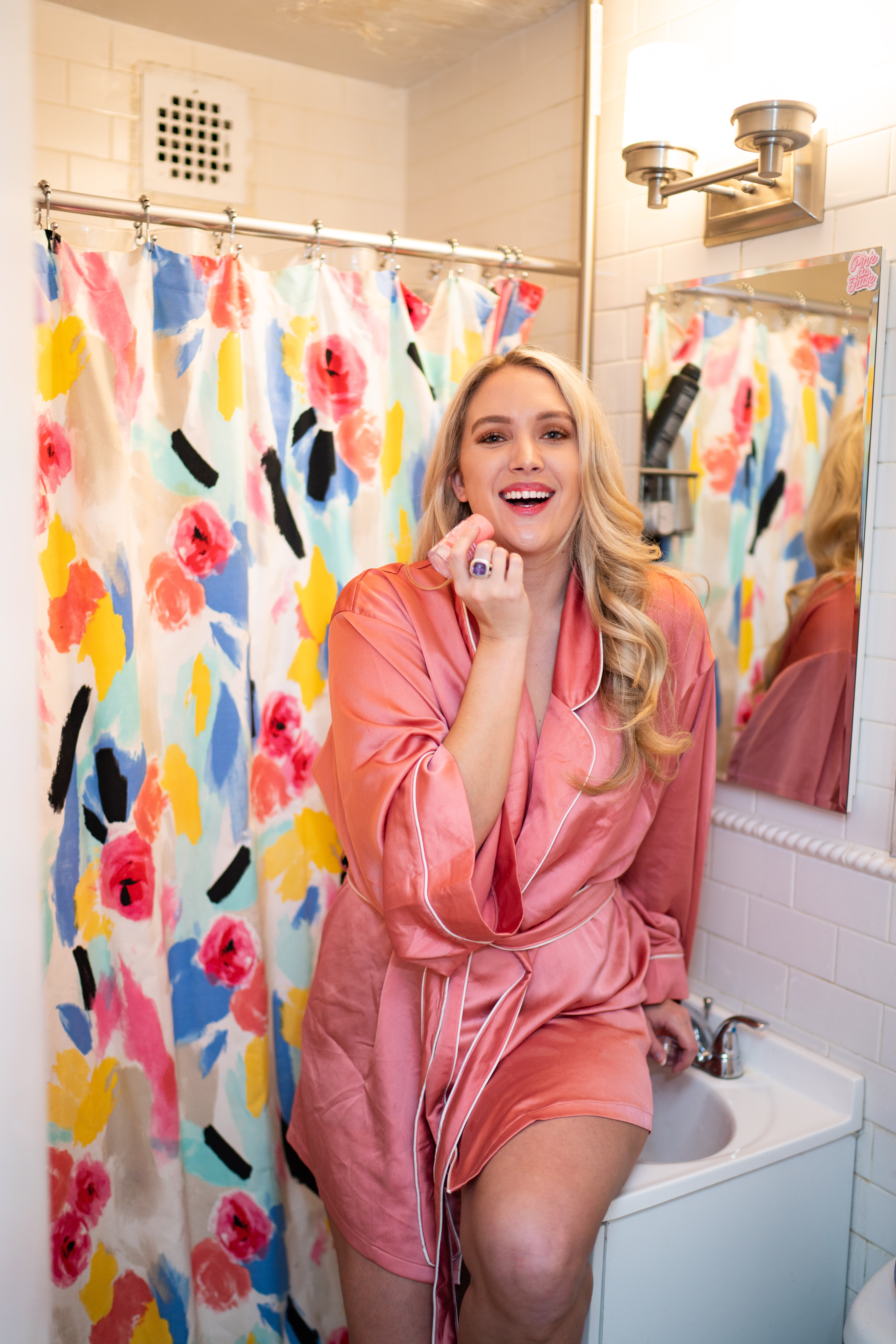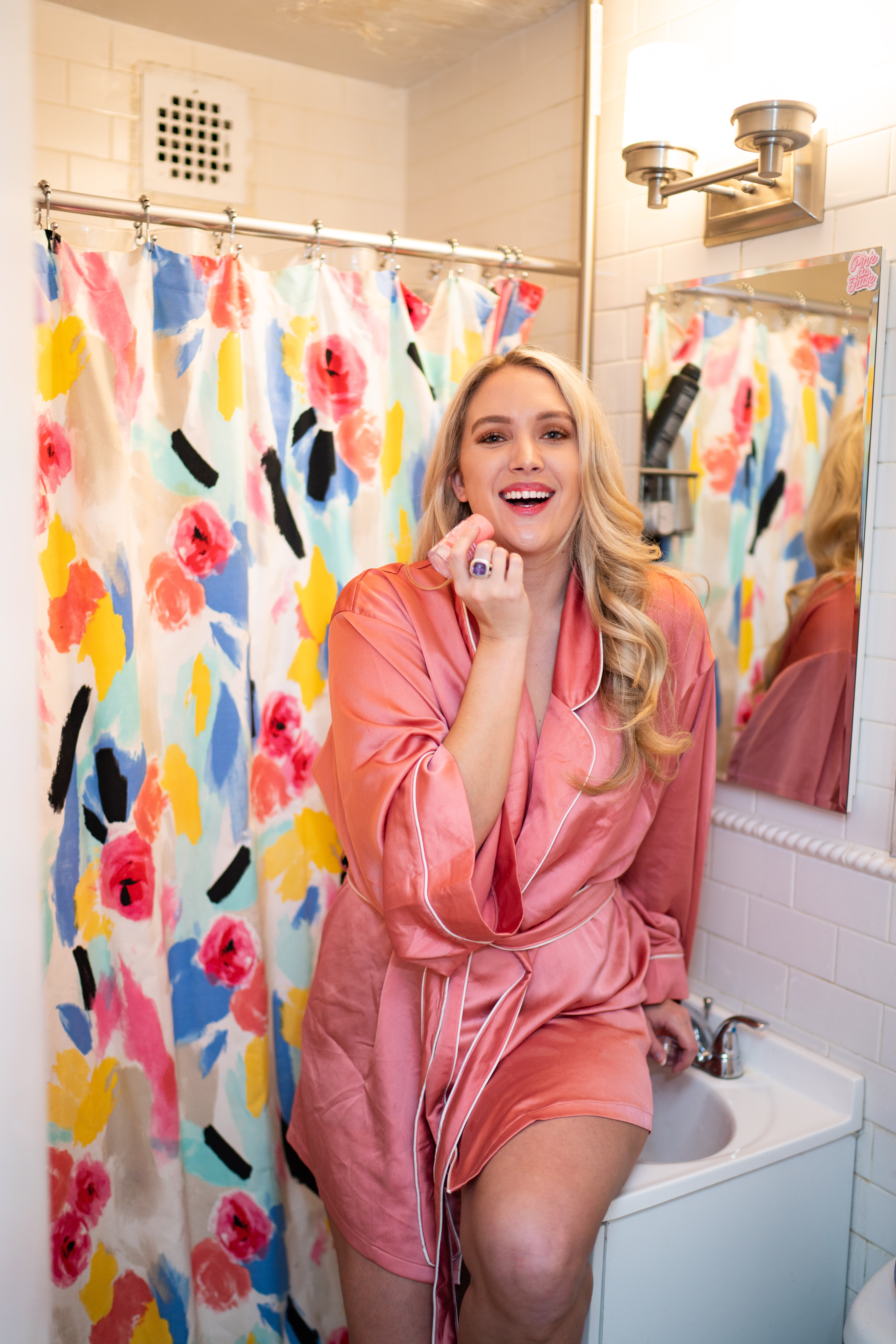 Turn on your
JavaScript to view content
Happy Friday y'all! TGIF! It's one of the most wonderful
times of the year…. The Sephora VIB Sale! While I typically try
to avoid spending a pretty penny on my beauty products since I work
in Beauty PR, this is one of the times during the year that I can
justify dropping dollars on items I've had on my wish list, gift
items for the holidays, and items I want to stock up on!
What is the VIB Sale at Sephora? Essentially it's
Christmas in November, where if you're a Rouge Member you get 20%
off purchases and if you're a VIB member you receive 15% off!
Insiders also receive 10% off of their total purchase. This is an
added bonus if you're a member of Sephora's rewards program (you can
even tag team accounts so you earn double!).
I'm always talking about items I WANT to try, in addition to
items I'm loving/what's working for me at the time and
there's nothing more I love than a good Sephora haul. Something about getting a
box of pretty packaged goodies makes me just GRIN from ear-to-ear.
Whether you're shopping for yourself or others this VIB Sale,
I've rounded up some items below to consider adding to your list.
What do y'all think? Have a great day and thanks for reading!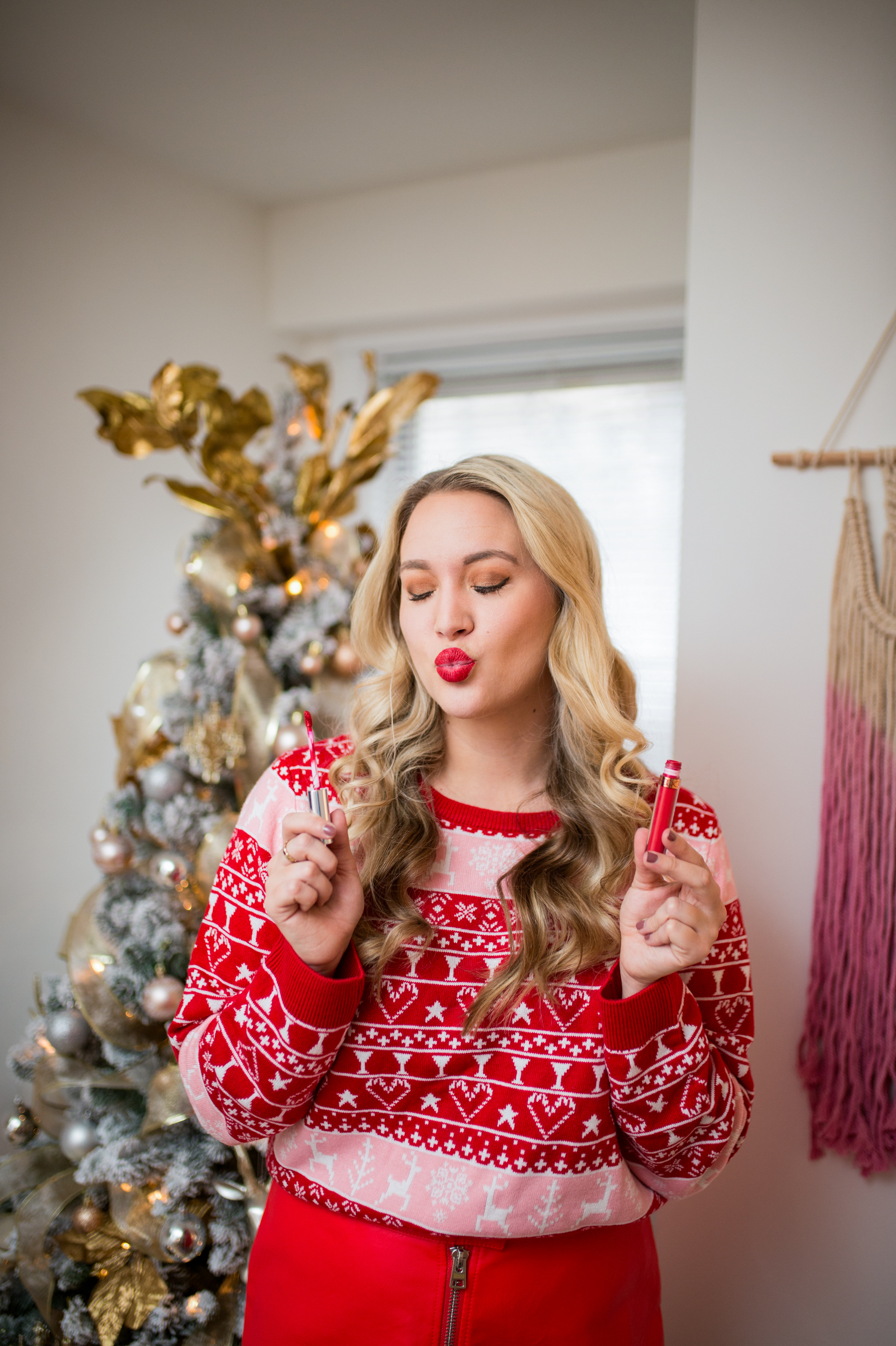 THINGS TO STOCK UP ON:
Turn on your
JavaScript to view content
1. Milk Makeup Hydrogrip
Primer. My favorite everyday primer, this thing is worth the
hype! I've nearly depleted mine since summer, so will definitely
be stocking up while it's on sale.
2. Drunk Elephant Sukari Baby
Facial. A once a week facemask that exfoliates beyond belief!
It makes my skin feel so soft, brightens and clears pores. I swear
by this one and will continue to purchase.
3. Peter Thomas Roth Hydrogel
Eye Patches. A great go-to to throw in your fridge (the added
coolness makes me feel like I'm really having a spa moment).
These are great for travel and help to really de-puff under the
eyes.
4. Anastasia Beverly Hills Brow
Definer. Just about the only brow pencil I use, since they
don't go bad it's a great time to stock your arsenal for months
to come!
Turn on your
JavaScript to view content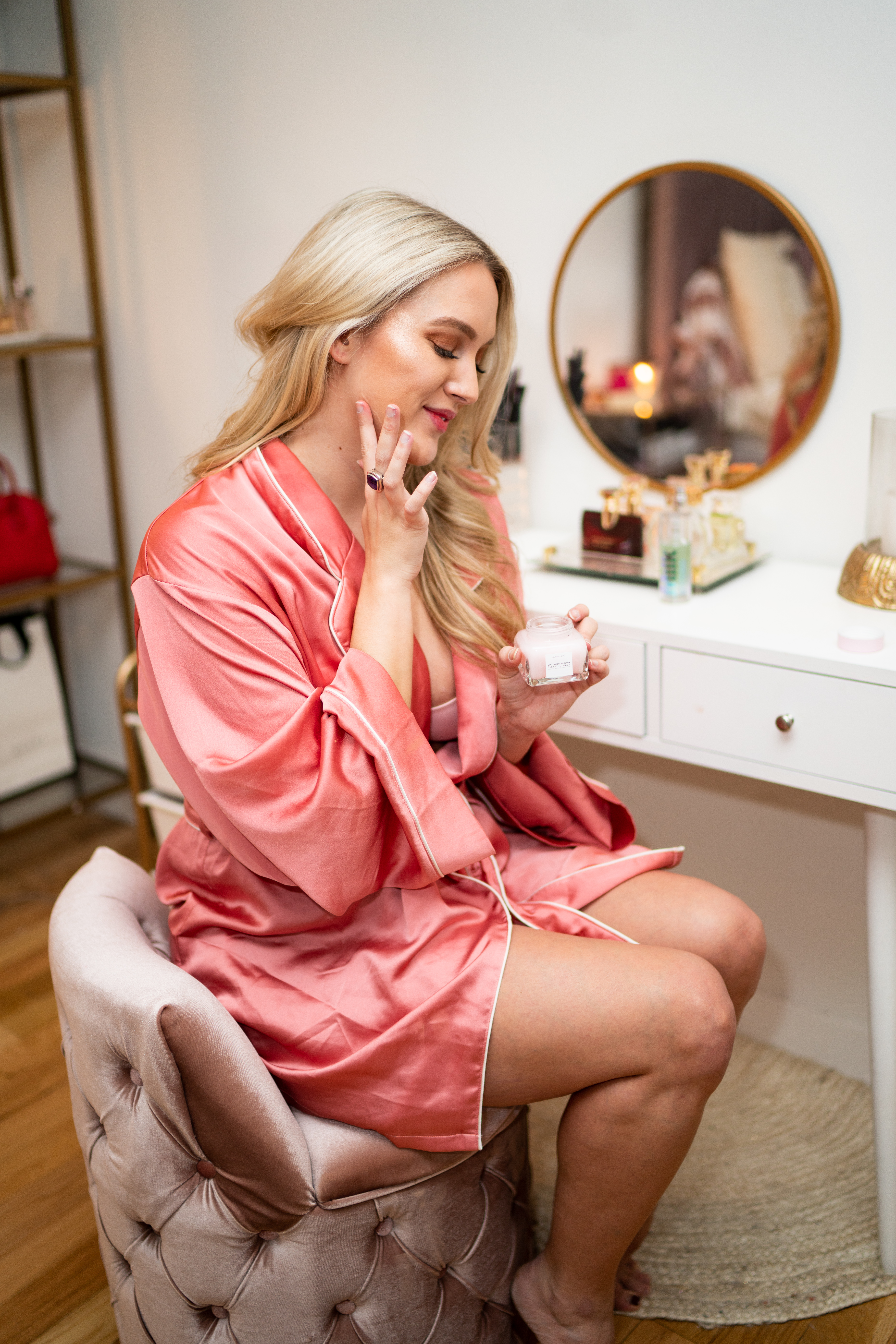 THINGS TO GIFT THIS HOLIDAY SEASON:
Turn on your
JavaScript to view content
1. Tatcha Skincare for Makeup
Lovers Gift Set. I started my affinity for Tatcha with a
starter kit, so what better way to introduce someone to the brand
than with a kit?! The travel-friendly options are also great for
the holiday season.
2. Drunk Elephant Precious Cargo
Gift Set. Complete with their best-selling options, again a
great way to introduce someone to the brand. I've never met
anyone who didn't love Drunk Elephant!
3. Summer Friday's Merry &
Brighter Gift Set. Another perfect-for-traveling option, these
masks have a cult-following and have such a hype on social media!
They smell great and really put in work.
4. Laneige Lip Mask Set. For
those chapstick lovers, this is an upscale version including three
different lip mask options! A great gift for any gal on your
list.
5. Charlotte Tilbury Pillow Talk
Gift Set. Again, a lip set with a cult following. This neutral
lippie is perfect for anyone on your list, and such a bargain while
it's on sale!
6. Milk Makeup MVPs Set.
Including some of my favorites like the Brightening Stick and
Hydrogrip Primer it's such a great way to try out multiples at
once!
Turn on your
JavaScript to view content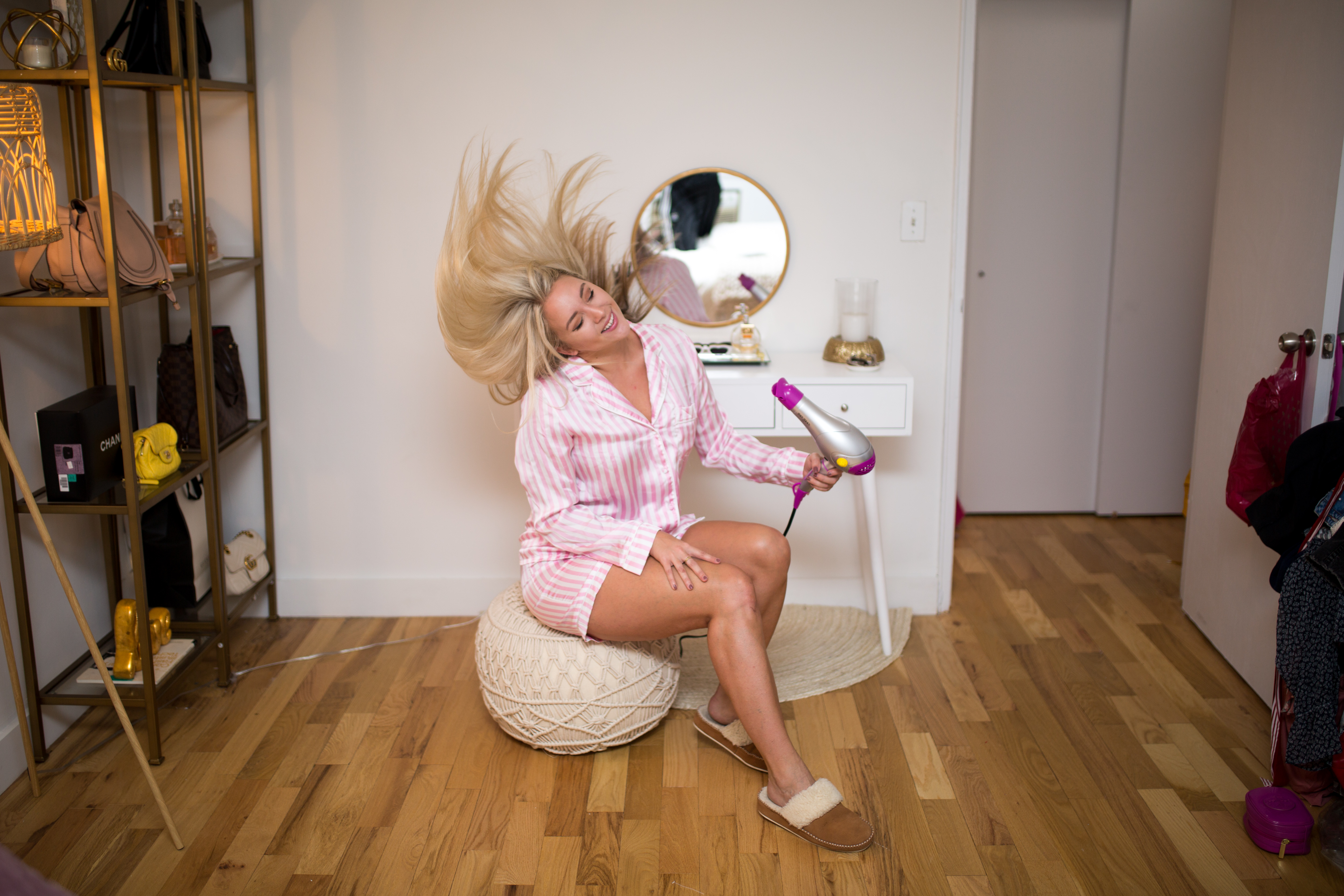 THINGS TO TRY OUT FOR YOURSELF:
Turn on your
JavaScript to view content
1. Patrick Ta Major Glow
Highlighting Mist. Ok this is a MAJOR vibe, but a spray
highlighter?! Is this the next age of beauty?! GAME CHANGER. I've
always loved aersol foundation a la Dior, so a highlighter is a
must try!
2. Tatcha Dewy Skin Cream.
Something that has been on my list forever!! I want to finally try
it. All of the beauty editors I follow run through this so fast and
swear by it.
3. Olaplex Hair Perfector.
Something I've seen bloggers rave about and dying to try! This
treatment is meant to strengthen bonds from within.
4. Living Proof Scalp
Treatment. I've been #suffering from dry scalp over the last
few months and need to find something to fix it ASAP! This seems
like the perfect option to fix it.
5. Wander Beauty Gold Eye
Masks. I'm a huge fan of eye masks and my friends all use
these Wander Beauty Gold Eye Masks for their wedding day! They have
a cult following and I'm really hoping to try with the
sale.
Turn on your
JavaScript to view content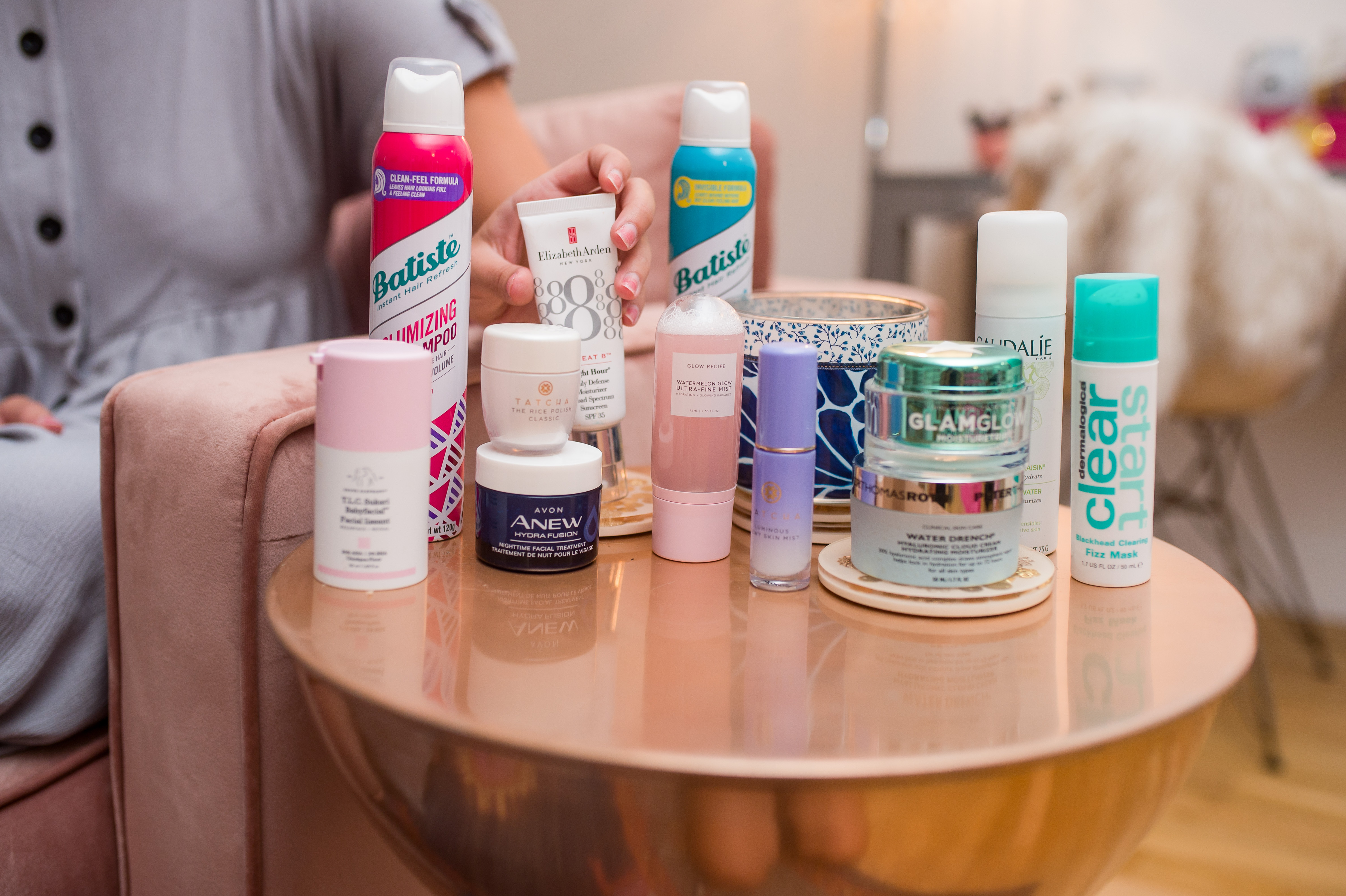 The post
Sephora VIB Sale Guide appeared first on Kayleigh's Kloset.
Source: FS – NY Fashion
Sephora VIB Sale Guide