ST. REGIS WORLD SNOW POLO CHAMPIONSHIP IN ASPEN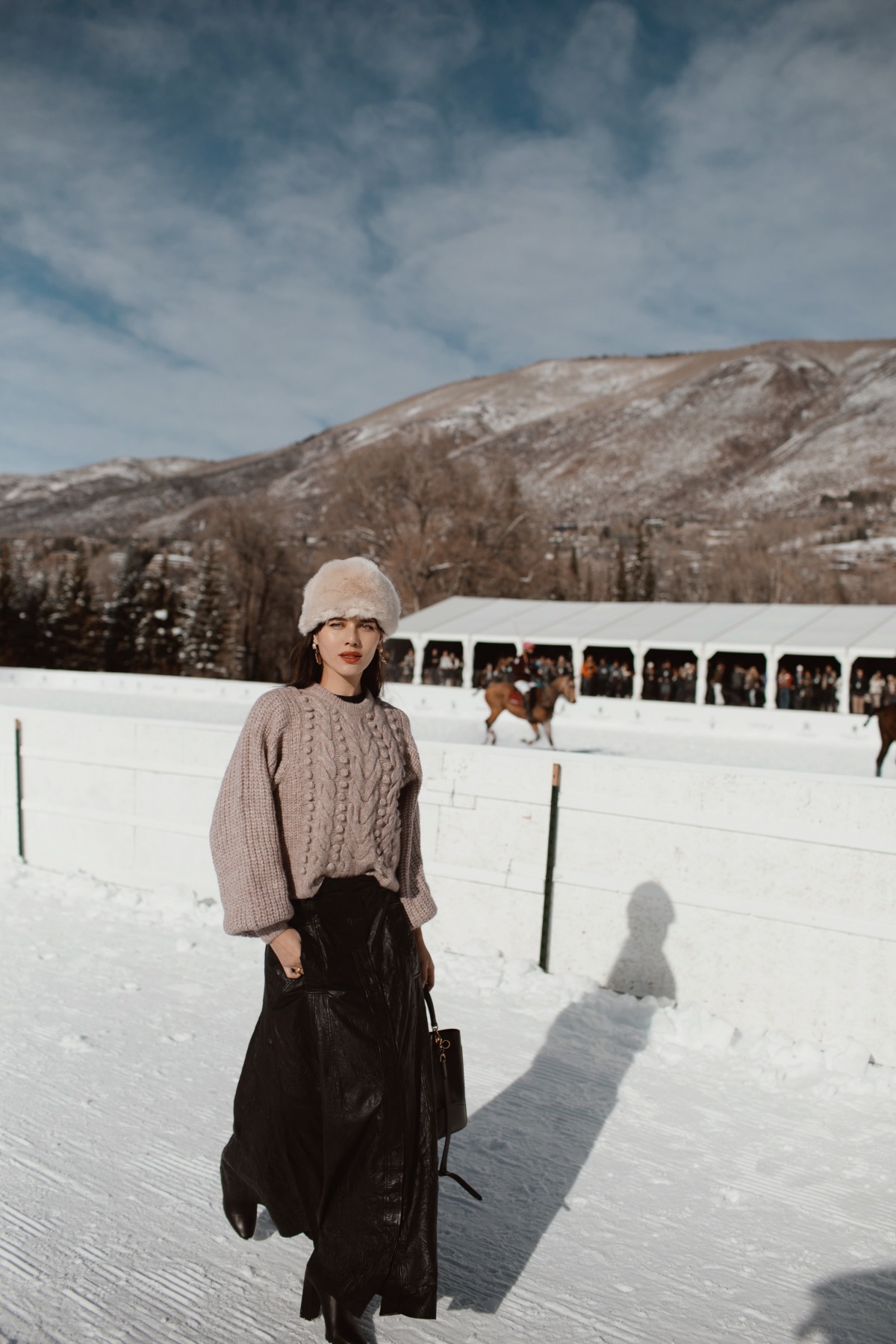 *In partnership with the St. Regis *
This is my Aspen style. Fuzzy hats, super nubby knits, and a bit
of plaid. Totally inspired by the winter chic decor of
the St.
Regis Aspen. The St. Regis hosts the
annual World Snow Polo Championships right here
in Aspen, Colorado and it is the most perfect and luxurious way to
kick off the holidays every single year. I like my mornings to
begin at the Velvet Buck for a hearty and delicious breakfast
before a long day at the races, followed by evenings spent at
the St.
Regis spa, decompressing in the hot tub. There really
is nothing better than dipping your toes into a hot tub after a
full day out and about in the snow. The team and I took it to the
slopes to ski early one morning to get in a little sweat before
cheering on the polo players at the championship. The energy at the
World Snow Polo Championships is incredible. It's cheerful, extra
cozy, and totally chic. You'll spot some incredible winter
fashion there as well. We even had a special dinner with the polo
players at the hotel, the Midnight Supper, one of the rituals St.
Regis Aspen puts on for their special guests. Escaping to Aspen is
a must every single winter, and most especially at the St. Regis.
With every St. Regis I travel to, there's a ritual whether it be
champagne sabering, an amazing midnight supper, or bloody marys in
the main bar. Each experience feels unique and brand new. There
really is an endless amount of beauty and fun to be found in and
around this town like picking up a one-of-a-kind vintage piece or
snuggling late night at the hotel bar. When I travel to The
St. Regis Aspen, I spend a lot of time soaking in the
amazing hospitality, delicious and comforting food, and of course,
a good sleep in the extra comfortable beds. It really feels like
home, no matter where I am. I think waking up as the sun was rising
over the mountains with a pale pink hue was a major highlight.
That, and a good cup of coffee. Until next time Aspen. You are
magic and you make me love winter more and more.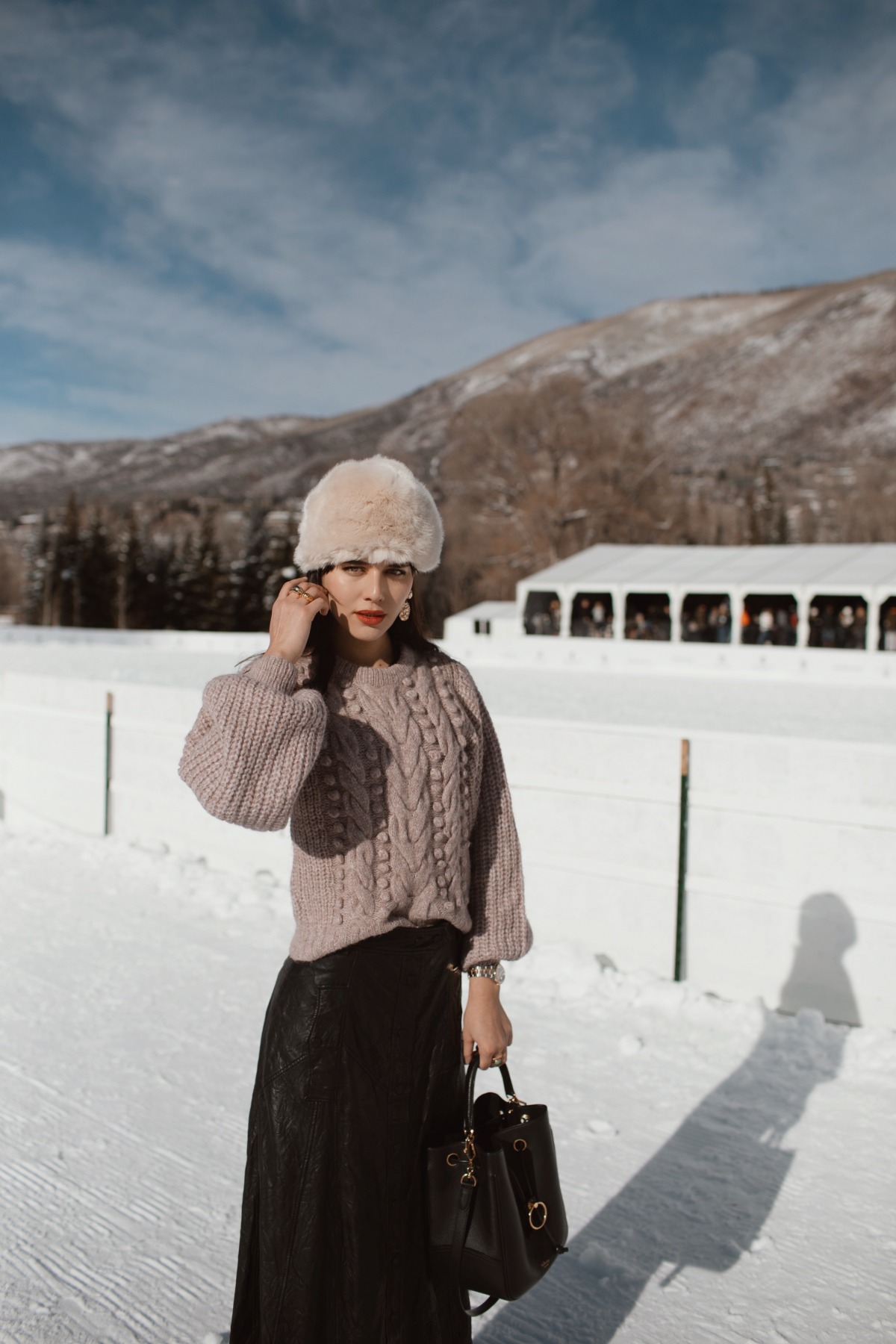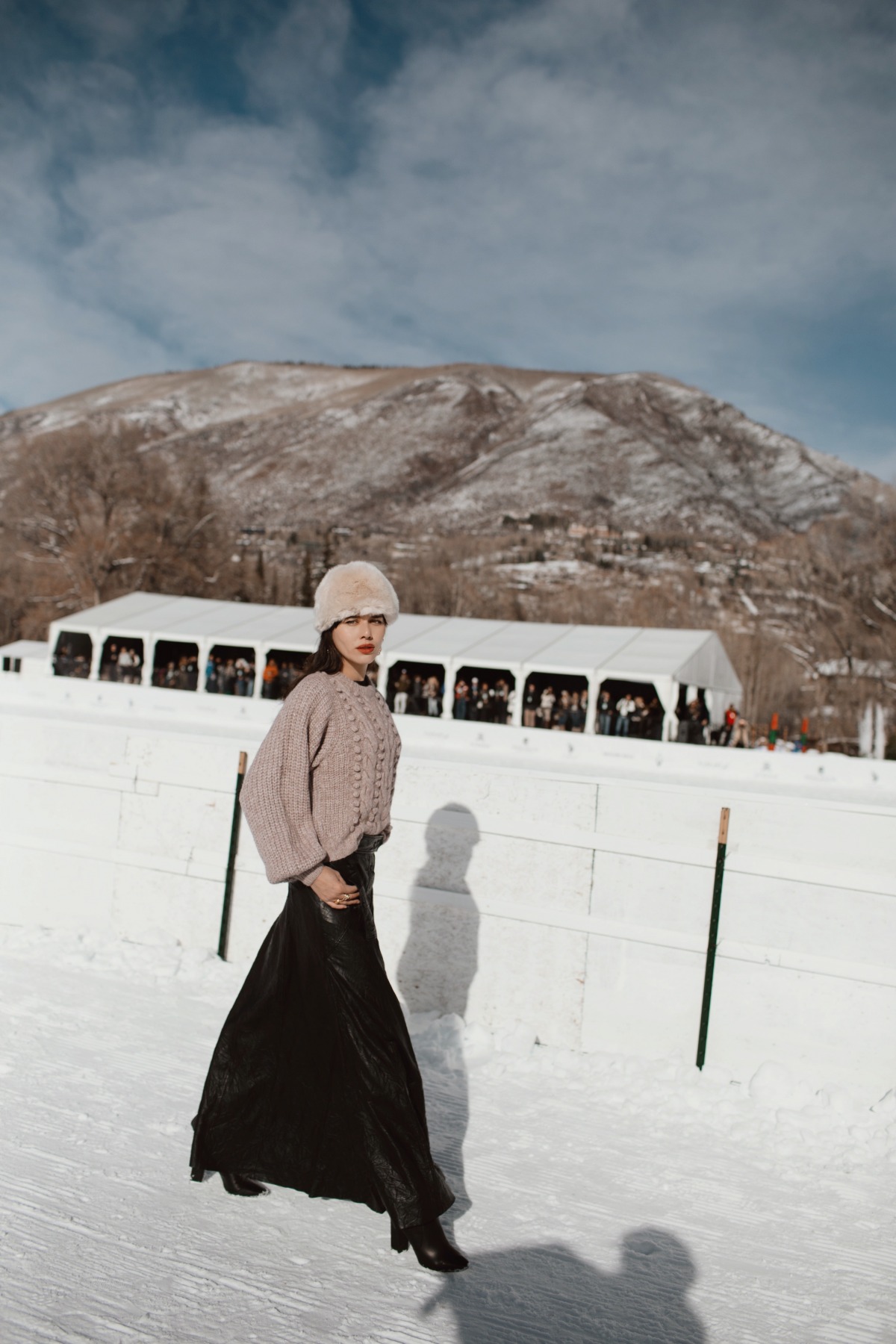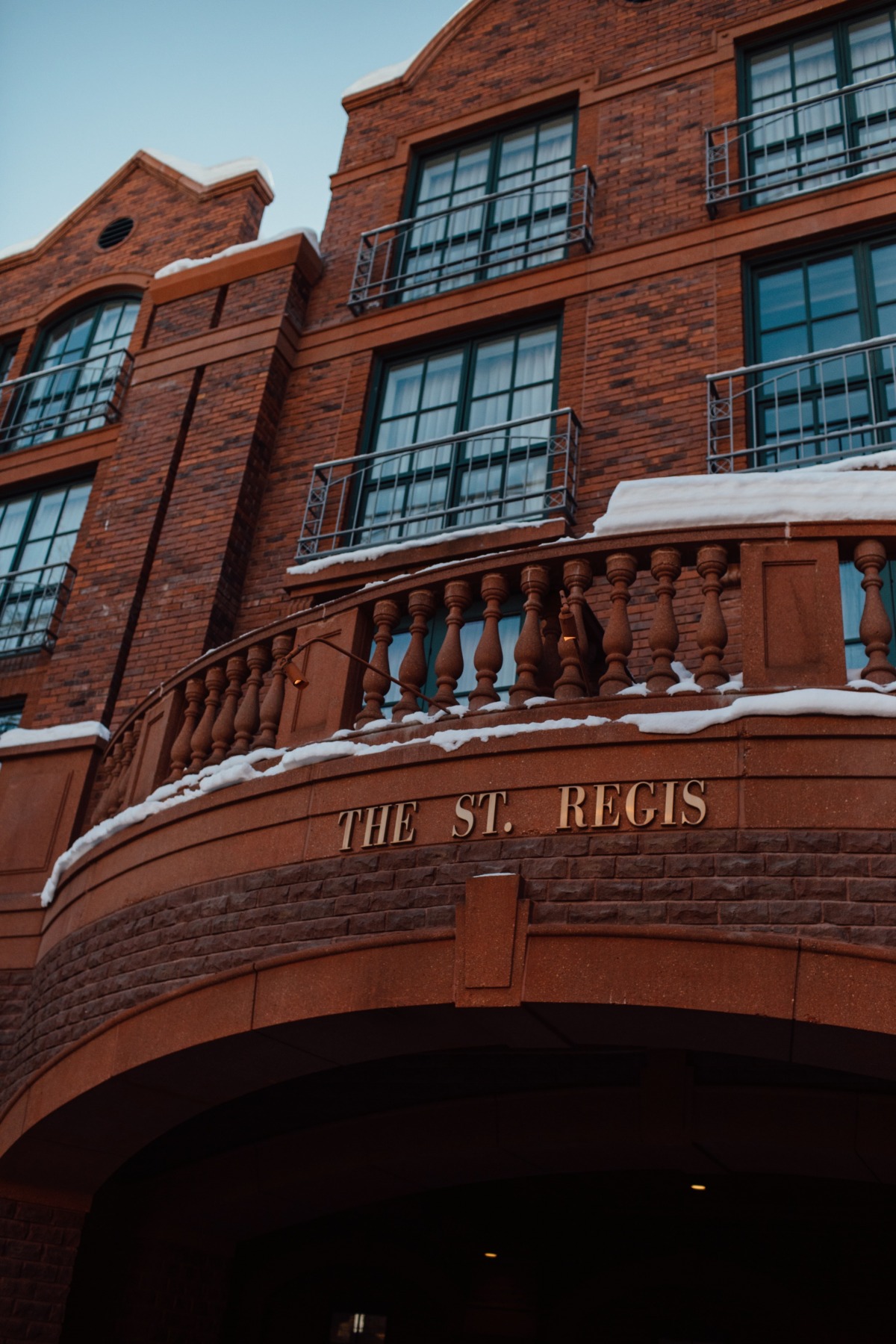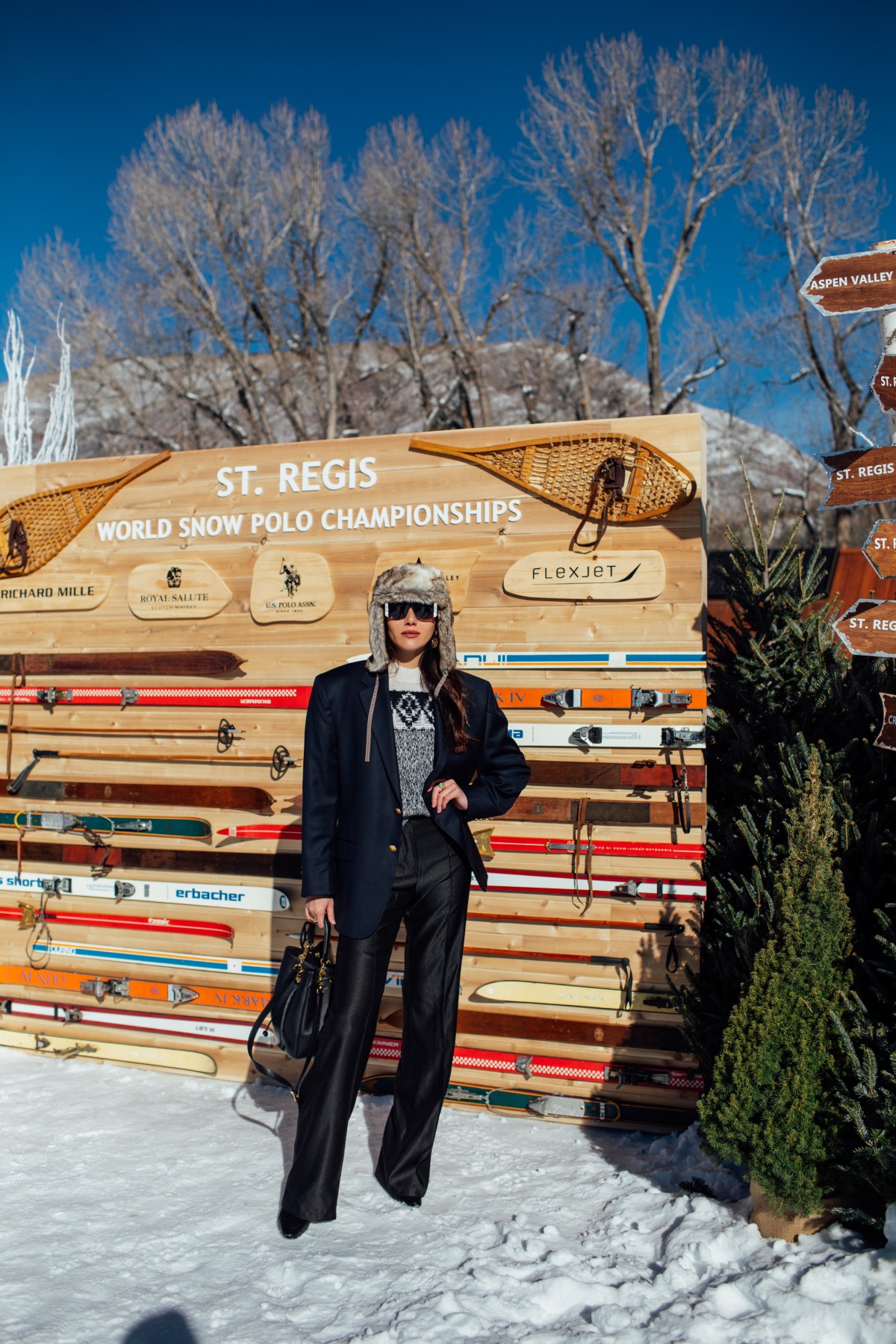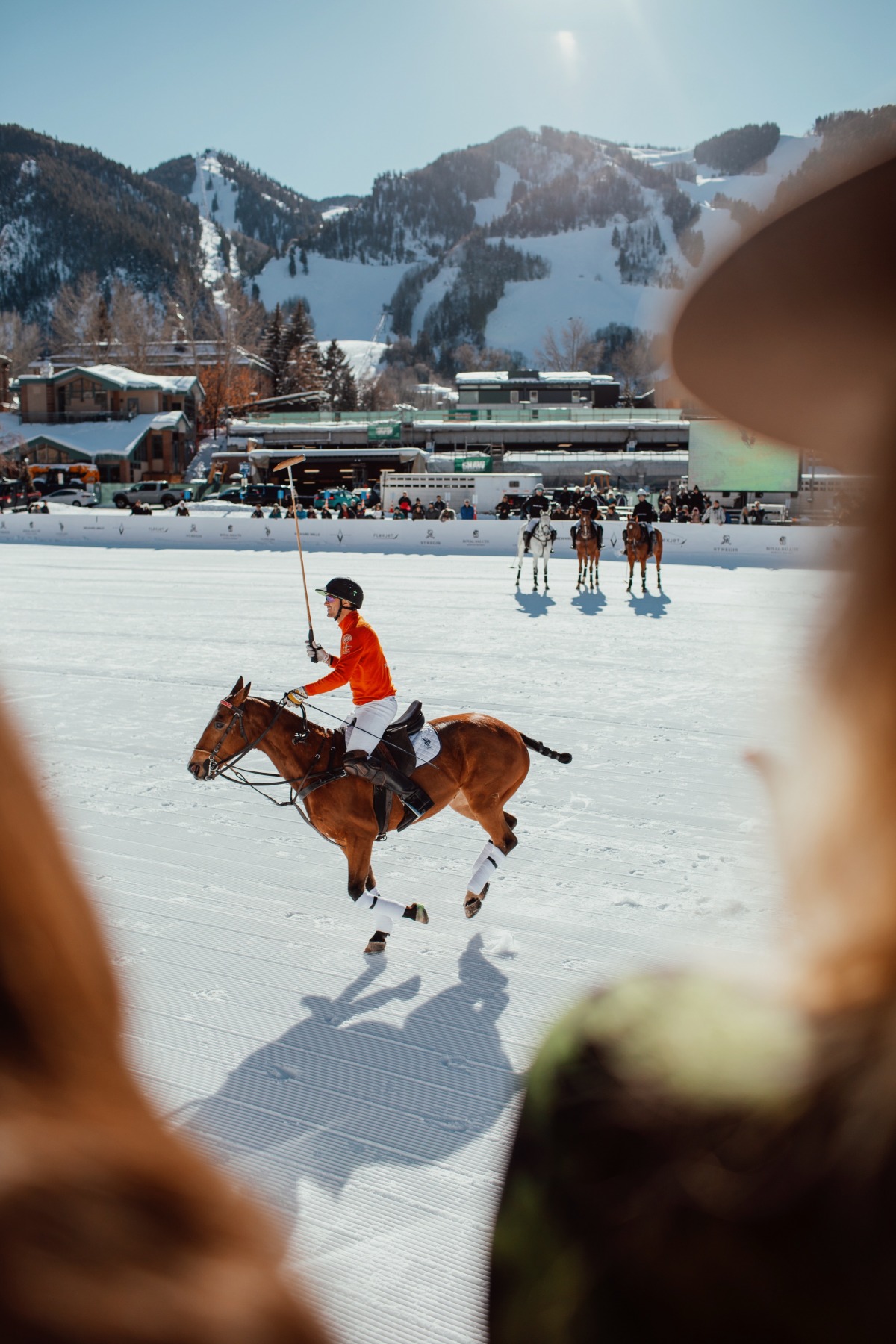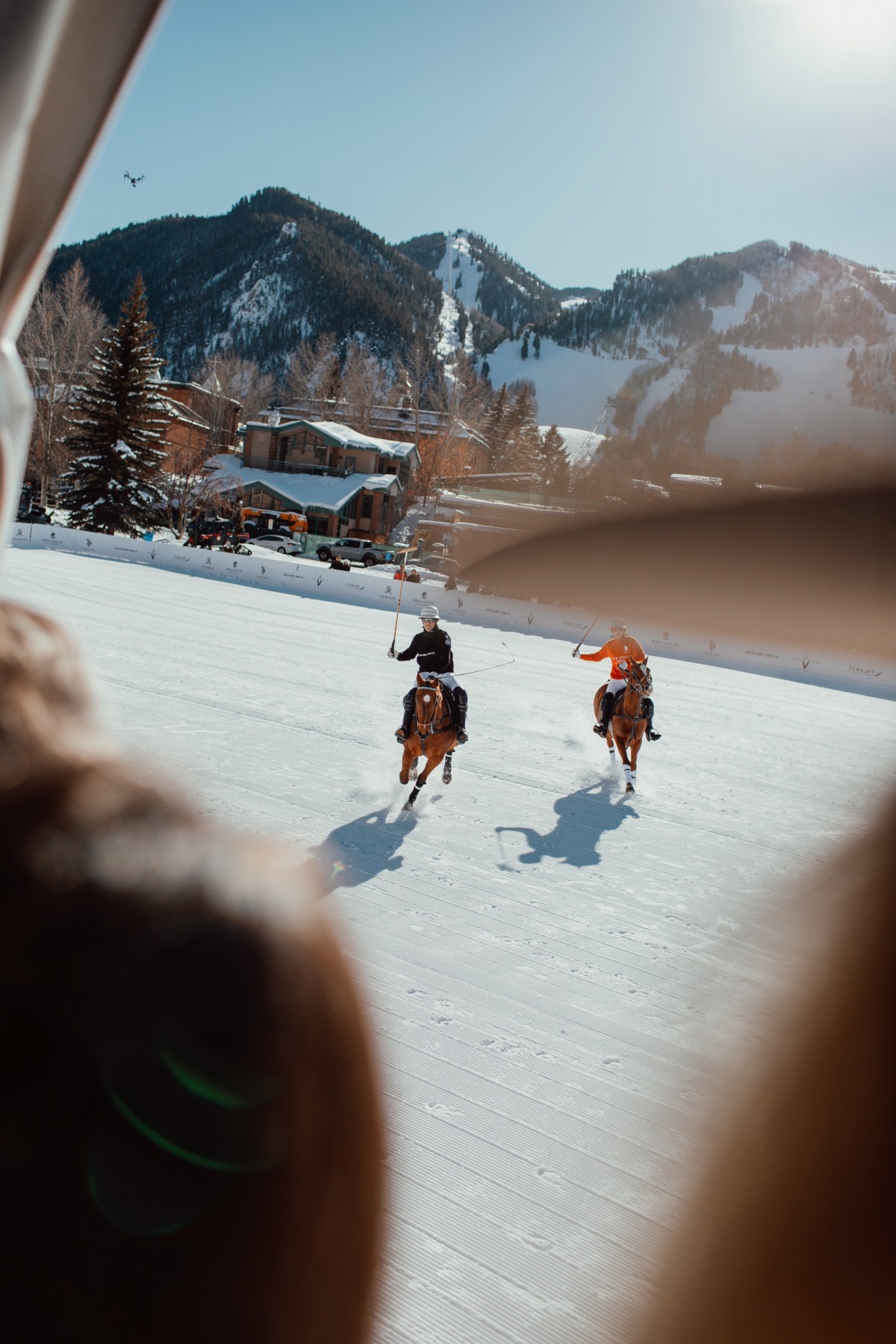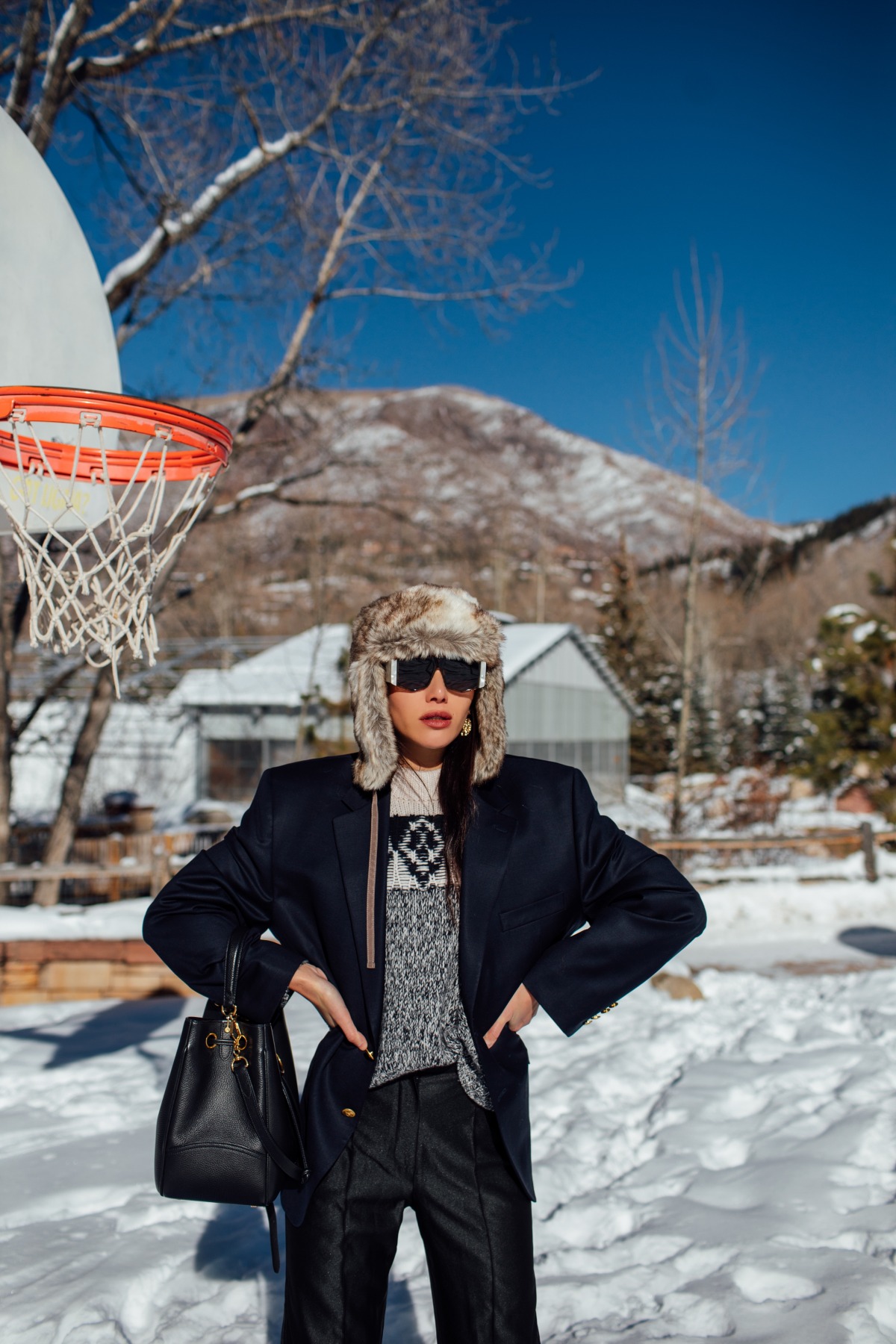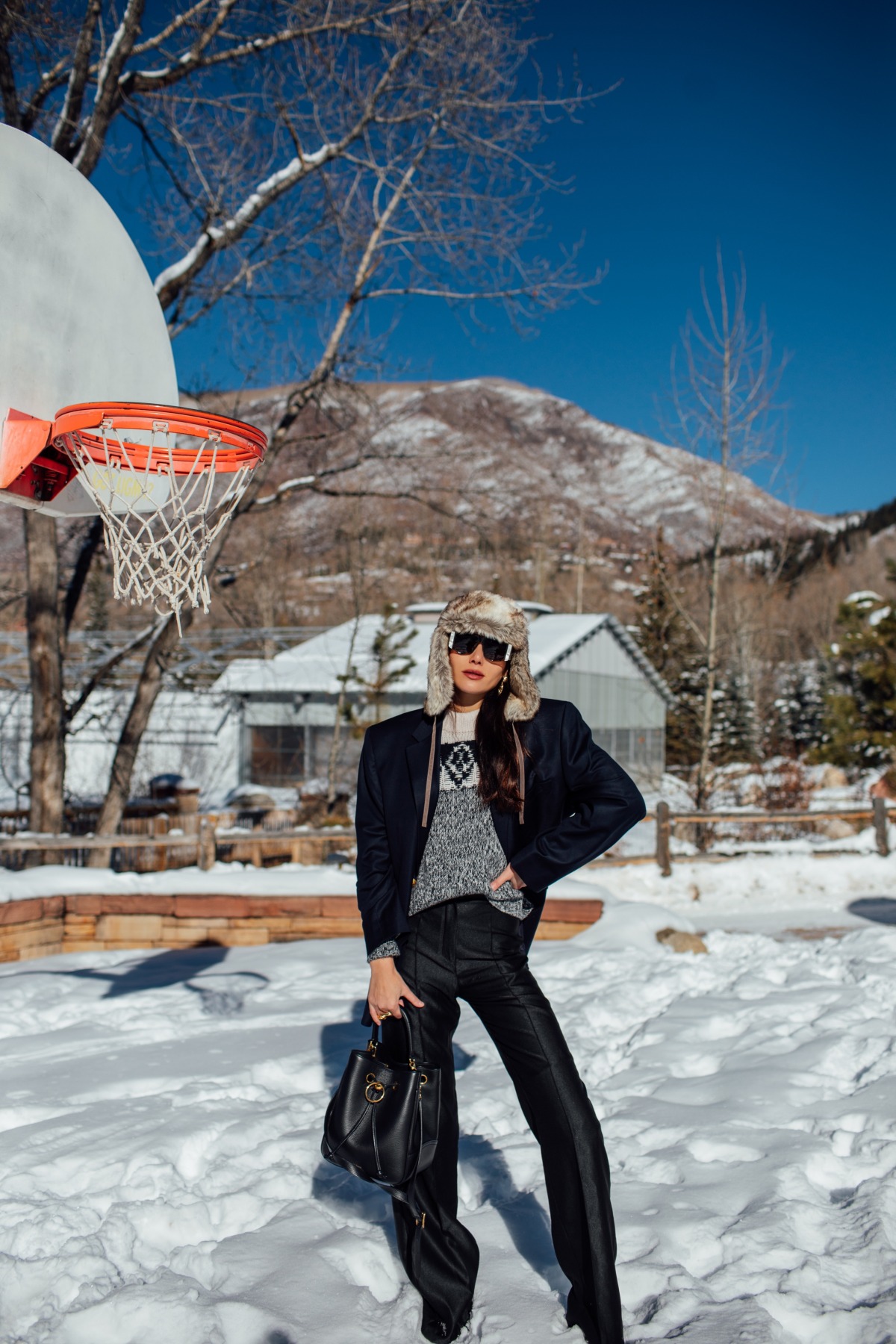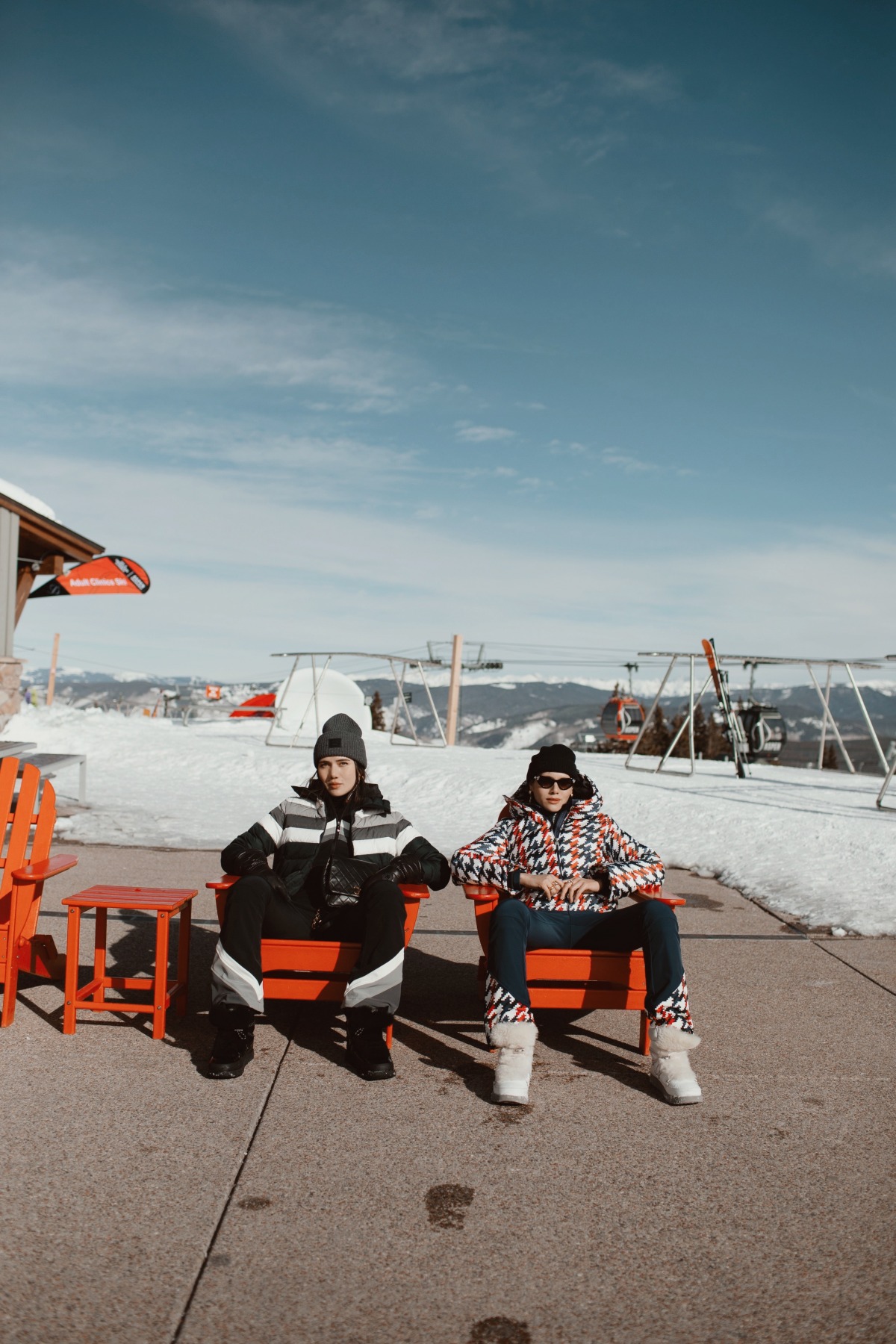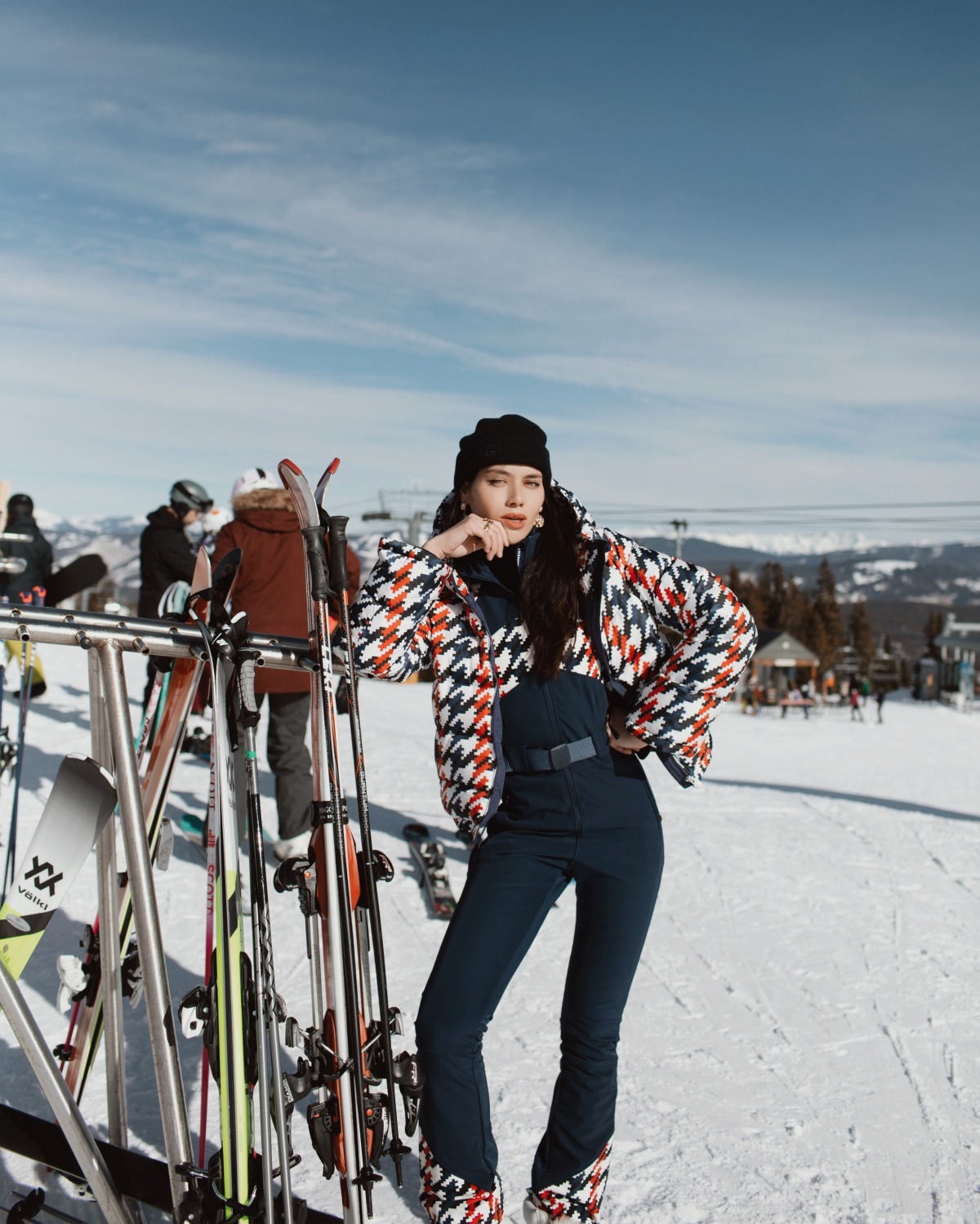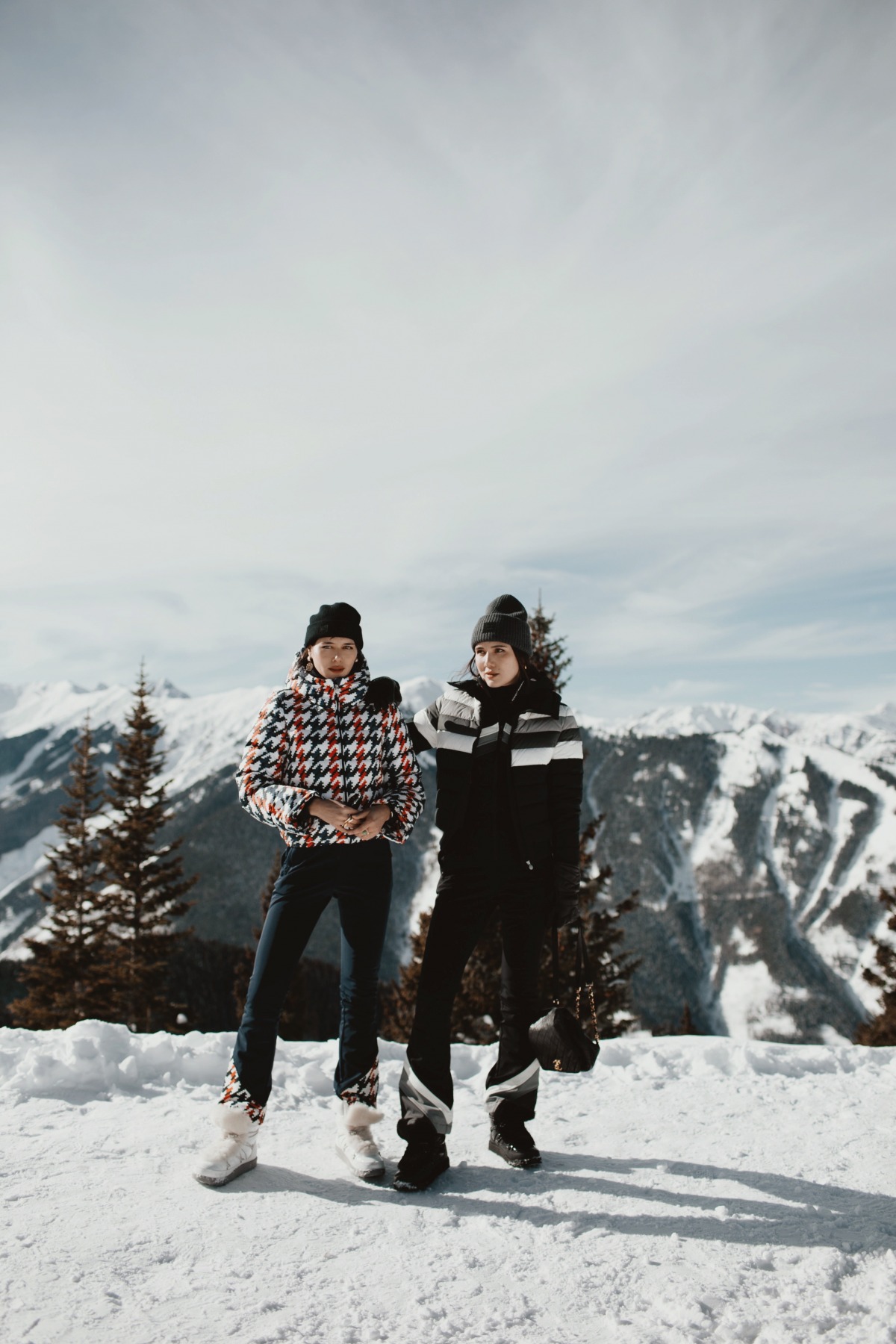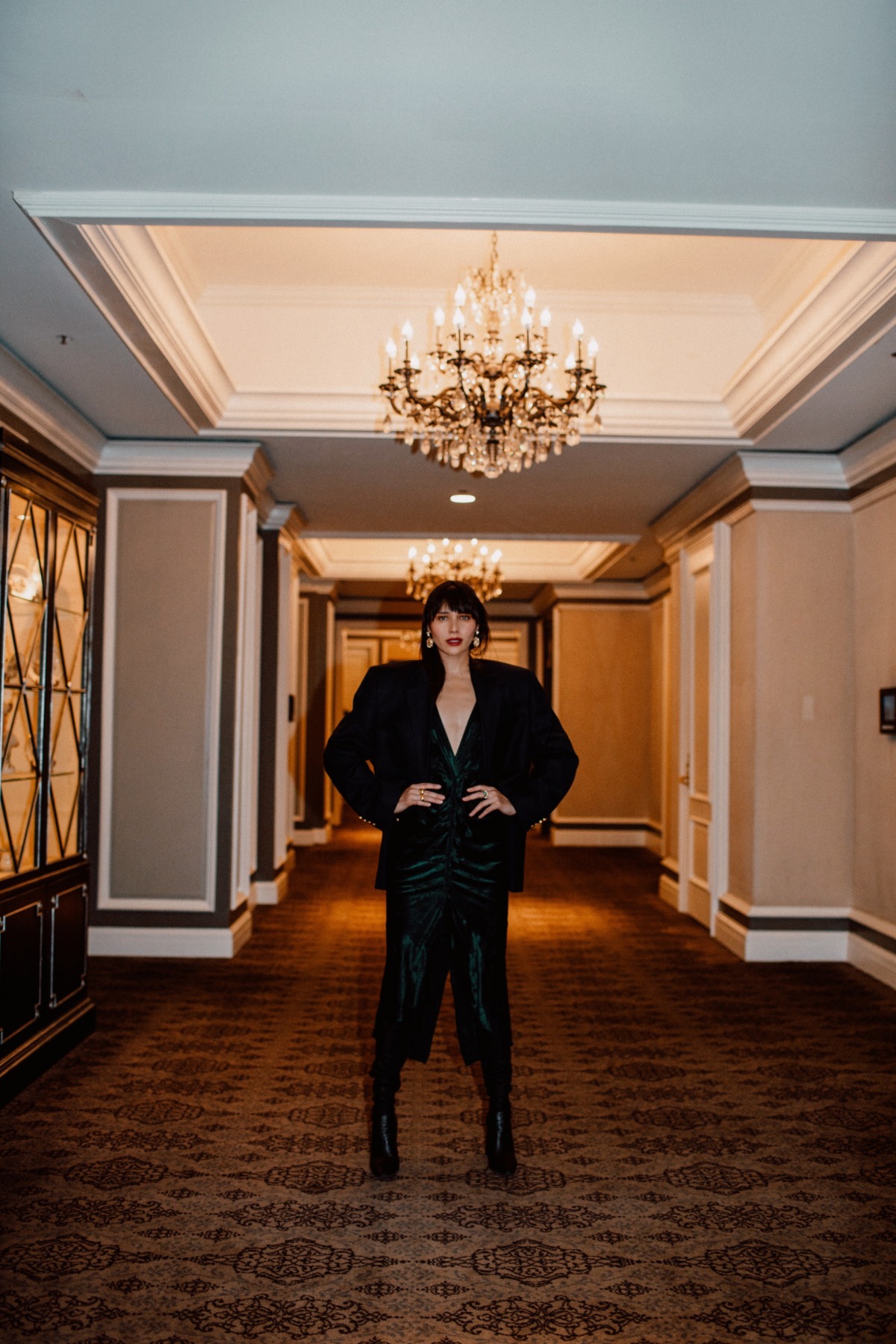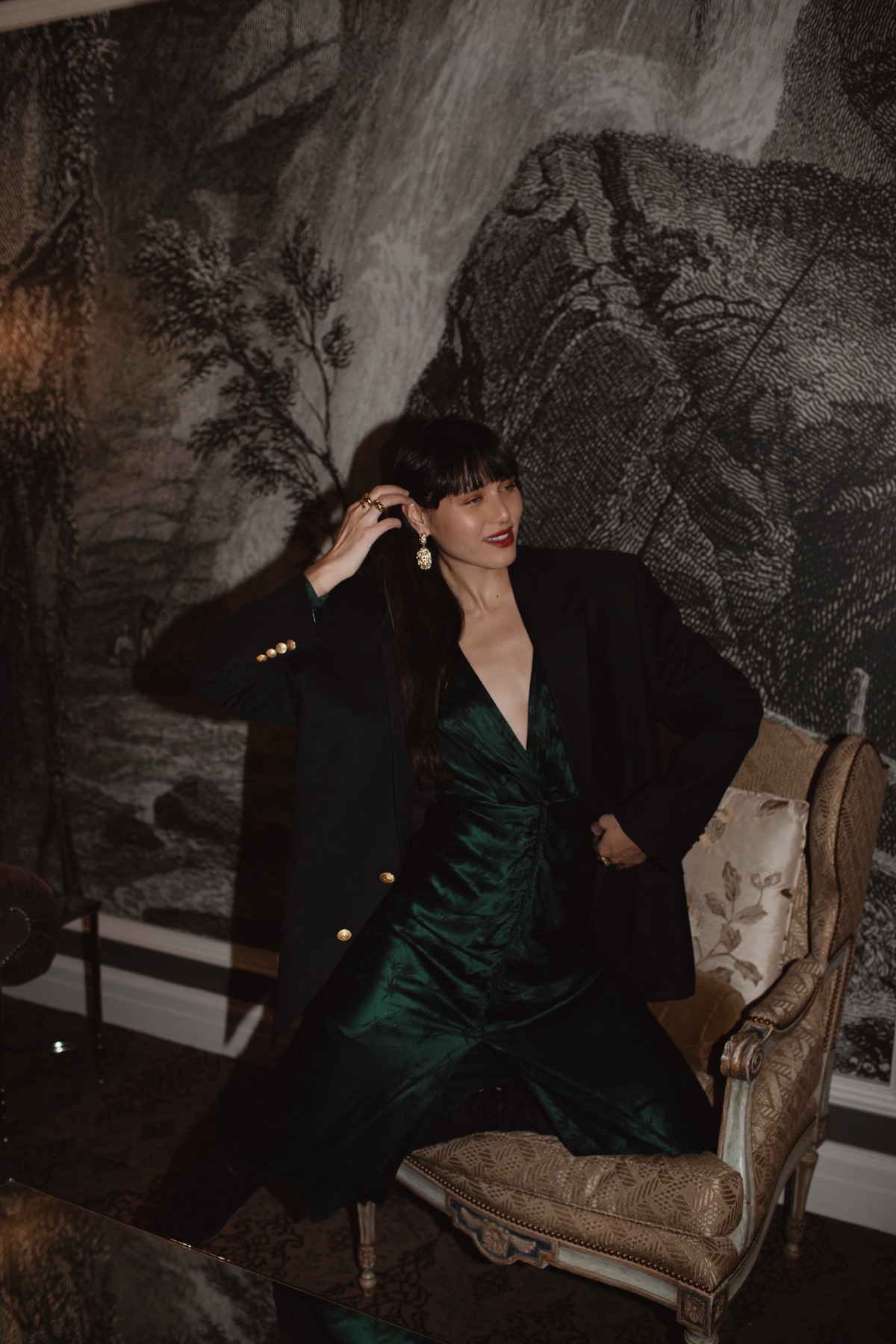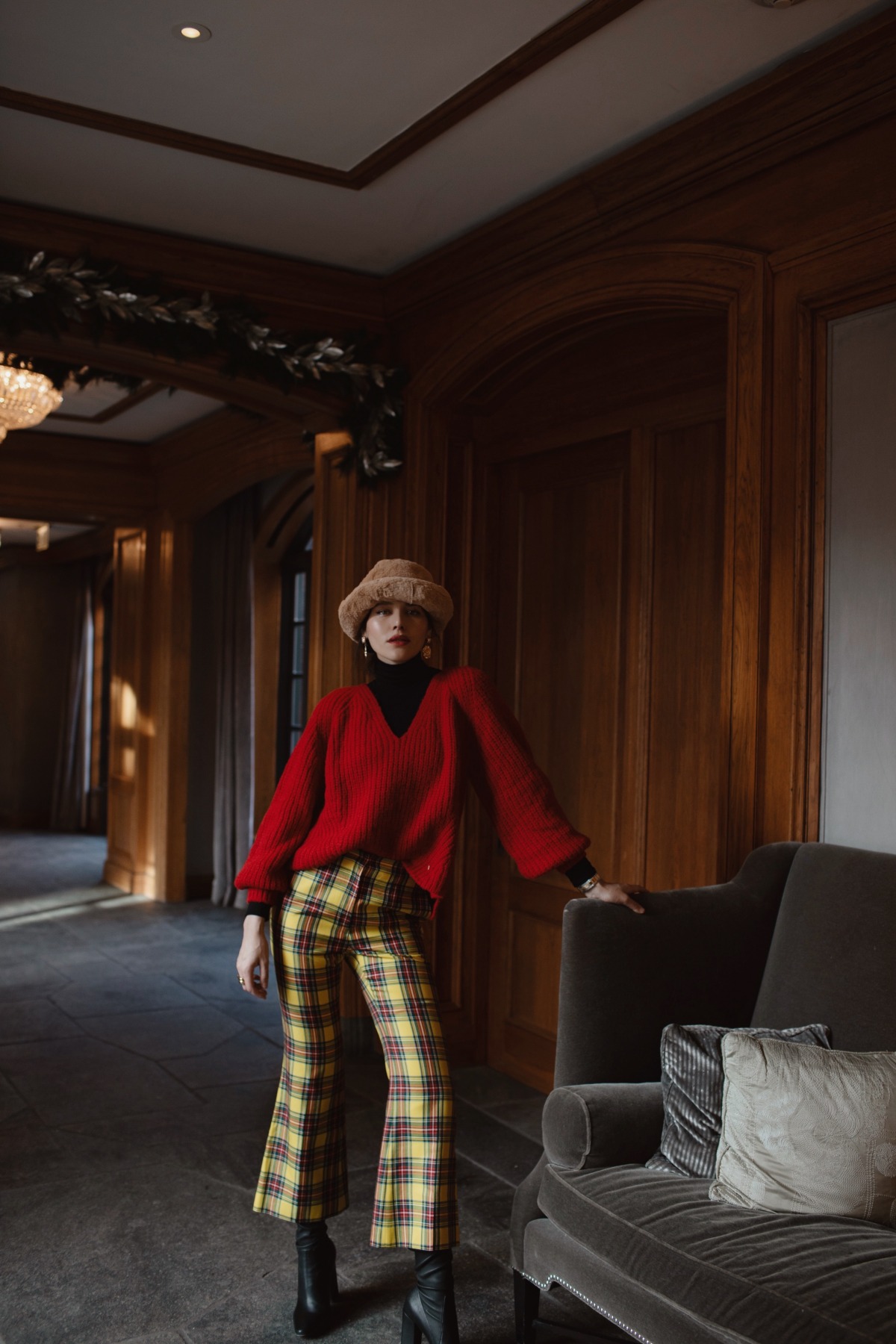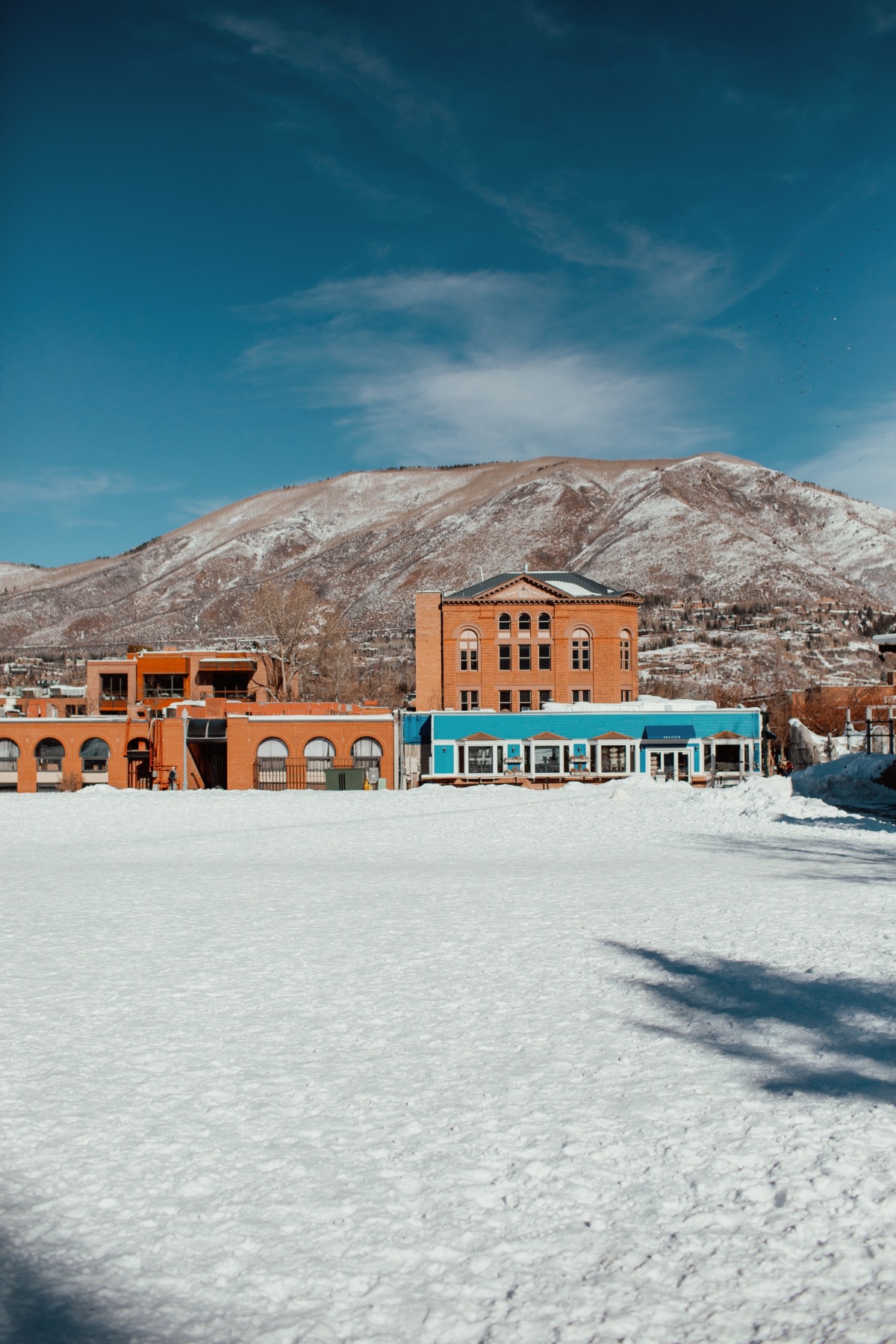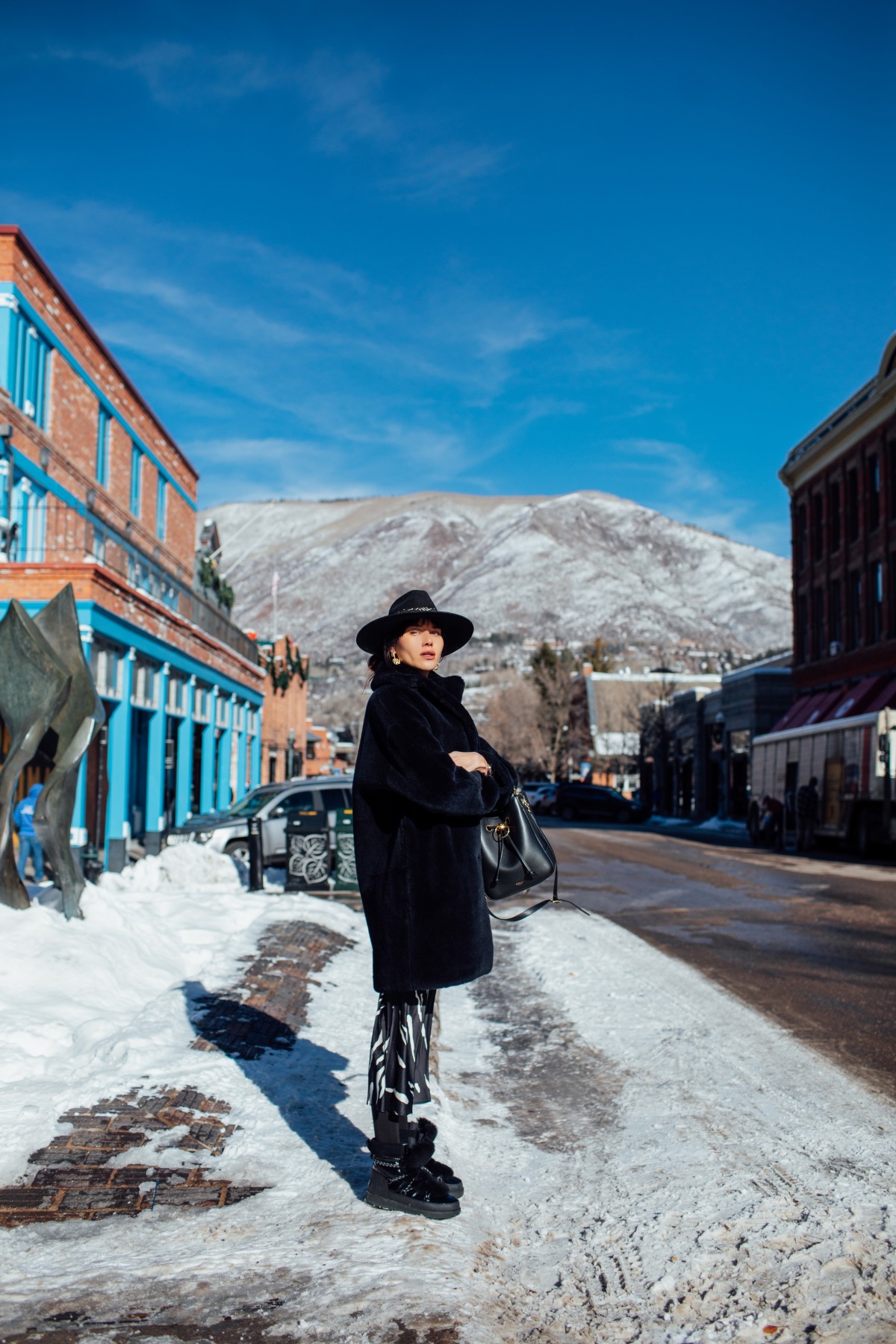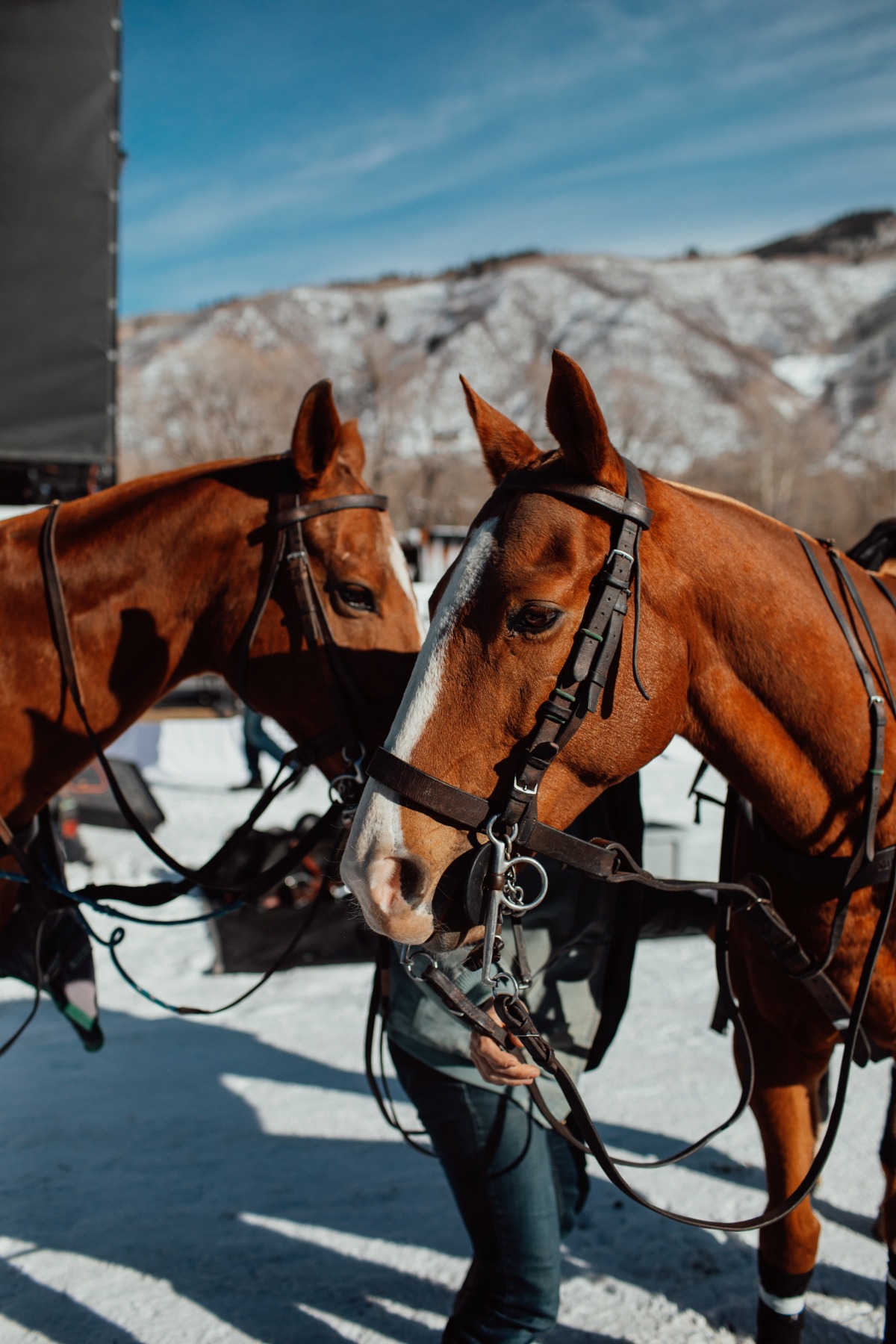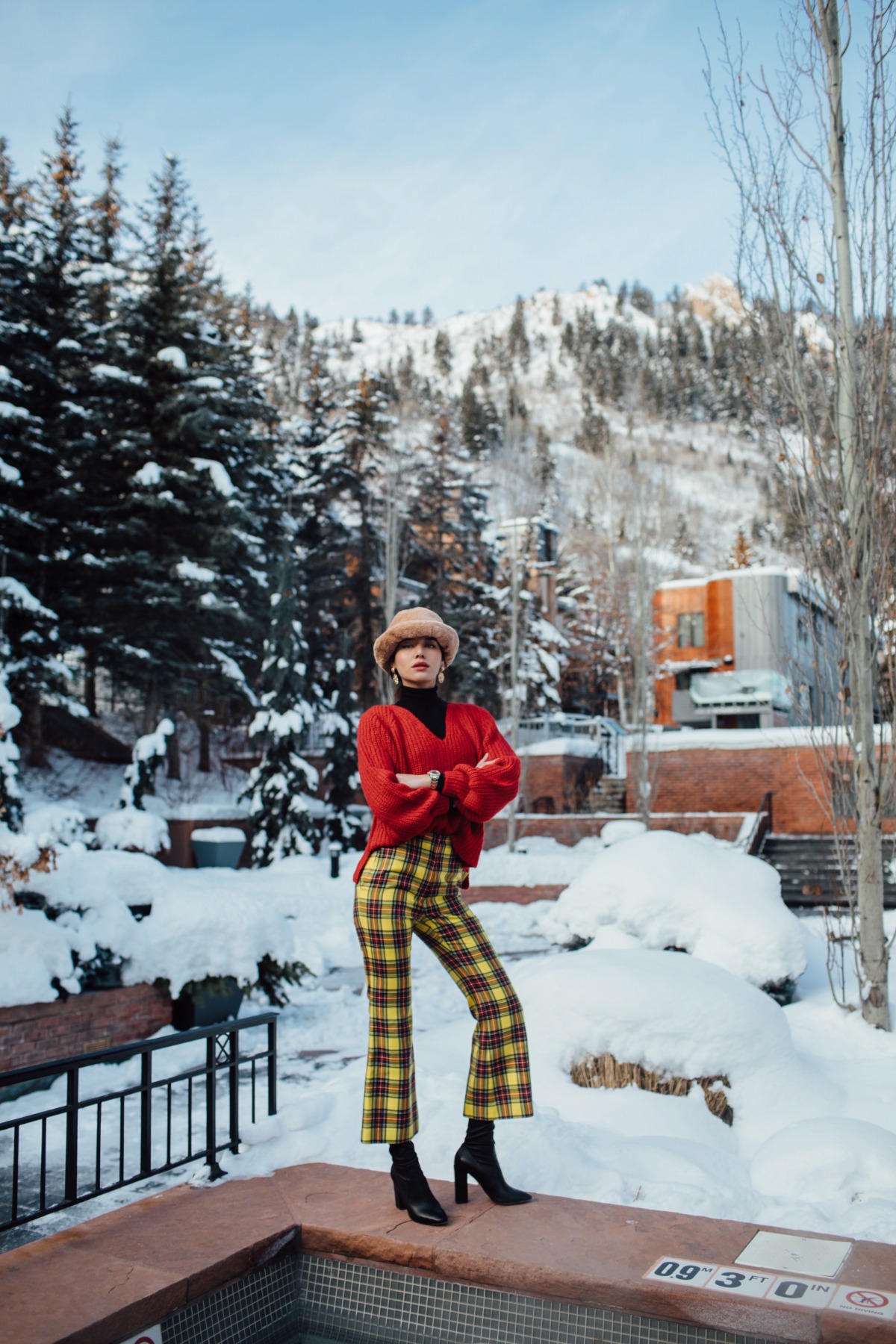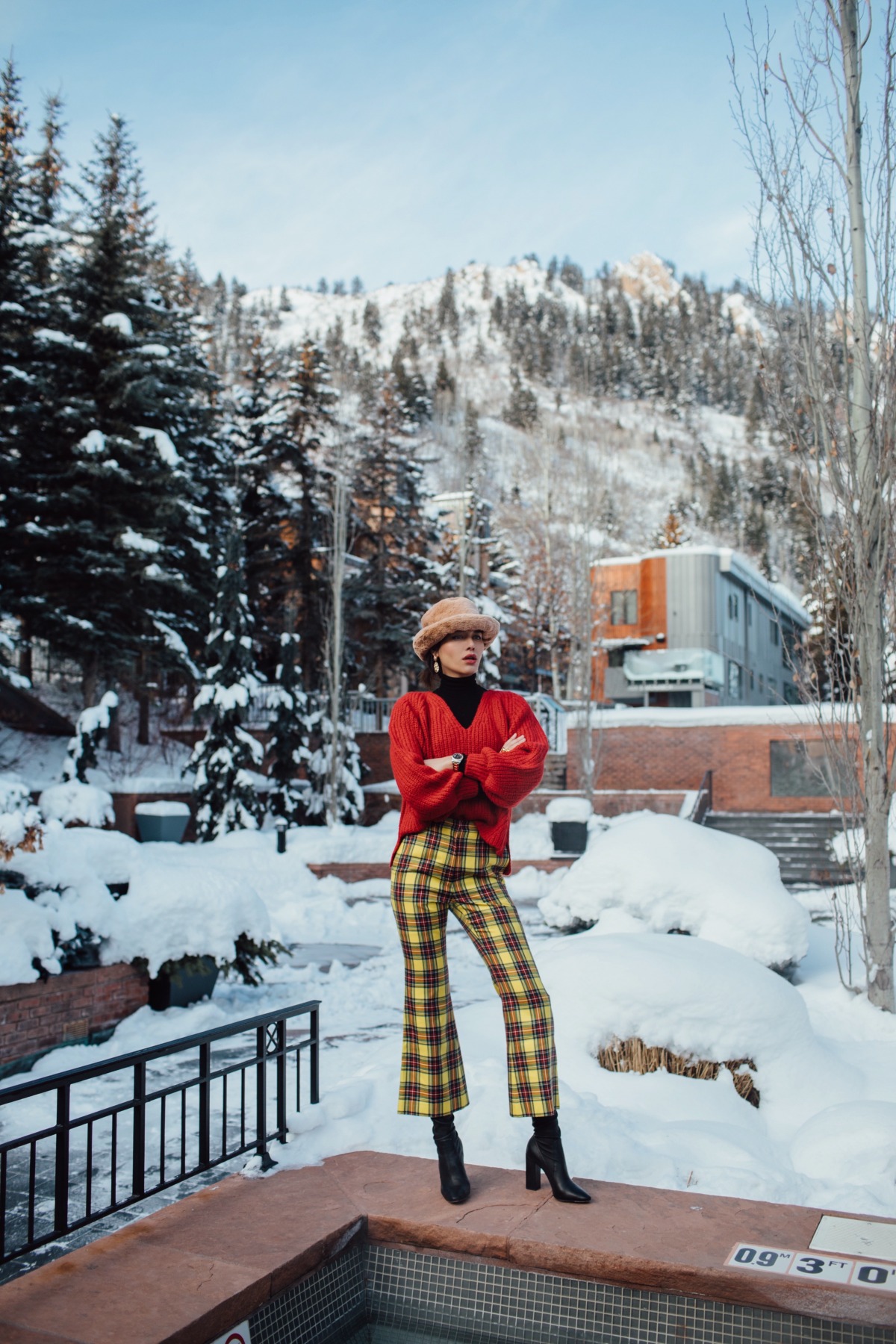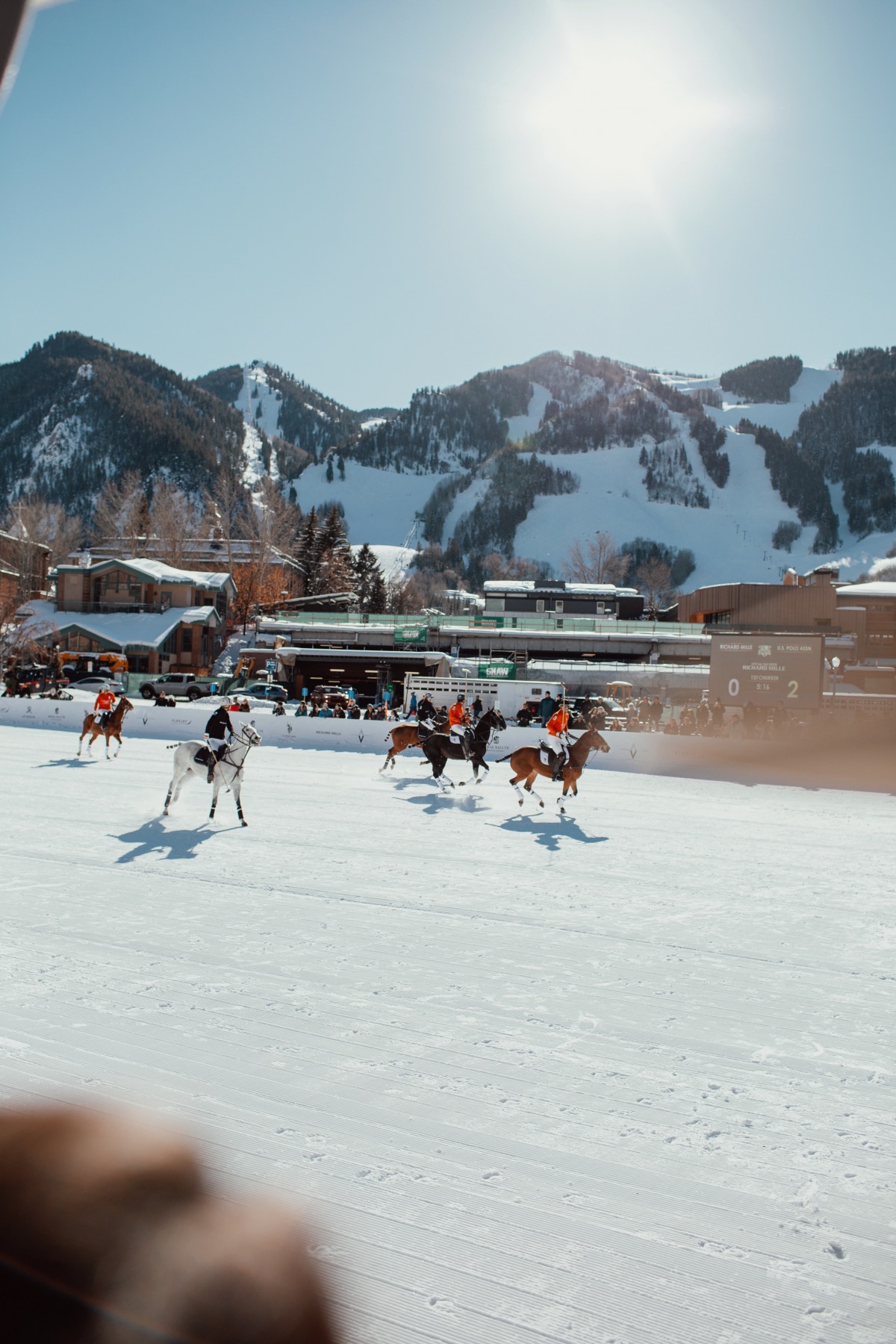 Book your stay now at the
St. Regis Aspen.
Source: FS – NY Fashion
ST. REGIS WORLD SNOW POLO CHAMPIONSHIP IN ASPEN