THE UGG SPRING COLLECTION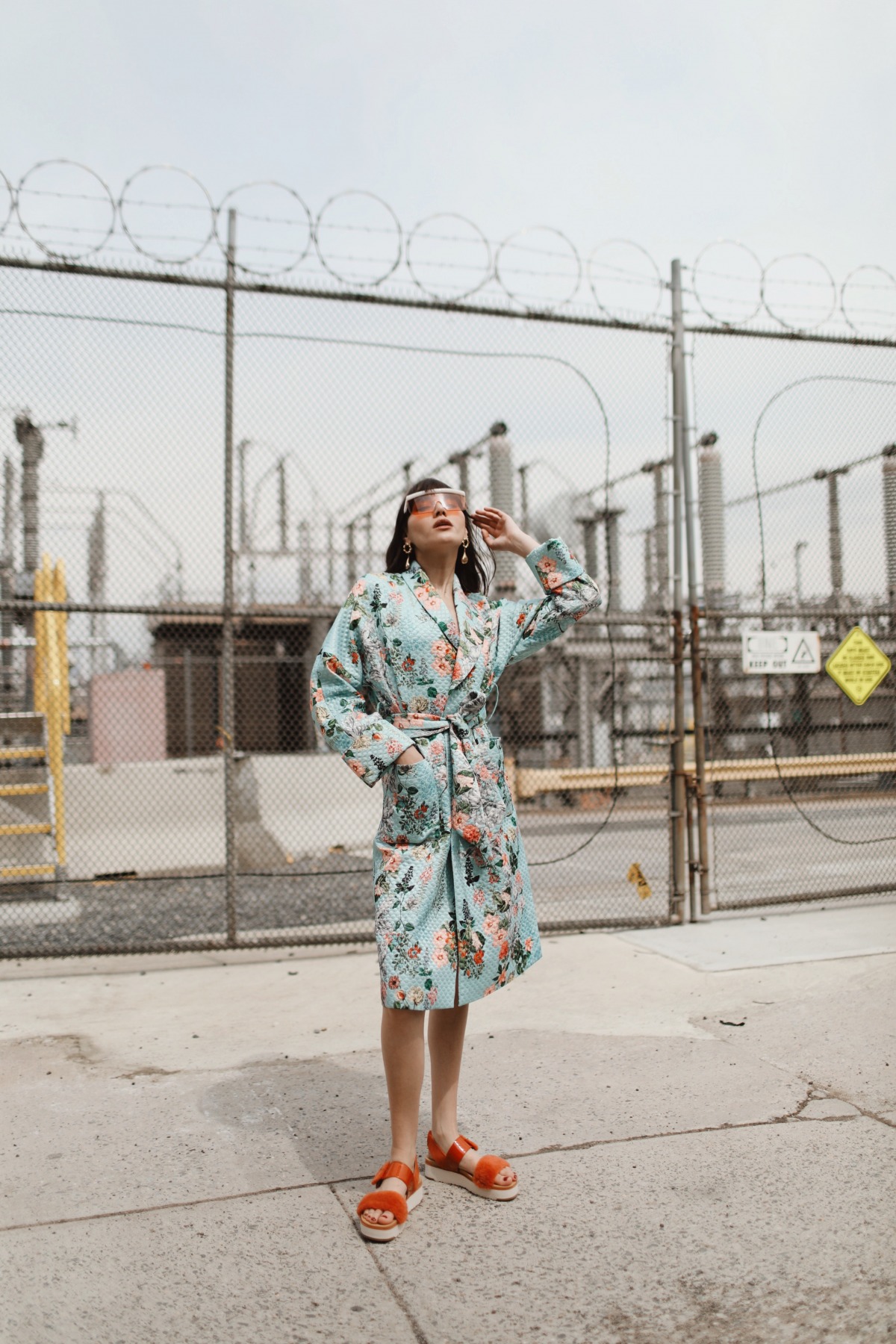 This post is sponsored by UGG
I am completely embodying my bohemian side this upcoming
festival season. Think oversized kimono dresses and giant aviator
sunglasses paired with my Le Fluff sandals
from the new UGG
Spring collection. And guess what, they come in every
soft color of the desert like Red Rock and Pink Dawn. These colors
have me dreaming of an evening walk to the festival. The sun starts
to set just as the night is only beginning. Having a little fluff
on my feet is the luxury I always find in UGG, and now in a perfect
summer sandal. I can't wait for that drive from Los Angeles to
Palm Springs. It's my favorite. This is my 10th festival season
and now that I'm a seasoned veteran, I know exactly how to pack.
I always gravitate toward bright colors, floral prints, and
Japanese-inspired kimonos to throw on over my bikini. As for my
footwear, I'm all about comfort with a little "fluff". My new
favorite word.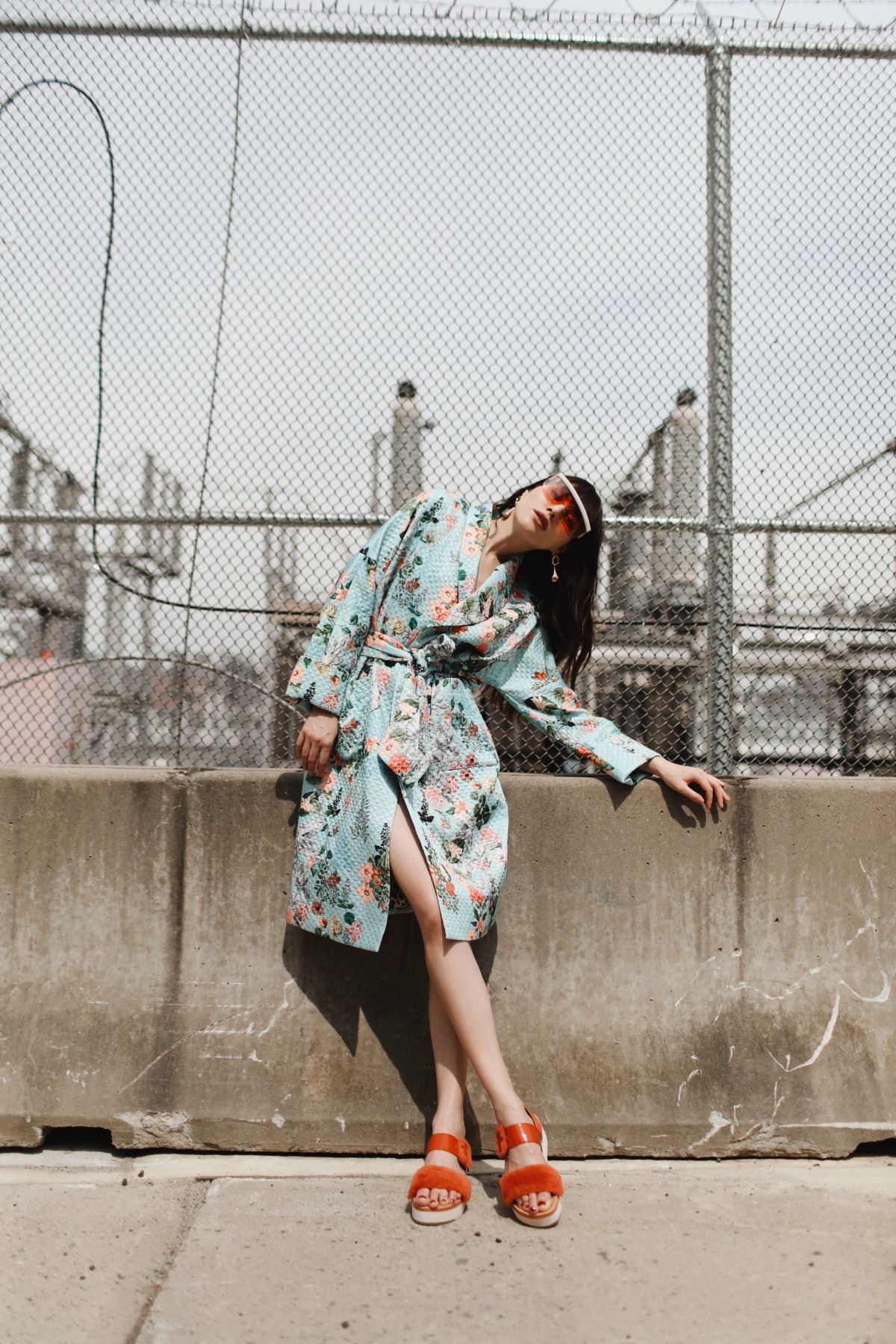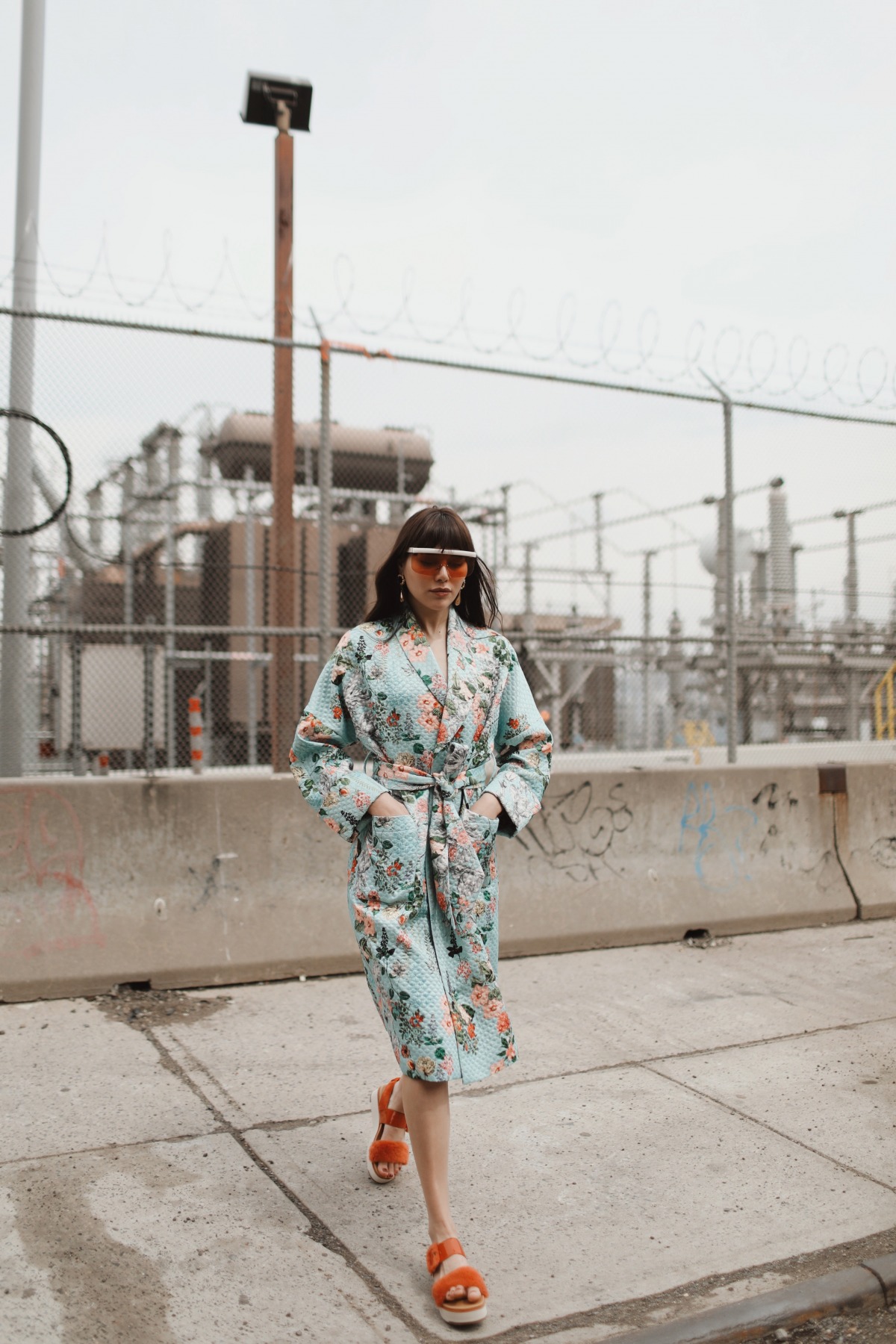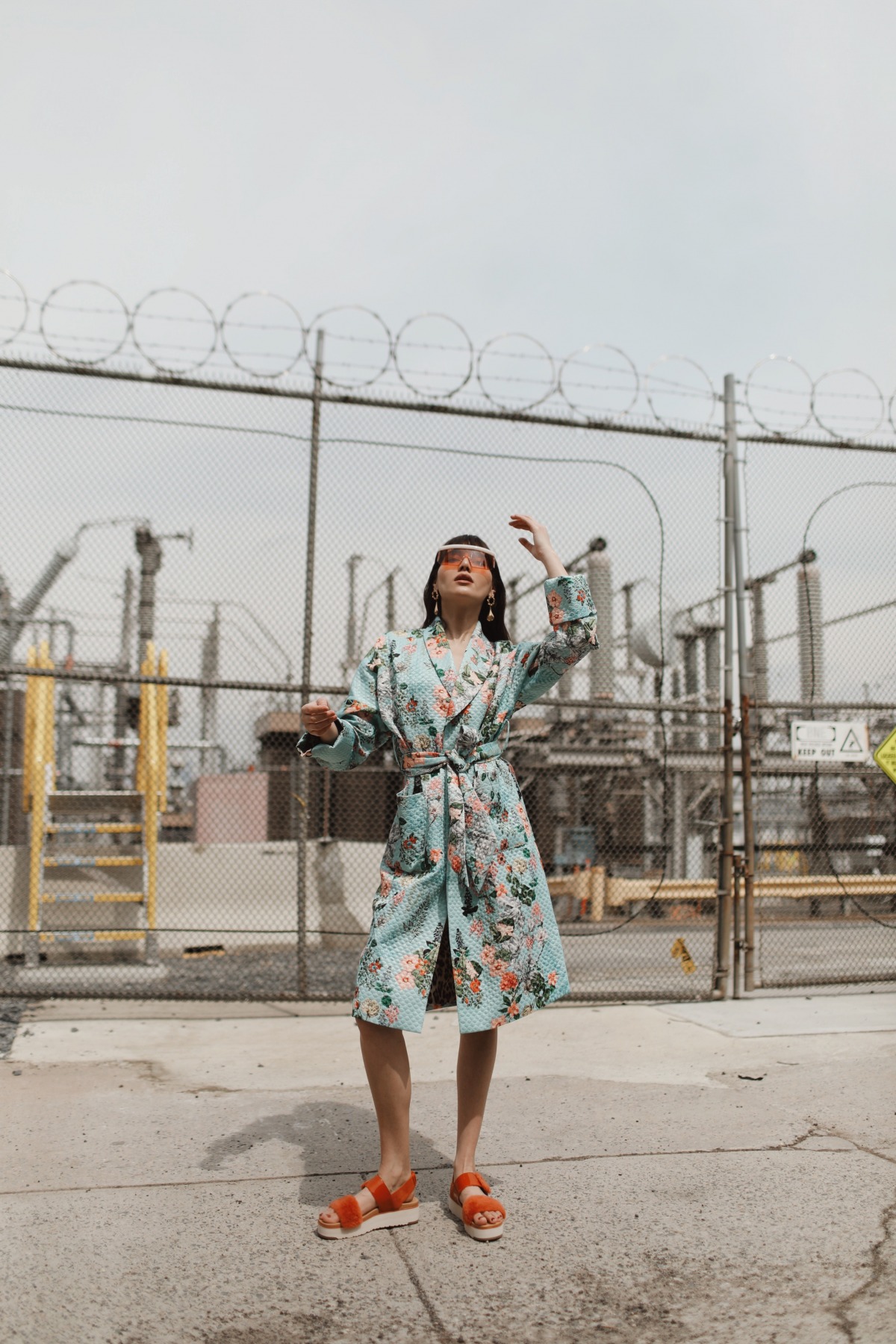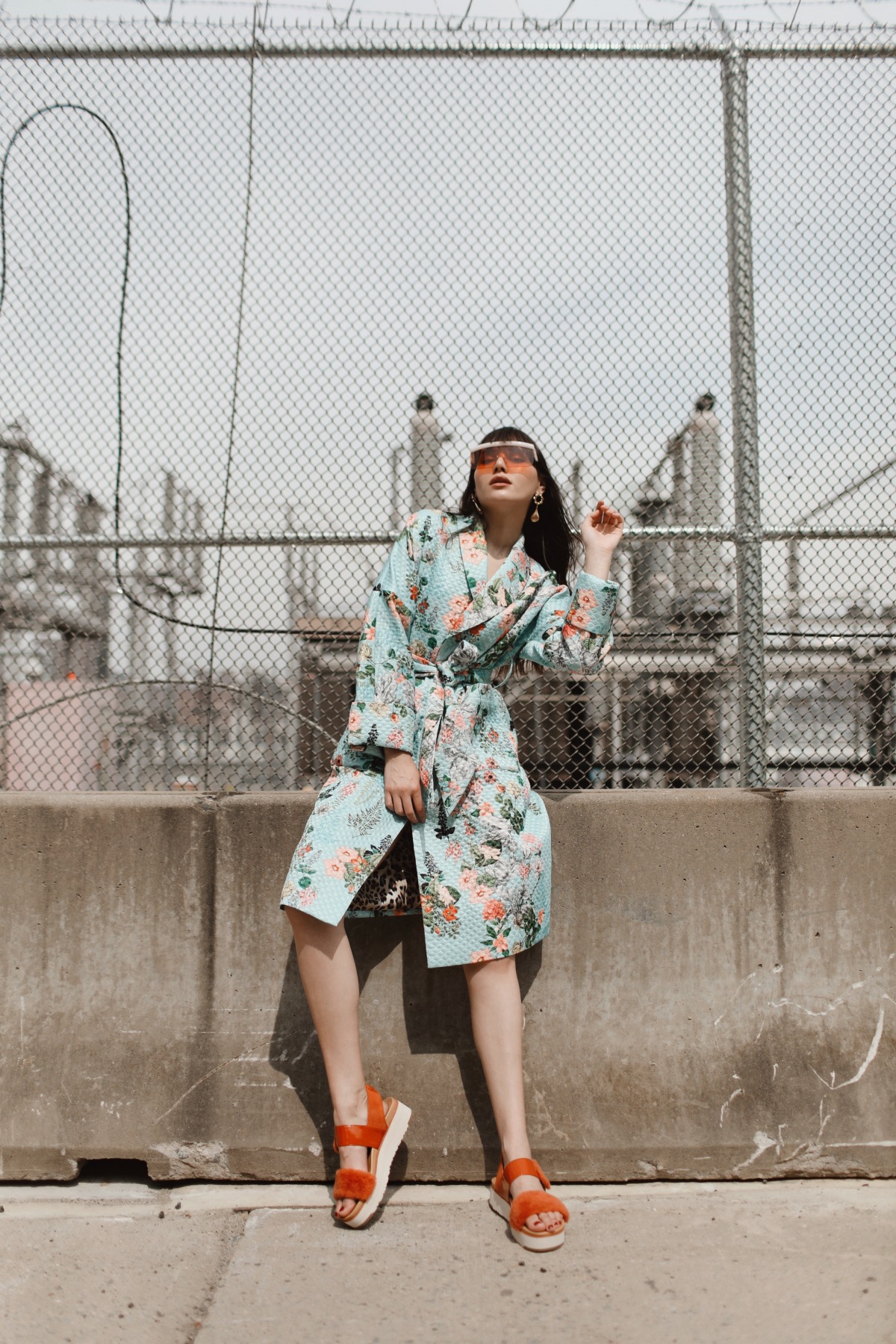 Shop the UGG
Spring collection below! 
Source: FS – NY Fashion
THE UGG SPRING COLLECTION